Technology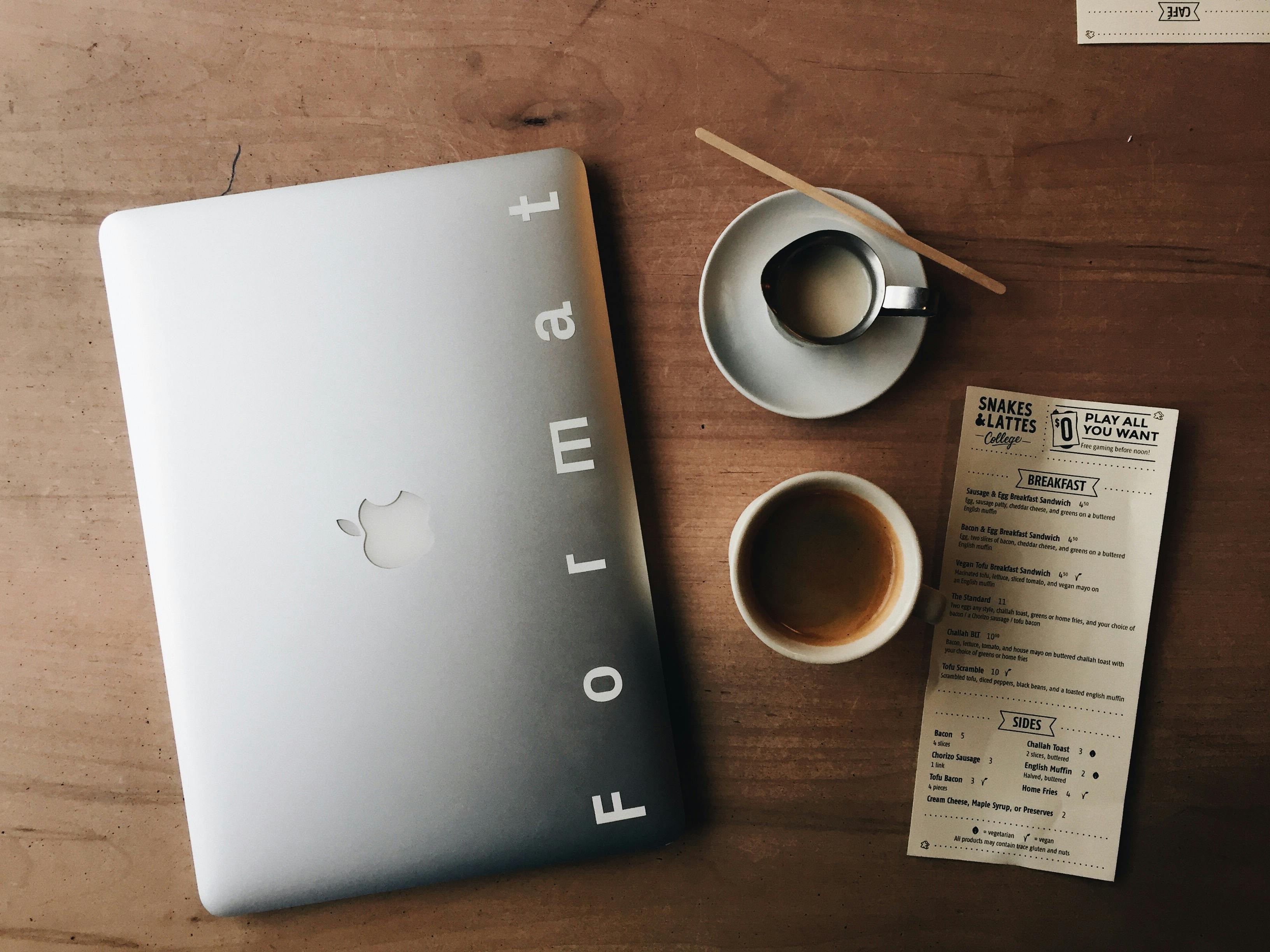 Uber and Lyft alert! Please read this first before requesting your first ride
Here are some tips to help make your experience of getting around the city the best it can be.
Imagine having to travel for business or vacation to a new area that is far from home. You may not have traveled much over the years, so you think your only option is a TaxiCab service.
Most people who travel the world trust these services to be honorable and would never take advantage of someone who is not familiar with the area.
So now that you've made all your flight arrangements and maybe even the hotel, you have one last thing to consider: "How the heck am I going to get from point A to point B?" If you were lucky enough to book a hotel that has a shuttle service, your issues will be resolved as long as it is within business hours.
If you find that your destination from the airport or bus station has no transportation and you don't have friends or family with transportation available, what can you do now? One option would be to call a TaxiCab or another option would be a carpool program, which recently became a viable alternative in the last 10 years.
Taxis have more than 100 years of history in the United States with a world history dating back to the 1870s. As you can see, this profession has a long history with hundreds of millions of people who have used the service or worked within the industry.
In the age of abundance and technology, we as consumers have the luxury of many more options. New kids on the block are called carpool programs that use smartphone technology, mobile data networks, and the phone app to link them all together. As long as the service is available in the city you are currently in, you can request a ride with the push of a button and wait for a car to show up in an average of 10-15 minutes.
Two of the best known programs out there now are Uber and Lyft. Both companies' smartphone apps work basically the same way. I recommend downloading both apps to have a variety of options. Both companies provide a similar service, but based on user preferences, Uber has a larger network of drivers than Lyft and they are in more locations. Lyft's culture is a bit more laid-back, while Uber considers itself more upscale with more car options to choose from.
Follow these steps to make your first carpool experience the best it can be:
1. Download the apps, enter your credit card details, and be sure to get a new FREE passenger travel / discount code. Both Uber and Lyft have them, but you must enter the code before requesting your first ride.
2. Check what service is operating in your area and then determine if they have cars available to pick up passengers near your location.
3. Request your transportation. The driver closest to your location will receive the notice via your smartphone with your pickup destination.
4. Be sure to text or call the driver with special instructions if your location is difficult to get in or out of.
5. Once you have completed your trip, you will have the opportunity to rate your driver and experience based on a five-star scale. The caveat is that the driver will also have a chance to rate you, for what the fine print is, don't be a "jerk." A passenger or driver can lose access to the app if their rating is too low.
Finally, the beauty of the whole process is that the entire transaction is non-cash and all funds are transferred electronically. Tips are not required. Uber and Lyft make their prices available so you know roughly how much your ride will cost before agreeing to the fare.
Do some research before you get on that plane, bus, or train. TaxiCabs, Uber and Lyft are businesses all over the world. Know your options and choose the one that best suits your needs.
Taxi statistics information is courtesy of http://www.taxi-library.org