Business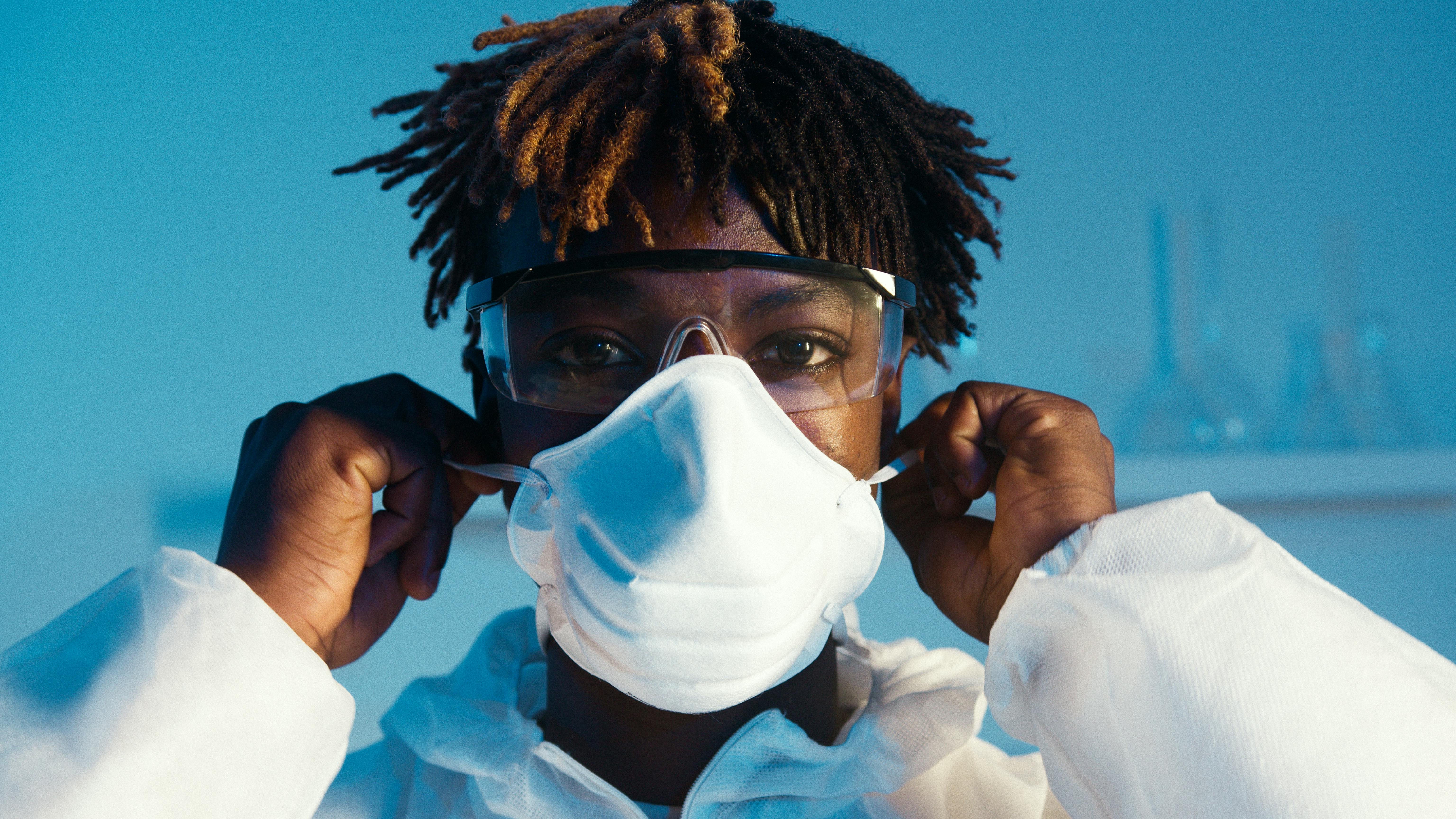 Celebrating Illiterate But Excellent Ghanaian Business Women – My Symbol for Mother's Day 2019
Ghana, as a country, can support a considerable number of working women who, despite their limitations with formal literacy, are trying to make ends meet while providing their families with all material needs. This is true of these diligent women who support their husbands in taking care of the house. There are countless single mothers who have assumed the dual role of father and mother, providing for the physical and spiritual needs of their children. The greatest contribution of these Ghanaian businesswomen who have not received literary attention is their extraordinary business skills.
Ghanaian businesswomen do not rush into any business venture. They conduct market research to find out the potential for higher revenue from the proposed business enterprise. They do this to find a sustainable supply of their marketable items, a potential target market, and successful distribution outlets. In addition, they carefully choose strategic areas to set up their marquees, kiosks or shops. They carry out an exhaustive search to find out the customers that cross the area, their preferences and interests in particular items that register fast sales before starting the commercial enterprise. Although they do not have well-documented business plans, they have their business structured and well planned.
Interestingly, Ghanaian businesswomen have a unique way of attracting clients. They have extraordinary relationships with clients. They speak graciously and very respectfully to their clients, sometimes using flattering speeches to entice clients to forge a lasting business relationship with them. They would hardly vent their anger on customers. This is unusual for typical Ghanaian business women! They hide their own personal pain and agony and use, so to speak, their teeth openly to show kindness and win clients. They are also quick to apologize and amend products that customers complain about having industrial failures.
Ghanaian businesswomen also demonstrate exceptional purchasing, sourcing and marketing skills. When their items arrive, they alone help the contract workers unload them from the vehicles. They would have their little mini books to store every little detail of the items received, as well as those distributed in the supply joint. Their limited knowledge of mathematics would not prevent them from keeping clean and complete records of their business transactions. Even before your products arrive, they would call your customers and let them know, while keeping track of your item inventory. Daily they deposit their sales in the banks so as not to waste their commercial capital. When they run at a loss, they don't give up hope or stop business. They quickly apply for business loans with flexible repayment terms to strengthen their businesses and keep them running.
The remarkable entrepreneurial and entrepreneurial skills demonstrated by Ghanaian businesswomen are to be acclaimed and recognized even as the world celebrates mothers this week. However, the Ghanaian government and trade ministry must take steps to help these female entrepreneurs overcome the excruciating challenges they face when starting their businesses. A cardinal problem has to do with recommending traditional banks for these women to do business. It's heartbreaking to learn how unscrupulous young financial institutions cheat on these women and run away with their hard-earned money. These women are generally deceived by promising very low interest rates on their lines of credit, as well as very high interest earnings on their savings. Traditional integrity banks should approach these hardworking entrepreneurs and offer them the best deals in terms of interest on their savings, as well as interest on the business loans they would apply for. The government must keep up its fight against the dissolution of all the selfish financial institutions created to cheat these female entrepreneurs out of their business profits.
In addition, companies and business institutions should regularly organize workshops for these illiterate businesswomen to help them improve their entrepreneurial and entrepreneurial skills. These refreshing engagements would also enlighten them on modern methods of doing business, as well as how to use simple electronic tools for stock and / or record keeping. These business seminars and workshops can provide insightful instruction on how to warn of business risks and how to mobilize sales of your products through improved approaches to purchasing, marketing, and supply chain management. This would greatly help these hardworking and industrious Ghanaian business women to contribute significantly to the Ghanaian economy.