Tours Travel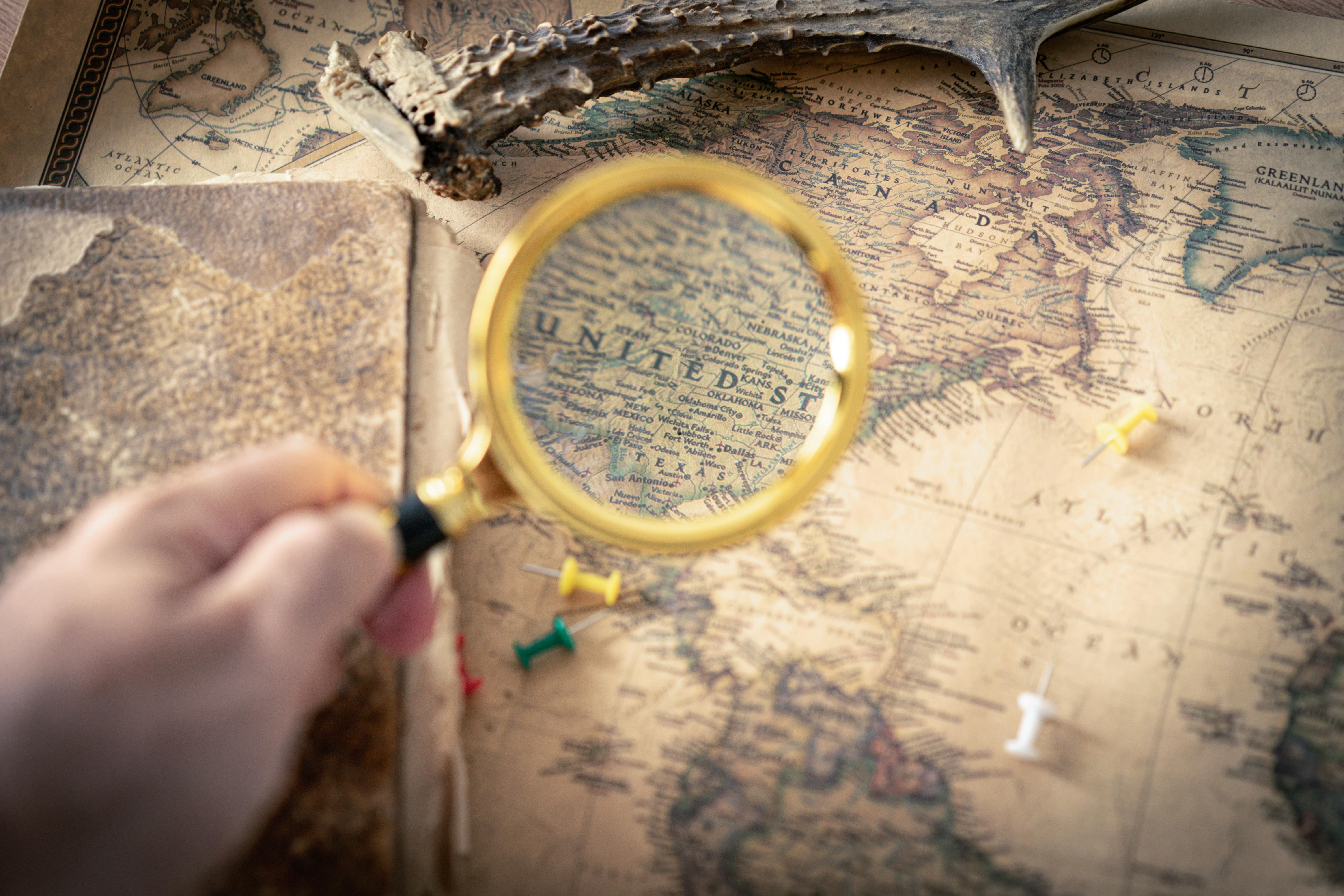 The Ultimate Guide to Bali
Bali is undoubtedly a popular tourist destination in the world. With beautiful architecture, beaches, waterfalls and museums, this beautiful island in Indonesia is affectionately called as the 'Island of the Gods'. From history to the centers of today, Bali has a lot to satisfy everyone's interests. It is always a pleasure to be part of the Balinese traditions, and there is no greater pleasure than trying the local Balinese cuisine. Here's a guide to the vital things to do, traditional and cultural etiquette, and the must-see places in Bali. Read and contact Pickyourtrail if you want us to choose the perfect Bali package for you.
Top things to do in Bali
> Visit to the temple of Tirta Empul
There is an undeniable touch of uniqueness when it comes to the Tirta Empul temple. This is the prayer center for Balinese Hindus. The temple is also a famous attraction place in Bali. The large pool in the center of the complex is where the views of the temple are incredible. Multiple worshipers enter this water arena for prayer purposes, so great care must be taken when it comes to respecting locals or worshipers.
> Surf in Kuta
Surfing is always a delight. For those of you who haven't tried surfing even once, what better place than Kuta Beach to enjoy the action of the water! The waves move quite smoothly and since the beach is located on dense sand, the sharp reefs wouldn't be much. Relaxing on the beach with a bottle of beer and taking in the views works great on Kuta Beach too.
> Visit Jimbaran
What used to be a charming fishing village with a beautiful coastline is now one of the popular destinations in Bali. Famous for its luxury resorts, Jimbaran is also home to the best seafood restaurants and sandy shores. The ideal time to relax here would be during sunset, when the weather sets a tone with the surroundings and offers jaw-dropping views.
> Visit to Nusa Dua
Located on the east side of the Bukit Peninsula, Nusa Dua is almost similar to Jimbaran when it comes to luxury resorts. However, it is special for its own reasons, which include numerous golf courses, relaxation spas, and a wide number of luxury resorts (St. Regis and Conrad Bali in particular). Geger Beach is also a great place to visit in Nusa Dua.
The best time to travel to Bali
Bali maintains an average temperature of 30 degrees Celsius throughout the year. Heavy rains can be expected from December to March. July, August and December attract the attention of the crowd. May, June and September will be good to visit Bali, because the weather is perfect, making them the months in between.
Stay and duration
Bali is the perfect vacation destination. So if you are planning a pleasure trip, make sure it extends up to 8 days minimum. For honeymooners, relaxing on Kuta beach or enjoying a spa session in Ubud and of course enjoying the always romantic candlelight dinner at Jimbaran should consume about 5 days.
Cost of living in Bali.
The cost of the stay is not much in hotels that have concierge services. Rates will start from Rs 1800 per night up to Rs 6000 per night in the case of luxury.
Best Suggested Hotels / Resorts in Bali
Luxurious: –
The Chedi Club, Ubud (5 star property)
Viceroy Bali, Ubud (5 star property)
The St. Regis Bali, Nusa Dua (5 star property)
Kayumanis Jimbaran, Jimbaran (5 star property)
The Legian, Bali (5 star property)
Middle range: –
Dash Hotel, Seminyak (4 stars)
Swiss Belinn, Legian (3 stars)
The Haven Bali, Seminyak (4 stars)
Four Points By Sheraton Bali, Kuta (4 stars)
Horison Seminyak, Seminyak (4 stars)
Eating in Bali
If you are willing to settle for a nominal meal, for a couple you can charge up to Rs 350 per head. Fine dining has options starting at 1500 rupees per couple. Beer and alcohol will cost around rs 200 per bottle.
> Best restaurants for dinner:
Good dinner:
Kubu in Mandapa – Ubud ($$$$)
Kaum Bali-Kuta ($$$$)
Bali Pearl Restaurant – Seminyak ($$$$)
Piasan Restaurant – Seminyak ($$$$)
Local restaurants:
Tapa Nusa Dua – Nusa Dua ($$$)
Bebek Tepi Sawah Ubud – Ubud ($$$)
Made's Warung – Kuta ($$$)
Warung Mina Seminyak – Seminyak ($$)
Must eat in Bali
Bebuk betutu – Non vegetarian
Mie Goreng (fried noodles) – Veg
Pisang Goreng (fried plantains) – Veg
Babi guling – Nov Veg
Arak – No vegetables
Cultural etiquette
Visitors must wear fully covered dresses if visiting the temples.
Crossing hands and wishing people in public with a 'namasthe' is very common.
Advice
Carry an unlocked phone that is not tied to a single carrier.
The main mobile operators in Bali are Telkomsel (Simpati), Indosat and XL.
Buy wisely by trading up to optimal levels
Avoid plastic water bottles
Beware of wild and stray animals
With more intricate details giving you an overview of Bali, read the Bali Guide right here: Bali Travel Guide