Auto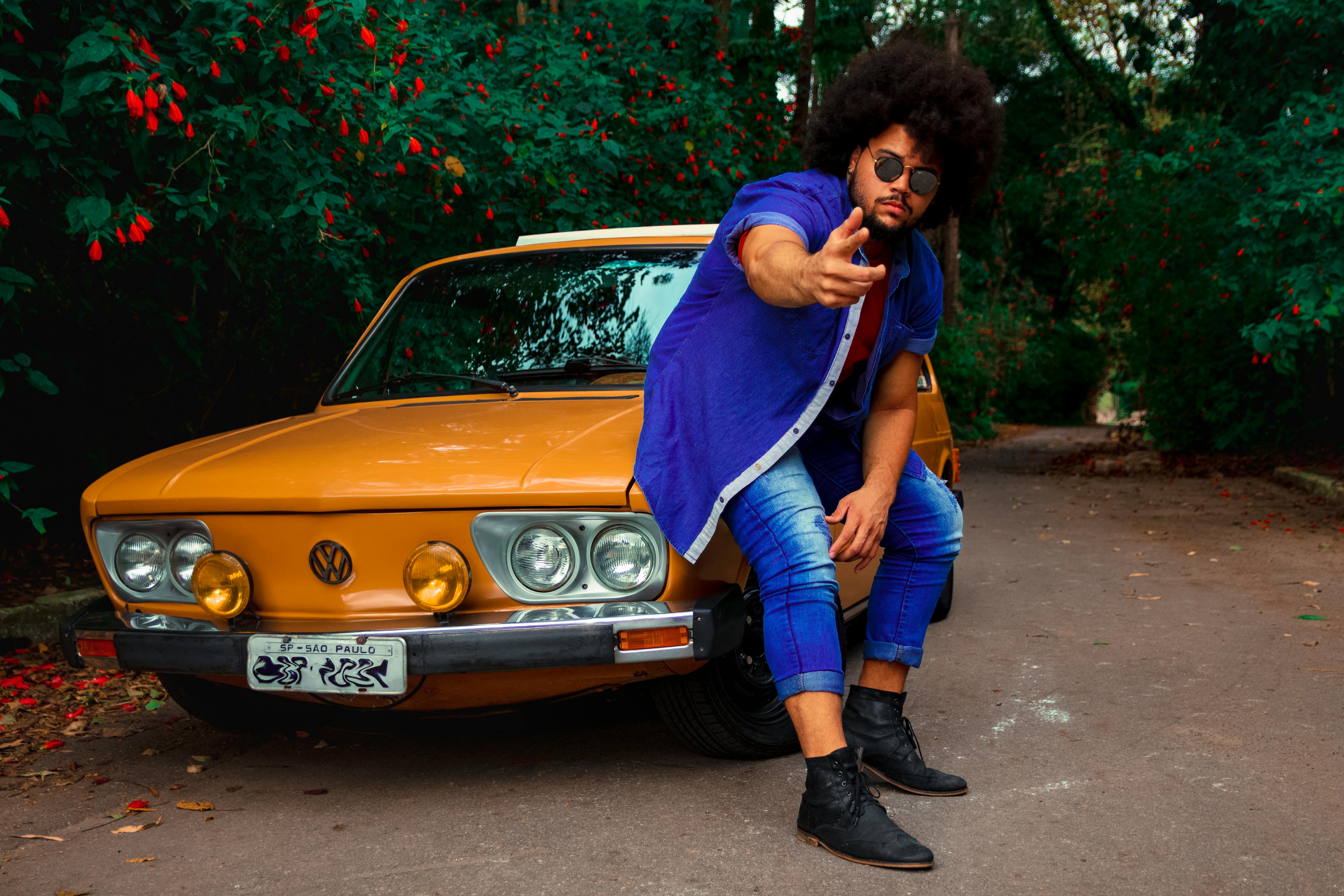 Pros and cons of a smart car
When people think of making an expensive purchase decision, especially with something as new and unusual as the smart car, they often want to know the pros and cons of the various options they are considering. This article will examine the pros and cons of a smart car.
There is no doubt that the smart fortwo car has a passionate following. Before coming to the United States in 2007, it had already enjoyed great success in Europe for several years. But with its small size, there are also a number of concerns.
Advantages of a smart car
There are many benefits to consider; Don't be fooled by its small size!
Environmental friendly. This little car is not only fuel efficient, averaging around 40 miles per gallon, but it also has several other eco-friendly features. The smart fortwo car uses innovative, energy-efficient and recyclable materials in its construction. In fact, 95% of the vehicle is recyclable and the dash material is made from recycled synthetics.
Easy to park and drive. The smart car takes up a very small space. At less than 9 feet long, it is almost 3 feet shorter than the already tiny Mini Cooper. Of course, a big reason is that it is only a two-seater. But the short size means this car is super easy to park, especially in tight spots or short spots where other cars wouldn't fit. It also has a large turning radius which makes it very maneuverable.
Appearance. No one can argue that the smart fortwo car is not unique in its design and appearance. See one and you'll never forget it whether you like it or not! The first impression of many people is that it is very cute. When Mercedes Benz brought the smart fortwo car to the United States, they updated its image to be more edgy, with more chrome, a slightly longer hood section, and updated headlights and dashboard area. You can also change the plastic body panels to give it a whole new color, or buy a car wrap with some kind of unique print or design.
Safety design. Most people's first reaction when they see this little car is something like, "How could such a small car be safe on the road?" However, what makes the smart car so unique is Mercedes Benz's attention to safety. From the innovative tridion safety cell, a kind of safety cage, to its 4 airbags and its advanced braking system, the smart car is designed for safety. Crash tests have consistently proven Mercedes' safety claims. Anecdotal evidence, as published on the safeandsmart.com website, also supports those claims.
Surprisingly spacious inside. Another surprising benefit of the smart car is its spacious interior. There is plenty of legroom for both the driver and the passenger. Headroom is excellent too, as men up to 6'6 "fit comfortably in the driver's seat. The cargo area is also quite roomy for a small car. Fits a 50-pound black lab and 2 others. dogs in our hatch when we go hiking and we have brought home up to 8 shopping bags and a case of soda when we go shopping.
Perfect commuter car. The smart fortwo car was originally designed as a "city car" for the inhabitants of the busiest European cities, and that is also its greatest value in the United States. It's a great commuter car, with its spaciousness, solid fuel economy, and fast performance on the roads, not to mention ease of parking.
Cons of a smart car
Of course, no car is perfect for everyone, and this one is no exception. It has some features that could be improved, as well as some aspects that just make it the wrong choice for certain people.
Size vs. other cars on the road. Despite its considerable safety features, there is no question that the smart car is much smaller than any other vehicle on the road. Therefore, there is a good chance that if you are involved in an accident with a truck or large truck, you will come out the loser. However, there are accounts of smart cars outperforming larger vehicles in an accident. An advantage of its small size is that it could avoid collisions that a larger vehicle could not.
No cruise control. As mentioned above, the smart car was designed as a type of city and commuter car. Perhaps that is why, despite other high-end features, it lacks a cruise control option. If you plan to ride it or if your trip involves driving on the highway, you will likely lose cruise control.
Unusual transmission. Smart cars have what is called an "automated manual transmission." What that means is you have a choice between going fully automatic or using a modified manual transmission. Most people find that keeping it on automatic means a slightly slow gear change. However, that is easily remedied by switching to automatic manual mode. This is a clutchless manual transmission, which means you are in charge of using the gear stick or shift paddles on the steering wheel to change gears, but you don't have to coordinate with a clutch. Manual mode is very easy to use, even if you've never driven a gearshift before, and provides a much faster gear-changing experience.
Limited passenger seating and cargo space. Smart cars only have 2 seats: the driver's seat and a passenger seat. So they are not meant to be family cars. And while the cargo hatch area is surprisingly spacious, it's still less than 8 cubic feet. Therefore, it will not transport wood or large furniture.
Gas mileage could be higher. For such a small car, you would expect the gas mileage to be much higher. However, the smart car was rated the most fuel efficient gasoline car in the United States by the EPA in 2010. And even at 40 MPG, it is considerably more fuel efficient than most light trucks and SUVs in the world. the road today.
Requires premium fuel. The smart car requires premium fuel, which can be expensive due to its small engine size. Smaller engines tend to run better on higher grade fuel. You might consider gas mileage to be the tradeoff for more expensive gas.
When comparing the advantages of a smart car with the disadvantages, I find that the advantages outweigh. For what it's designed to be, a 1-2 person commuter vehicle, the smart car is a great value with many added benefits. It could be better? Sure, as with most products, there is definitely room for improvement. But, if you want a forward thinking, unique and fuel efficient small car, I definitely encourage you to consider the smart fortwo car.