Sports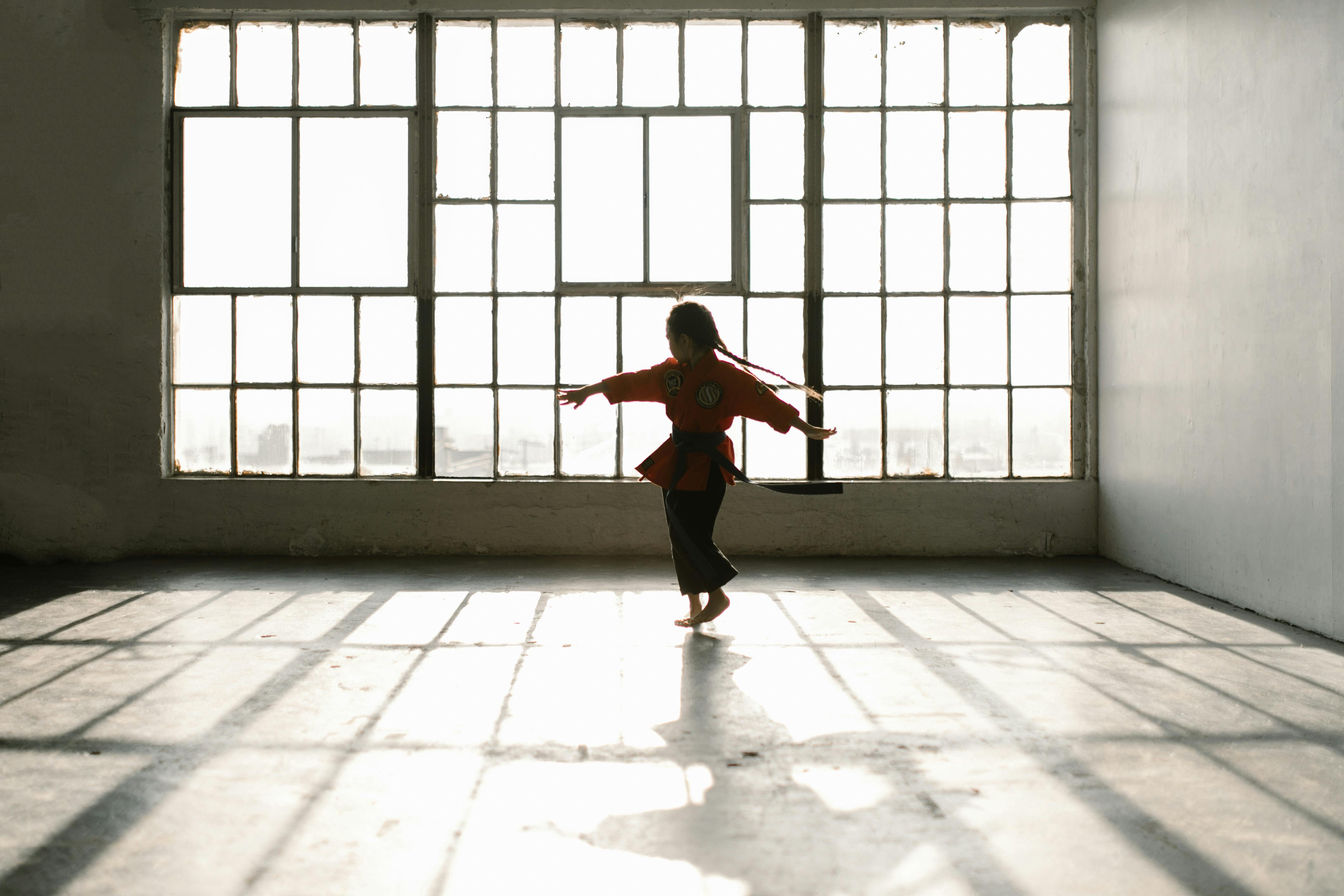 More comebacks than Rocky
Having won 10 Premier League titles, three FA Cups, two League Cups, two Champions League titles and five FA Community Shields, Paul Scholes' passion for Manchester United is unequivocal. He made a winning return to the team last season, but will his decision to put his boots back on prove to be the correct one? Let's take a look at other athletes who have returned with contrasting fortunes …
Michael Jordan

Michael Jordan retired from basketball in 1993. While citing a lack of desire and ambition after leading the Chicago Bulls to three championship titles, it was suggested that the decision was based on the recent murder of his father. Jordan returned to basketball in 1995 and led the Chicago Bulls to three more championship titles. He was inducted into the NBA Hall of Fame in 2009 and his website declared him "… the greatest basketball player of all time."
Lance Armstrong

Cycling legend Lance Armstrong was diagnosed with testicular cancer in 1996 at just 25 years old, with a survival probability of less than 40%. However, two years later he returned to the sport and won seven Tour de France titles, creating a rivalry with Jan Ullrich that is considered one of the biggest conflicts in the history of the sport.
Kim clijsters

At age 24, Kim Clijsters retired from professional tennis in 2007 after winning three Grand Slams and being runner-up in four more. She said that her health and private family life were more important to her as she was constantly beset with injuries. After becoming a mother in 2008, she returned to the sport the following year winning the US Open in 2009 and 2010 and the Australian Open title in 2011. She now has a total of 41 WTA singles titles and 11 doubles titles. WTA. the only mother to win a major title since Yvonne Goolagong in 1980.
Michael Schumacher

Few people have mastered their sport like Michael Schumacher did. Schumacher not only won the World Championship an unprecedented seven times, but he continues to hold many drivers' records, including most race wins, fastest laps, pole position, points scored, and most races won in a single season (13 ). He became the only driver in Formula One history to finish in the top three in every race in a season and then also broke the record for the most consecutive podiums. After retiring in 2007, two years later he made a comeback with Team Sauber Mercedes, but his former success has eluded him. Last season he failed to register a podium spot and finished 316 points behind eventual winner Sebastian Vettel.
Mike tyson

Mike Tyson broke into boxing by becoming the youngest boxer to win the WBC, WBA and IBF heavyweight titles. His sports career came to a halt in 1992 when, after a very high-profile trial, he served three years in prison for rape. Tyson made a series of comebacks but lost his heavyweight crowns to Evander Holyfield and Lennox Lewis. Despite earning more than £ 300 million during his boxing career, he was declared bankrupt in 2003.
So was Paul Scholes' decision the right one? As a soccer PR agency, we'd love to hear your thoughts – Tweet us @ENSLtdsportPR