Shopping Product Reviews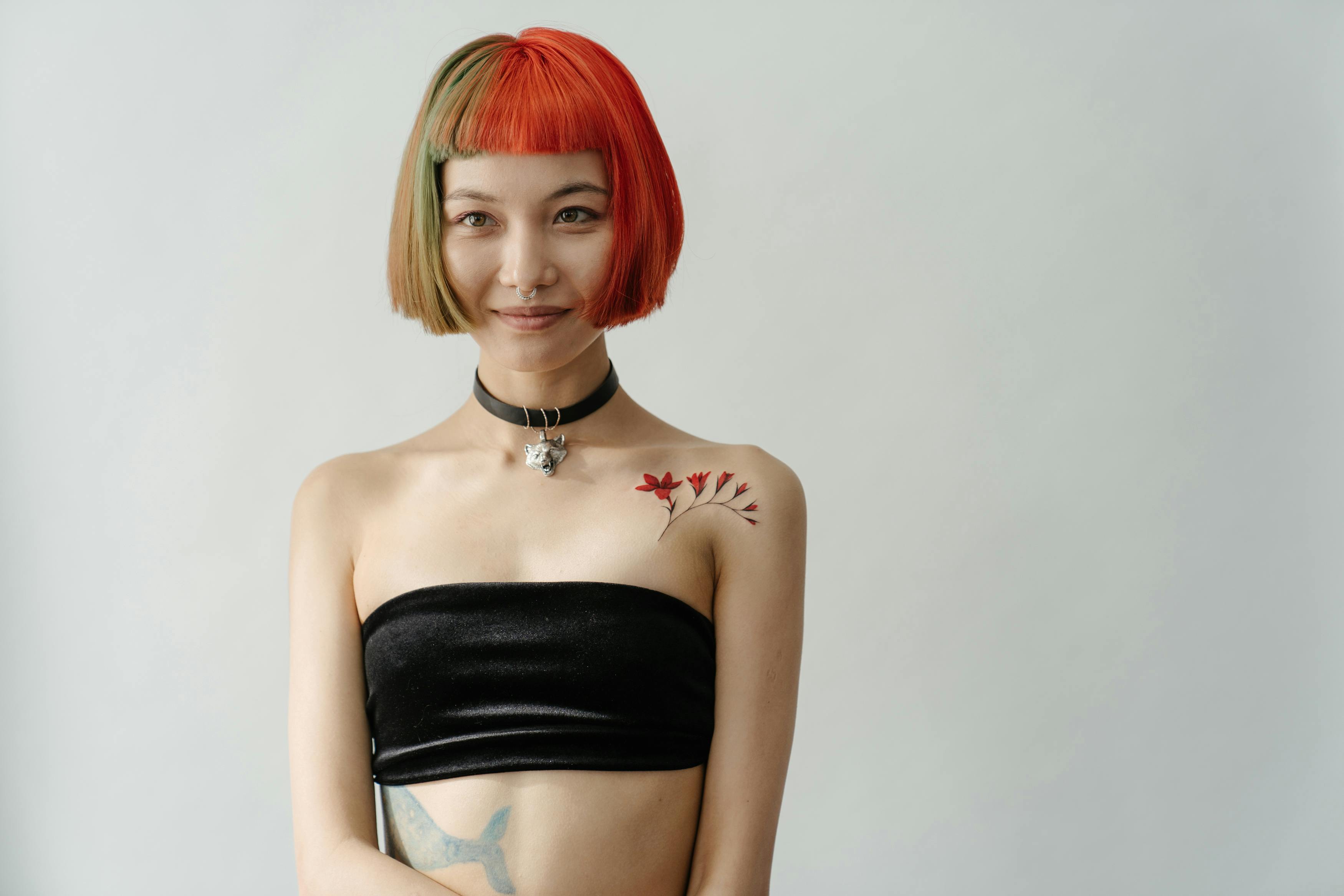 Huawei Mate 10 Pro Vs Google Pixel 2 XL: Which one to choose?
If you're going to buy the new Android flagship sooner rather than later, chances are you'll find Google's Pixel 2 XL. It is one of the best Android devices on the planet, backed by a renowned technical name, "Google."
But wait! There is another competitor that offers some cool features to its customers. The Huawei Mate 10 Pro smartphone closely matches Google's Pixel 2 XL in some main features and various technical specifications; however, there are some key details that differ between them. Here, we will show you the salient features of these two devices with the comparison so that you can see where one performs better than the other. Then let's get started.
Design and display
Both the Huawei Mate 10 Pro and the Google Pixel 2 XL feature few design elements from 2017. The Pixel 2 XL phone device has relatively larger dimensions that features impressive rounded corners and tiny bezels.

However, the Huawei Mate 10 Pro doesn't have rounded corners, but it does have a nice big screen. The Pixel 2 XL comes with a mix of glass and metal on the back. On the other hand, the Mate 10 Pro smartphone fully adheres to the glass at the rear.
When it comes to display, both phones offer a large enough 6-inch screen; However, the Pixel 2 XL has a P-OLED screen and the Mate 10 Pro is backed by an AMOLED screen. Google's Pixel 2 XL offers slightly better screen resolution and density of 2880×1440 and 537ppi respectively than the 2160×1080 pixel resolution and 402ppi pixel density of the Huawei Mate 10 Pro. Other features are almost identical in both screen protection. as in the screen-to-body ratio.
Performance
Google Pixel 2 XL comes with the same 6-month-old Qualcomm Snapdragon 835 processor chip. It's certainly one of the fastest chips out there, but compared to the latest Android flagship phones, it's considered outdated. Still, you have plenty to experience a super fast and crazy smartphone experience with enough 4GB of RAM and the latest Android 8.0 Oreo on board.
And when you see the Huawei Mate 10 Pro, it has a new and updated HiSilicon Kirin 970 chip, which is much better than its predecessor. Backed by an internal neural processing unit for artificial intelligence requirements, as well as adaptive machine learning functionality, this is truly a master of speed, particularly with 6GB of extended RAM.
All in all, the Kirin 970 compares very well, in terms of speed, performance, and everyday use, to the Snapdragon 835 chip in benchmark tests.
Drums
Google Pixel 2 XL includes a powerful lithium-ion battery with a capacity of 3520 mAh. Huawei offers an even more powerful 4000 mAh lithium polymer battery. This is a fundamental difference. And both phones offer fast charging.
Camera
Huawei Mate 10 Pro goes with the dual camera approach similar to what it found on the P10 and P10 Plus phones, with a 12-megapixel primary sensor and a 20MP monochrome secondary sensor. The Mate 10 Pro's camera quickly focuses on what it shoots and adjusts accordingly, thanks to its artificial intelligence skills. This is truly one of the leading smartphone cameras on the market today, hands down.
But when we look at the Pixel 2 XL camera, it offers several exciting new features like laser autofocus and phase detection, and it can deliver impressive shots quickly. Thanks to Google's next-generation image processing capabilities, you'll get something amazing every time you shoot, and even in low-light conditions. But still, it is a single lens shooter.