Business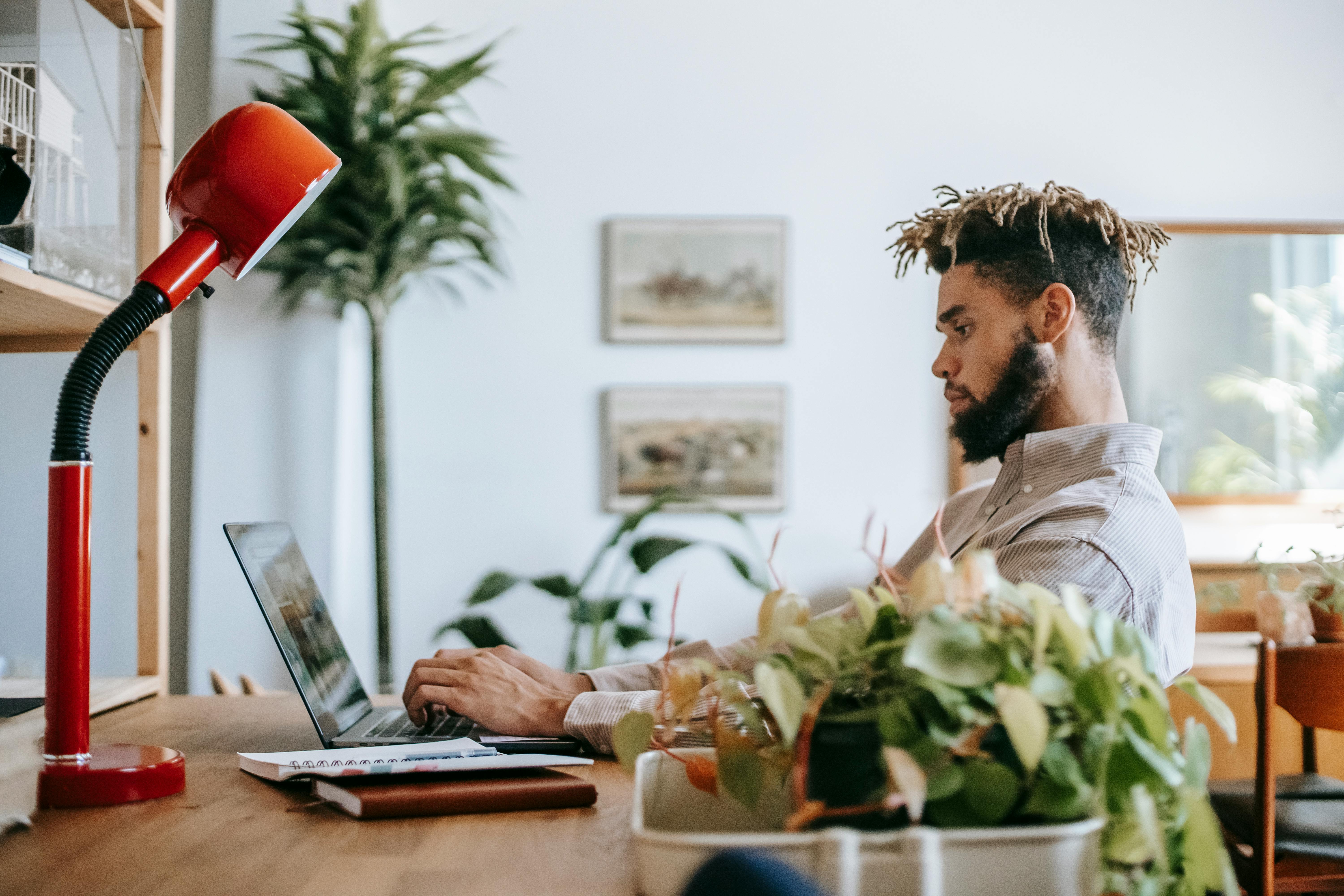 History of business administration education
The school of business administration is a college-level institution that educates students on topics such as accounting, finance, marketing, organizational behavior, strategic planning, and quantitative methods. Most business schools have well-qualified faculties and efficient administrations. In 1881, the first "university business school" was founded at Wharton.
Business schools before World War II were mostly "business schools" and were run with relatively low esteem. After World War II and especially after 1960, the Schools of Business Administration began to grow rapidly. They are often referred to as graduate college schools. MBA degrees were originally produced in the United States of America, due to the rapid growth of industrialization that made it essential for companies to use scientific approaches to teaching management. The first MBA degree was offered by Dartmouth College in 1900. Business schools have multiplied and flourished in every state and country, making them feasible for people who work during the day to take classes and earn degrees by the night.
Since 1988, business schools have changed deans, altered curricula, and highlighted new expertise among their students. An MBA degree has opened up abundant opportunities for its bearers. Currently, almost all business positions require an MBA degree as a minimum qualification. This includes business managers in marketing, finance, human resources, operations, and information technology. Investment entities, banking firms, and various management consulting firms prefer to hire MBA graduates specializing in the field of finance. These graduates know their respective fields well. For industries like media and entertainment, an MBA is not a necessity, but is considered an additional asset.
There is a wide range of options among the different academic institutions that offer business courses. There are several sites available where detailed information on all fields of expertise is listed along with their course details. These sites also offer information on universities that are well rated and offer proficient MBA programs.