Tours Travel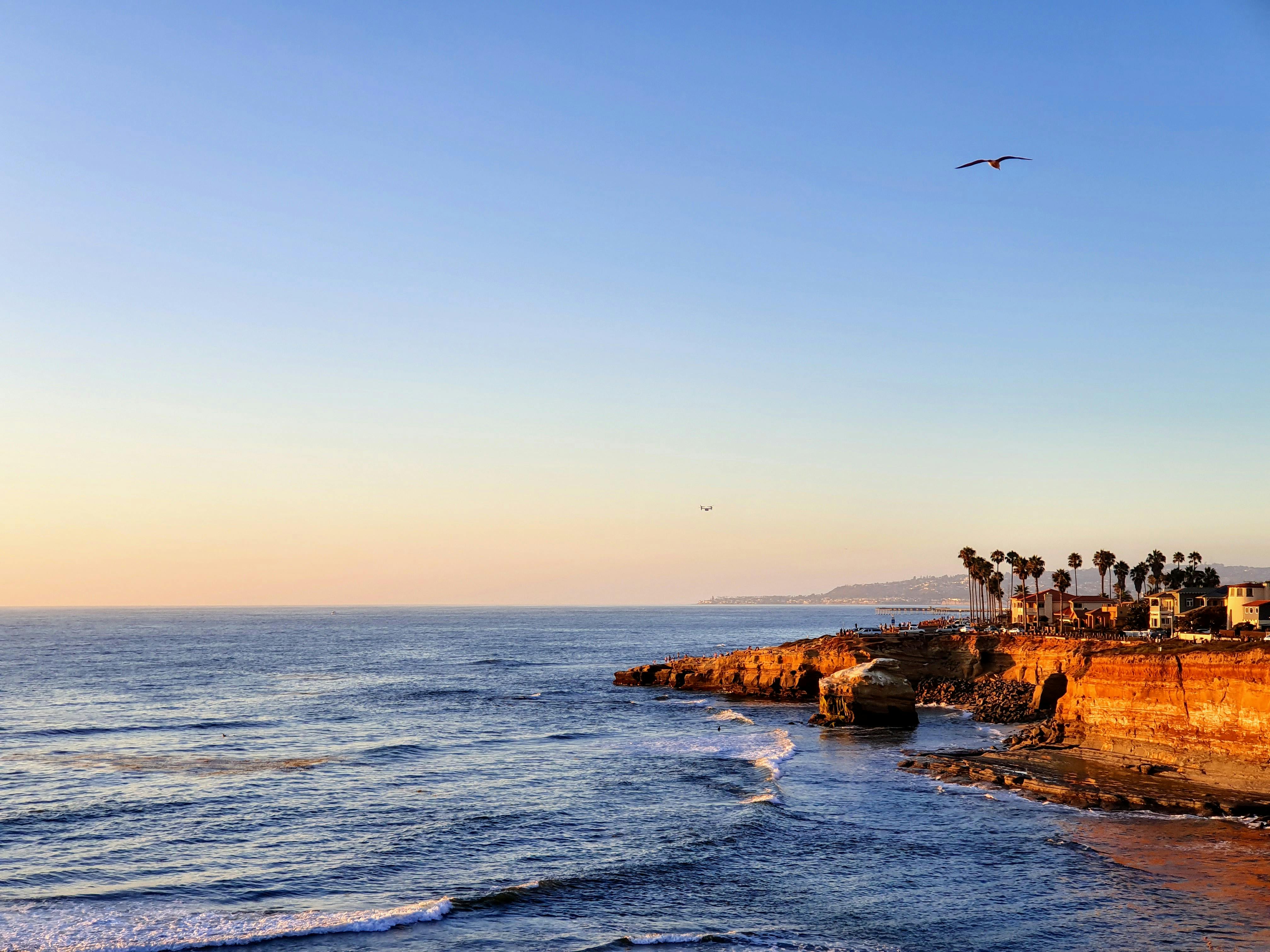 Germany off the beaten track: explore Essen and Bonn
Many cities in Germany offer unique opportunities to experience more, without having to deal with large crowds. These two cities are popular vacation destinations, they have great attractions and things to do, and they won't be as busy as bigger places like Berlin and Munich.
A closer look at Essen, Germany
Located directly on the Ruhr River, Essen is one of the most important cities in Germany. Essen was selected as one of the three honorary cities to be the "Capital of European Culture" for 2010 due to the large number of relevant activities and accessible cultural events. Essen is a city that was once a monster of coal and steel. One of the main attractions in the city is the Zollverein Coal Mine, which was closed in 1986, however it is now a UNESCO World Heritage Site. The mine is available for guided tours and exploration and is always a fun activity. Another popular destination to visit is Essen Abbey. It is home to many ancient artifacts, dating back to the 10th century, including the famous Golden Madonna of Essen, which dates back to 980. Whatever the reason for your visit, you are sure to be entertained. a lot to do.
Essen is a great home base if you also plan to explore more of Germany. From Essen, it is relatively close to the Netherlands and Belgium. You can easily take a long weekend trip from Essen to Amsterdam, to Brussels and vice versa if you want to tour the area.
A closer look at Bonn, Germany
Located south of Cologne, Bonn is the 19th largest city in Germany. Many people may not know that Bonn is the former capital of West Germany. About half of all government jobs still remain in Bonn and it is known in Germany as the "Federal City". Today much of the business in Bonn is dedicated to research and development for sustainable development, making Bonn one of the greenest cities in Germany. Its clean air and water make it a great place to visit from around the world, and several UN agencies are located in Bonn. It is also the birthplace of Ludwig van Beethoven, which is why many music fans are drawn to this area as well.
From Bonn, it is easy to explore more cities located on the famous river Rhine, such as the picturesque village of Konigswinter or Bad Honnef. You can also visit many of Germany's famous national parks, which basically surround the area. Regardless of your travel plans, Bonn is an excellent location to establish your base of operations while exploring the area with your rental car in Germany.