Business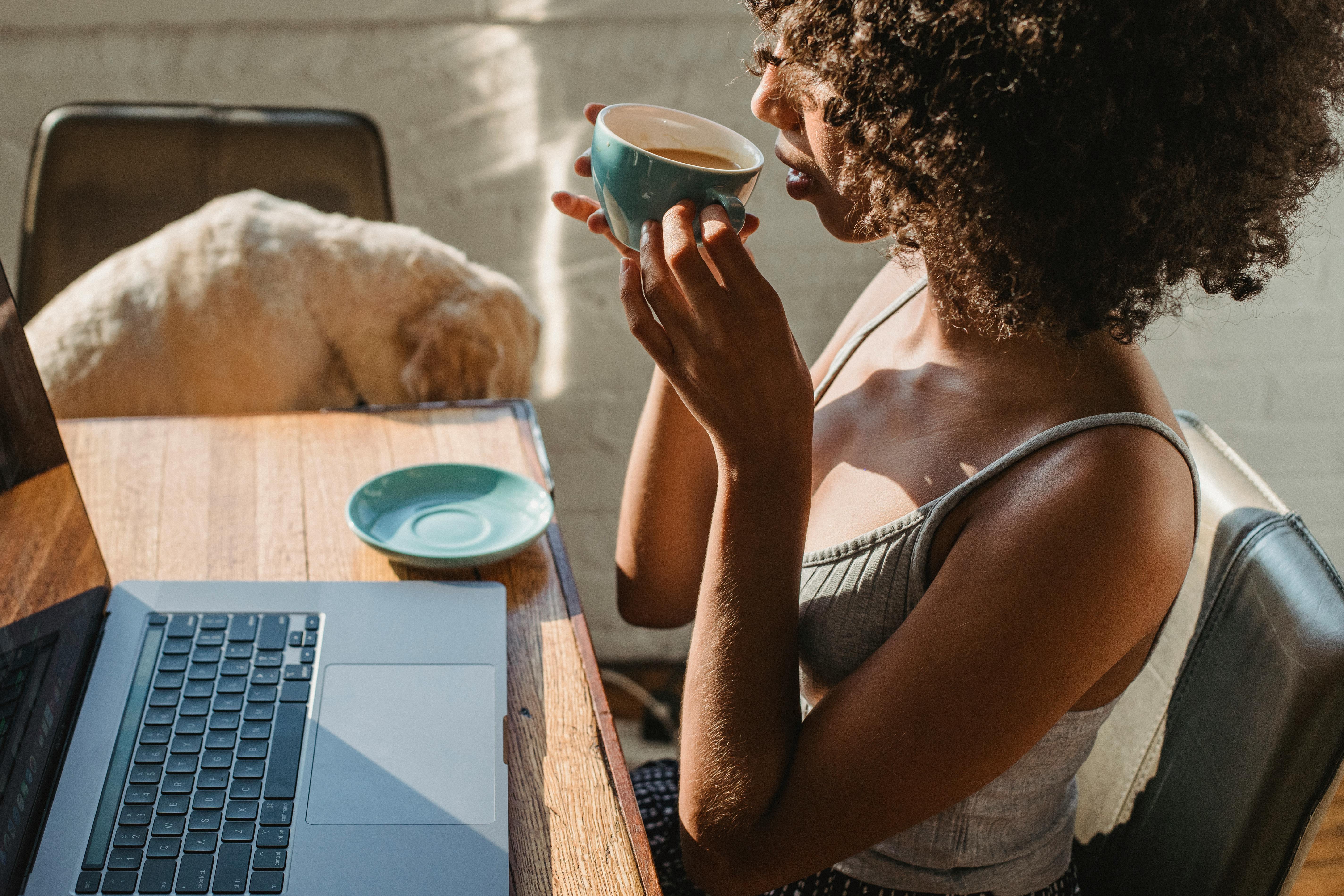 European business schools flock to the US.
To expand the geographic presence as well as the recruitment of American students, many business schools in Europe moved to the USA.
Thus, in May of this year the IESE campus in New York was inaugurated. It offers its applicants Executive MBA programs. Manchester Business School Campus is known to be scheduled to open in Miami and focuses on part-time MBAs. The French business school SKEMA also decided not to be left behind and plans to open its office in the United States in the near future.
What do the experts think?
– Only super elite European business schools can afford to enter the US market. In particular, IESE School with more than 30 years of experience in cooperation with Harvard University is a clear leader in Europe in the development and use of business cases. IESE has enormous intellectual and economic potential, occupies leadership positions in MBA programs for managers, continues to be a leader in bilingual English-Spanish MBA and EMBA programs, has a broad client base in the US and Latin America, is proud of an impeccable reputation for many years, as well as experience with global corporations. All of these characteristics and achievements of IESE can guarantee its success in the US market for business education. At the same time, a business school without such an impressive range of achievements is unlikely to succeed in a highly competitive US business education market.
For US students, Studying at one of the leading European business schools that managed to enter the US business education market offers the possibility of a closer knowledge of the European culture and business environment and creates favorable conditions to find and establish contacts with European partners, promotion of American companies in the European market.
It is not entirely justified to make predictions about the activities of European business schools in the US market, but European MBA programs will likely be in demand among a certain part of the target audience in the US. The United States does not like to leave their home country, and therefore the possibility of passing European MBA programs in the USA (shorter and cheaper) is likely to be quite popular. Additionally, some listeners may be motivated by comparing European and American business schools and their MBA programs.
In most cases, the possibility of entering an MBA program in the home country without far travel is more attractive to the target audience not only in the US, but also in other countries.
In addition to the aforementioned characteristics, the focus on the native audience represents one of the main factors in choosing these programs.