Digital Marketing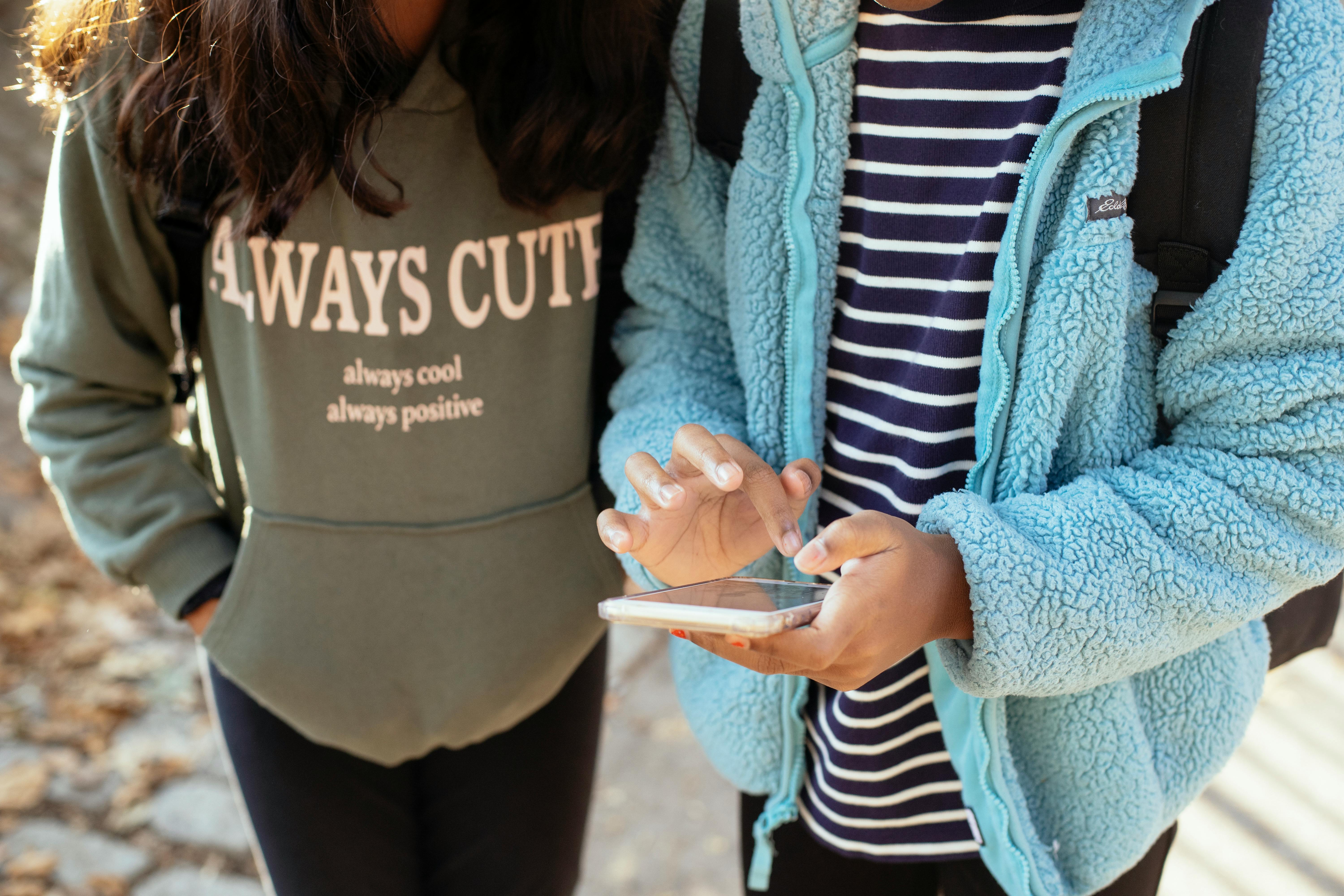 ESL Book Review – Dangerous English 2000! An indispensable guide for language learners and others
Although this book may make you a little nauseous, if you teach ESL to adults, you need it. (If you teach ESL to teenagers, you may need it even more, but as the book warns, you won't be able to use it without approval from the school administration, and even then you'll have to be cautious.)
The reader is told that Elizabeth Claire "wrote the original edition of Dangerous English! because she was too embarrassed to explain the terms she knew her students wanted and needed." Most ESL teachers have been there; this book finds them there.
It begins with a discussion of why taboo words exist and why people use them. He continues to cover innocently vulgar mispronunciations, gestures, ethnic slurs, medical terms, political correctness and much more. The long section titled "Dangerous Definitions and Sample Sentences" is most useful for quick reference, with dictionary-style entries classifying words as formal, general usage, euphemisms, baby words, slang, or vulgar.
And yet, as the appendix points out, "90% of the language presented is, in fact, 'fairly clean'." Dangerous English 2000! It is not only an adventure in learning bad words, but also an aid in building a more conventional vocabulary. The level of the text is generally upper intermediate to advanced, but I wouldn't hesitate to use it in lower level classes. Students don't have to read the entire book to learn from it, though of course the more they can read the better.
The book is illustrated with black and white drawings, some of them more explicit than what we are used to seeing in educational materials (for example, a man using a urinal, a boy on the toilet, a naked man and a woman with body parts labeled). They all manage to get their point across effectively. Sometimes, after all, words fail you.
The appendix is ​​directed at the teacher and provides some suggestions on how to handle this topic in class without losing your work: Give students fair warning, provide an alternative activity for anyone who does not want to participate, join forces with a teacher of the opposite sex, and Divide your students into men and women for the lesson.
The simple fact that your students know that this book exists may be enough.
Dangerous English 2000! An indispensable guide for language learners and others, (Third Edition) by Elizabeth Claire, is published by Delta Publishing Company and is available from Amazon.com. (200 pages, ISBN 1-887744-08-8)