Business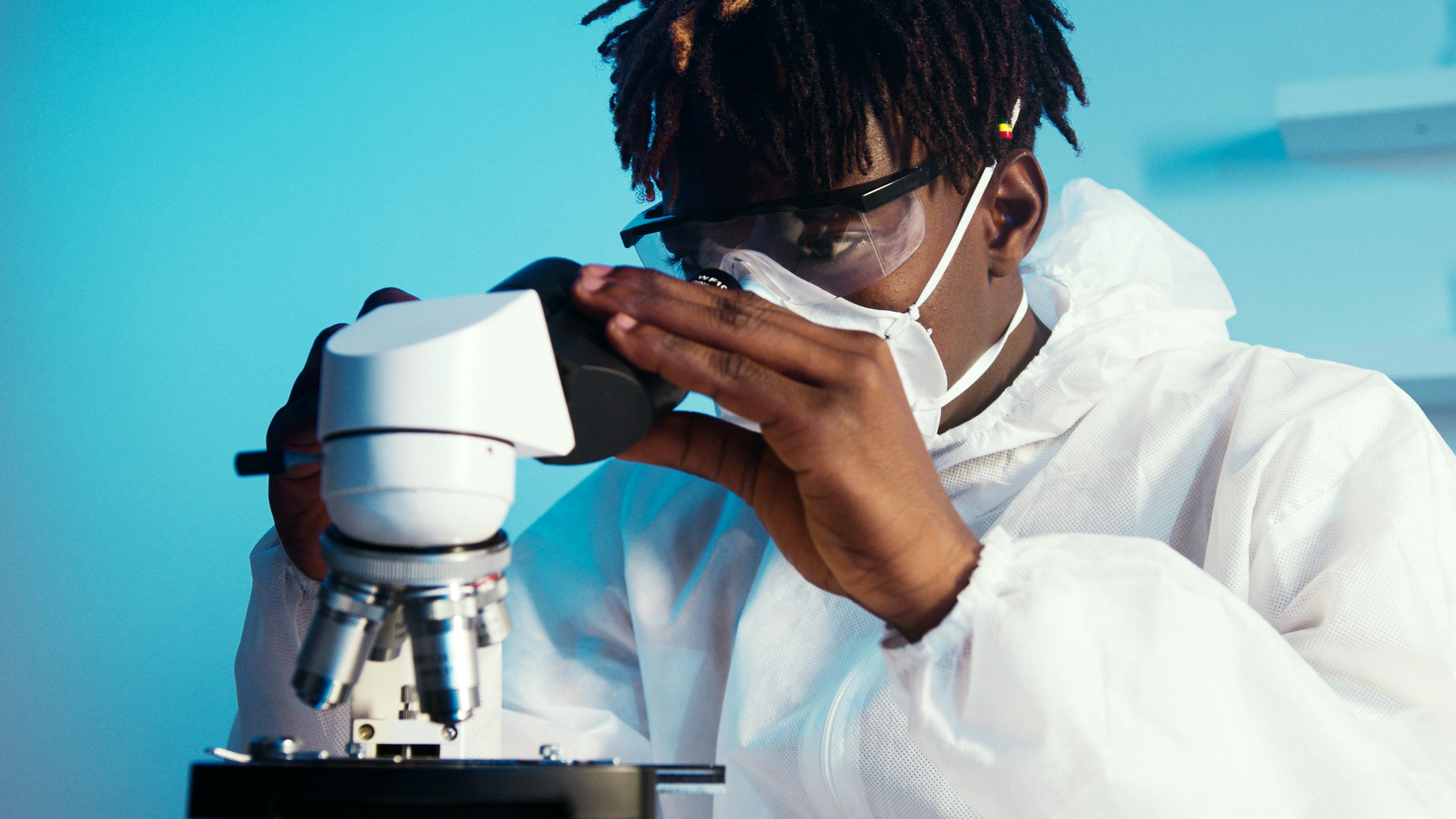 Cloud fax services allow you to fax cloud-based documents
In this age we live in, we constantly change the way we communicate with each other, whether for business or for individual purposes. Technologies seem to advance by leaps and bounds, and faxing is certainly no exception. A few decades ago, the only way to send faxes was using a legacy fax machine, but now things are much different as we can handle our faxes digitally, without wasting paper or ink.
Email fax services have been a great help in sending and receiving faxes over the Internet, first by allowing us to send faxes using only our emails as attachments, and now by providing us with a way to fax documents based on on the cloud.
Cloud fax services are now available to millions of users around the world. Services such as RingCentral Fax and FaxLogic have begun to offer this alternative, responding to the large number of users who work with cloud-based documents on platforms such as Google Docs, Box and Dropbox. At the same time, many companies have started using them as a way to better manage company faxes with guaranteed security.
Cloud fax services are 100% compatible with traditional fax machines. As a customer, you receive your own virtual fax number that will connect you with other users using any type of fax technology. The people who fax you won't know the difference and won't even know you're using a digital alternative. The virtual number will take care of redirecting all incoming documents to your email inbox.
Using a cloud-based solution has many benefits. Let's take a look at some of them:
The ability to schedule fax delivery whenever you want.
Send a single document to multiple recipients at the same time without wasting additional time on your computer.
Smartphone compatibility. Just download a compatible fax application for your smartphone and receive faxes virtually anywhere. Please note that the availability of mobile applications will depend on each fax service company.
Integration of fax services with Google Docs, Box and DropBox.
Managed security. Digital fax requires additional security, so it is best to leave these matters to an experienced fax company and focus on increasing the speed of communications.
These are just some of the benefits of using a cloud-based fax service for your business. Also, if you plan to use this in a large company, it will save hours of IT time and allow the team to focus on your core business issues.