Tours Travel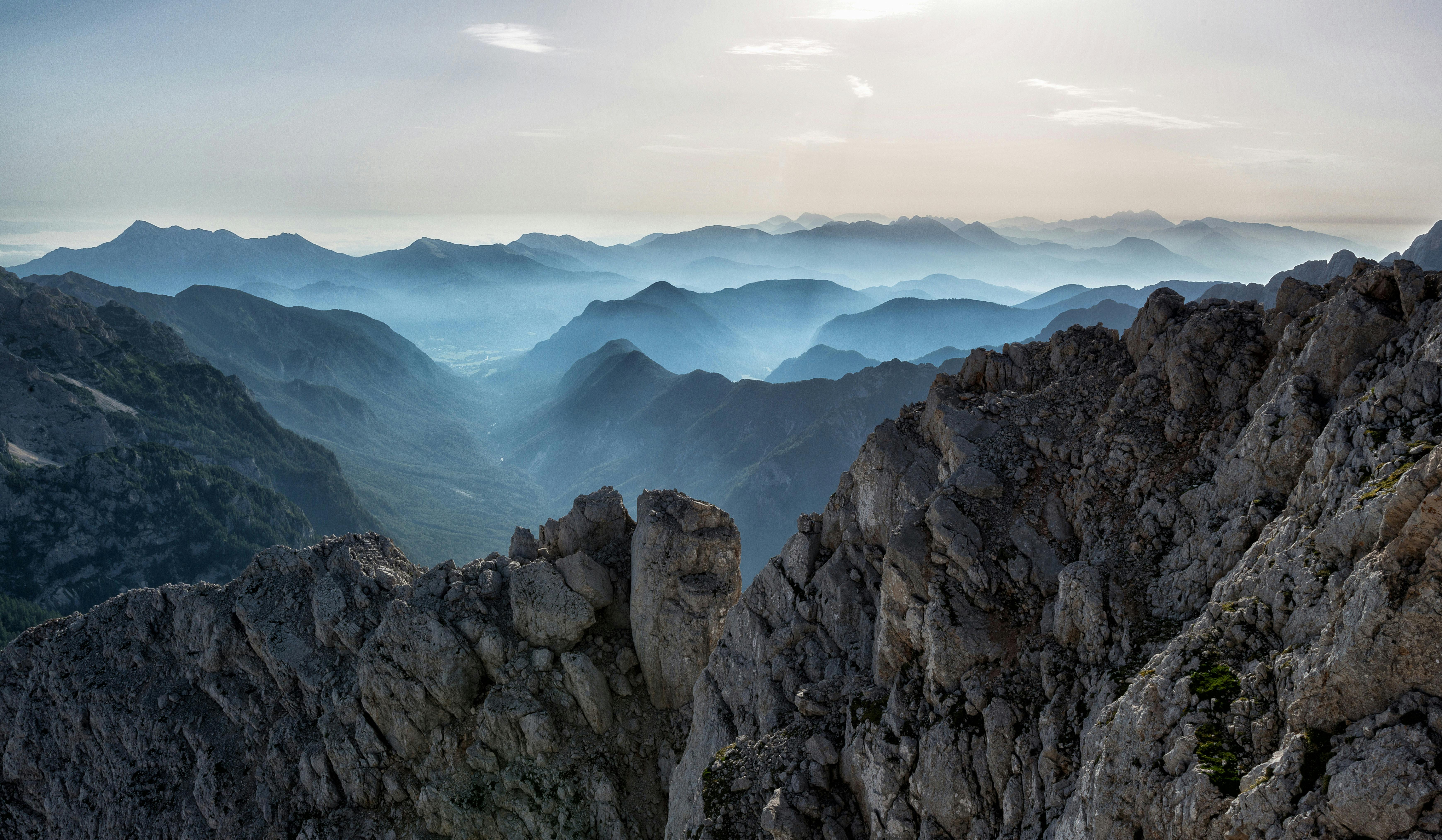 Briarwood Mall – Ann Arbor Michigan
The Briarwood Mall is located 3 miles south of downtown Ann Harbor, a small town that is famous for its University of Michigan. It is very conveniently located on the highway that connects the city to Detroit and the airport. There are many attractions in the vicinity of this mall, of which Mathei Botanical Gardens, Henry Ford Museum and Washtenaw Park are the most popular.
The shopping center, built in 1973 and expanded in 2003, is now owned by the Simon Property Group and GM Pension Trust. This super regional shopping center is considered quite elegant and exclusive, very popular with young people.
Although this fully enclosed shopping center is only one story tall, it covers an area of ​​982,500 square feet housing more than 130 stores and services. Top stores include Ann Taylor, Coldwater Creek, Pottery Barn, Gap, Banana Republic and Chico's, with Macy's, JC Penney, Von Maur and Sears as anchor tenants. They are open from 10 am to 9 pm Monday through Friday and Saturday and from 11 am to 6 pm on Sundays.
Those who don't want to go shopping can catch a movie at the 4-screen Dollar Movies Theater or can dine at one of the 15 restaurants and eateries inside or outside the food court. The facilities of this shopping center make it very suitable for families. There is a changing table for babies, a play area for children and a stroller rental. Also, parking is free at this mall and there are many parking lots.
There were no notable recent security incidents, except for a hilarious situation where a transvestite stole some credit cards, stole numerous jewelry, and then tried to take some clothes as well. The thief was arrested while trying to leave the mall.
For more information on Briarwood Mall, see BriarwoodMall Information or all shopping centers in general with reviews in MallSite.us.