Auto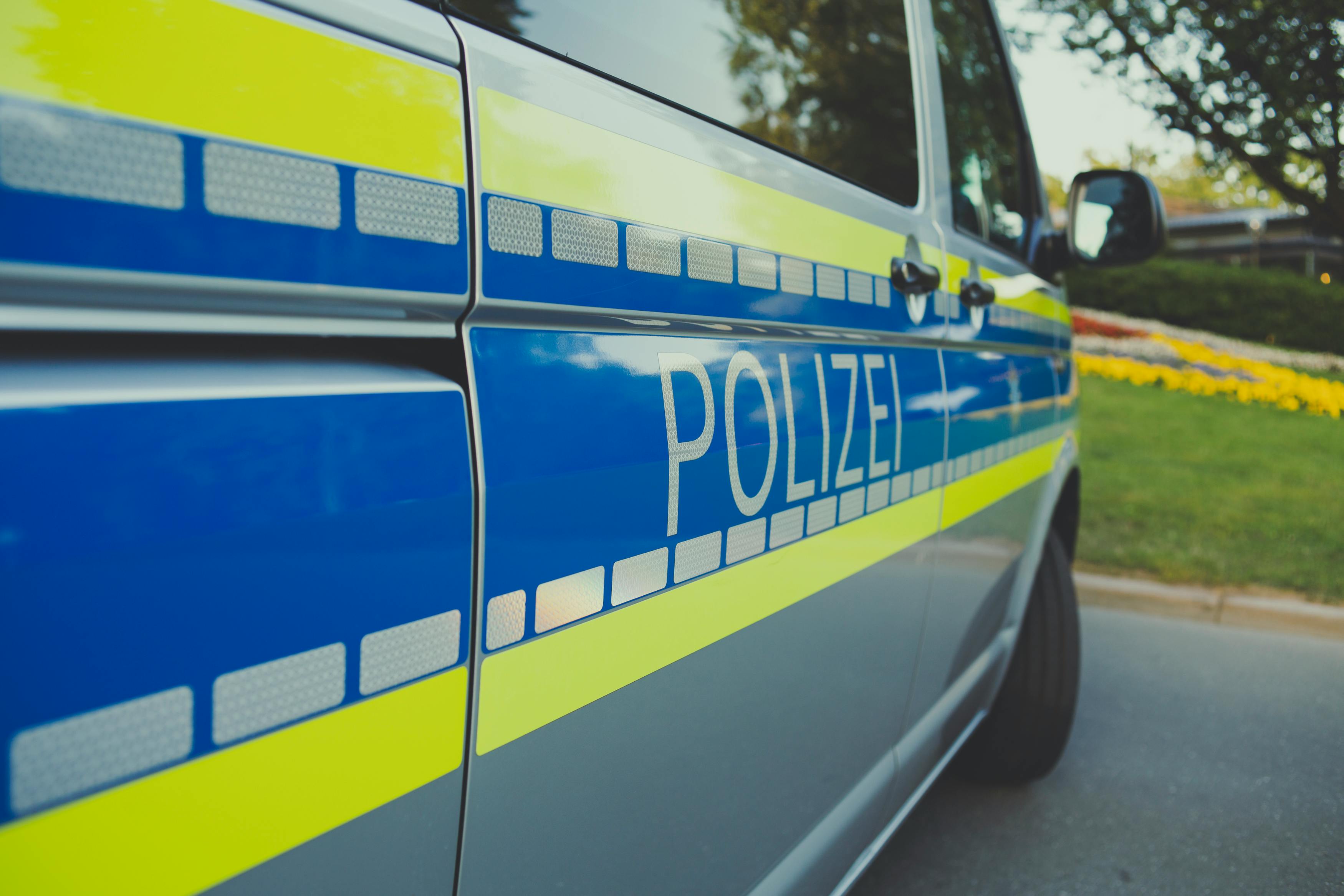 2012 Chrysler 200 review and road test
For years, Chrysler has struggled in the midsize sedan segment with its little-loved Sebring. His replacement, the 200, aims to change that. Renowned to drop in the lineup below the 300, the 200 has plenty of modern features like bluetooth, heated seats, and LED light strips in the headlights. Some of the DNA comes from the Sebring, but Chrysler promises that it is a new car. At first glance, this is hard for some to believe, as it shares a common style with the Sebring. Overall, Chrysler has made a decent effort to modernize the look of the car.
Inside the cockpit there is an upgrade over the Sebring with better materials and some nice touches like an analog clock in the middle of the dash. Put your hand on the board and the material is soft to the touch, not the hard plastic you might expect. The strategically placed chrome trim also helps bring the interior to life. Surely this is light years from Sebring. So is it a nice interior? Don't be so sure, while it's better than the above, there's still an intangible feel for cheap. Interior noise levels are higher than many of its competitors, such as the Chevrolet Malibu. The dome lights emit a very strong bright white light that is enough to make you feel like you are in Guantanamo Bay.
On the highway, the 200 has a decently comfortable ride. The suspension is firm but not too tight and the handling is good. The steering feel is numb and unresponsive like many other midsize cars. Going through the potholes, the car feels solid enough. Under acceleration, the 173-horsepower 2.4L 4-cylinder engine feels lacking. Overall, the driving experience is second to none and forgettable. Driving it, you can't escape the feeling that Chrysler is the latest American car company to stick to its age-old formula: build it cheap and market it well. The Ford Fusion and Chevrolet Malibu have managed to shed that reputation, but it won't be that easy for the 200.
Most people will want to go for the 6-speed transmission for the best performance and fuel economy. Our test car was equipped with the 2.4L 4-cylinder engine, while the optional 283-horsepower 3.6L Pentastar V6 promises to deliver class-leading performance.
Bottom line: It's not a bad midsize car, but it's tough to sell against better, better-priced competitors like the Chevrolet Malibu and Nissan Altima.