Relationship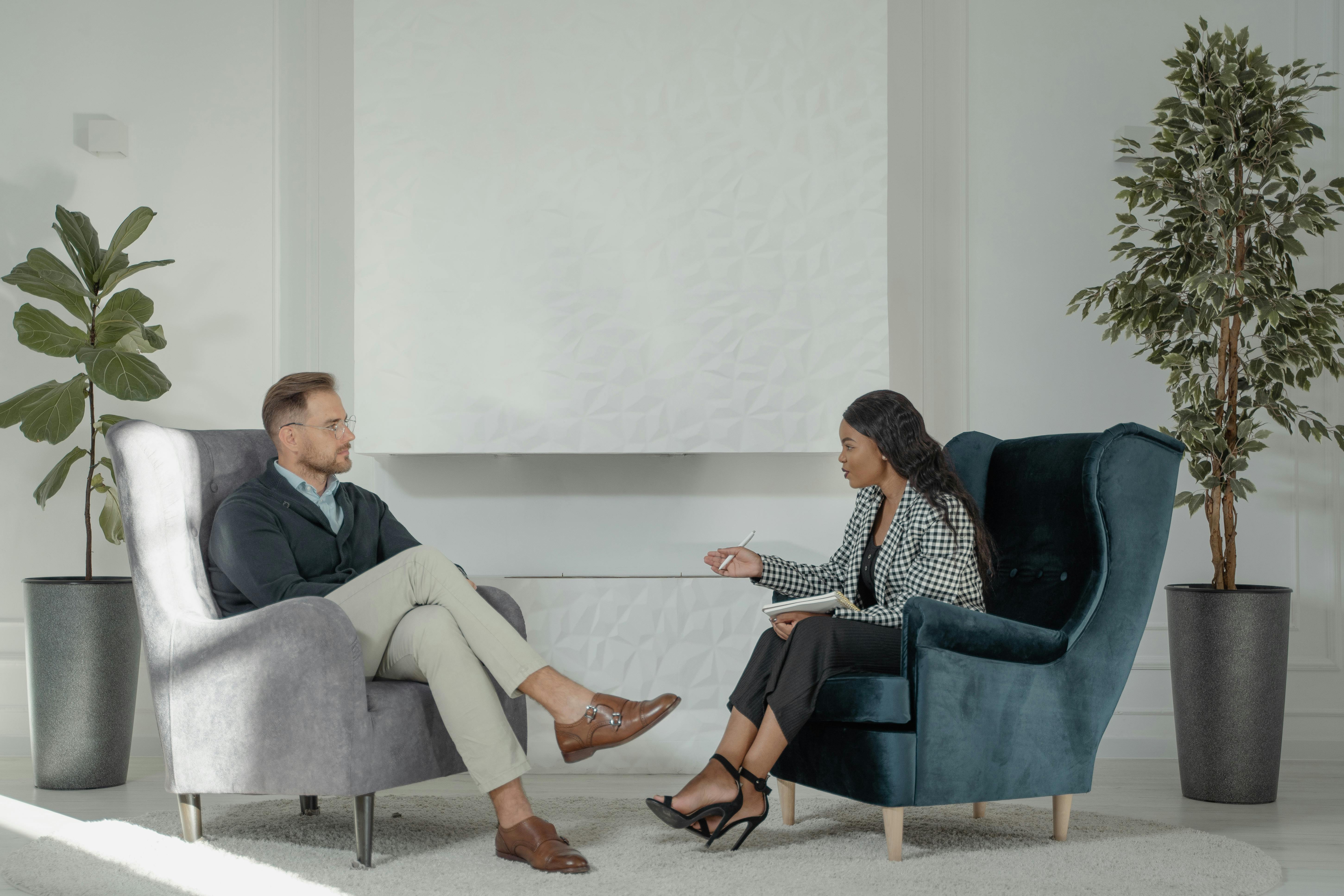 Where to party in Latin America?
Latin America is THE place for festivals ranging from bleak but highly dramatic and elaborate religious processions to lively and energetic parties that are a riot of color, music, noise, and festivities in general. Latinos rarely need too many excuses to throw a party or to dress up and get together, that's for sure.
There are eclectic local festivals to perhaps celebrate the abundance of the sea and land, from lobster to cocoa and grape harvest, or to recreate ancient ceremonies of the once powerful Mayan, Aztec and Inca civilizations, such as the Inti. Raymi in Peru. From the Day of the Dead celebrated with most fervor in Mexico to All Saints' Day to National Independence Days and Holy Week, festivals are a very important part of life here and everyone is always welcome to join the party. In many regions, ancient rituals are fused with more modern Catholic traditions to create truly unique shows. Wherever you are thinking of going on this colorful continent, most countries have numerous festivals throughout the year that are easy to incorporate into your vacation if you want to see some fascinating local celebrations.
We love small local celebrations in small towns that celebrate traditional customs and culture. Here you can discover more not only about these unique traditions, but also meet the local people while letting your hair down – enjoy the music, the colors, the local food, and almost certainly some form of dance. Latinos love to dance, and festivals often incorporate beautiful tango, samba, and rumba dances into lesser-known dances typical of the region you are in. And well, of course, if asked to participate, it would be rude not to try …
But there is one event on the festival calendar that is the best known of all celebrations, especially in Brazil, but in fact it is celebrated in many different ways across the continent. Carnival is the last four-day celebration before Ash Wednesday when Lent begins, which, for the essentially Catholic population, means a period of abstinence and a more dedicated religious observance. So during the days leading up to this, Carnival has become the time to have a big party all over South and Central America, although no one does it in such an exuberant style as the Brazilians.
Rio de Janeiro is, of course, the best place to be during this phenomenal party as the samba schools compete against each other. Watch the parade at the Rio Sambadrome from the stands or from a private box and be amazed by the incredible costumes and the phenomenal dances, music and parades. If you want to feel more part of the party, then head to a 'bloco' or street party to join in on the fun. Just don't expect to get too much sleep during those few days, although there are some stunning beaches and quiet places to escape afterwards to relax and unwind after the festivities.
In Paraty, a pretty colonial city halfway between Rio and Sao Paulo, they celebrate Carnival in their inimitable way not only with street parties (quite relaxed here) but also with the eclectic 'Bloco de Lama' or mud party where locals cover themselves in the medicinal mud of Praia do Jabaquara and then head into town – an interesting spa treatment! Head further north towards Olinda, another charming little colonial town and the best place to design your own costume and just get involved.
If the idea of ​​crowds in Rio or major Brazilian cities (Salvador is also a great place for Carnival) doesn't appeal to you, then why not delve into traditions from other parts of the continent instead of a host of other things? really different? events. Almost anywhere you go; You will find dances, costumes and costumes, music and parades. If you are in Ecuador, for example, you may have to be ready to get wet while the 'diablillos' (little devils) take to the streets with water balloons to cause all kinds of mischief. It's just a game for fun, but you better be prepared! If you want to see traditional folk dances, then you should head to Oruro in Bolivia, which is home to the best Carnival in the country, famous for the 'Diablada' or dance of the devil, particularly with fantastic costumes and masks. Trade Brazilian samba for exuberant salsa in Colombia and especially in Barranquilla, where the exuberance of the dance is combined with an Afro-Caribbean rhythm and an incredible inaugural parade: 'The battle of the flowers'. Burn out all the bad humor by attending the bonfire of the opening ceremony of the Veracruz Carnival in Mexico or discover the dances and traditions of the Garífuna on the Caribbean coast of Guatemala in Livingston.