Auto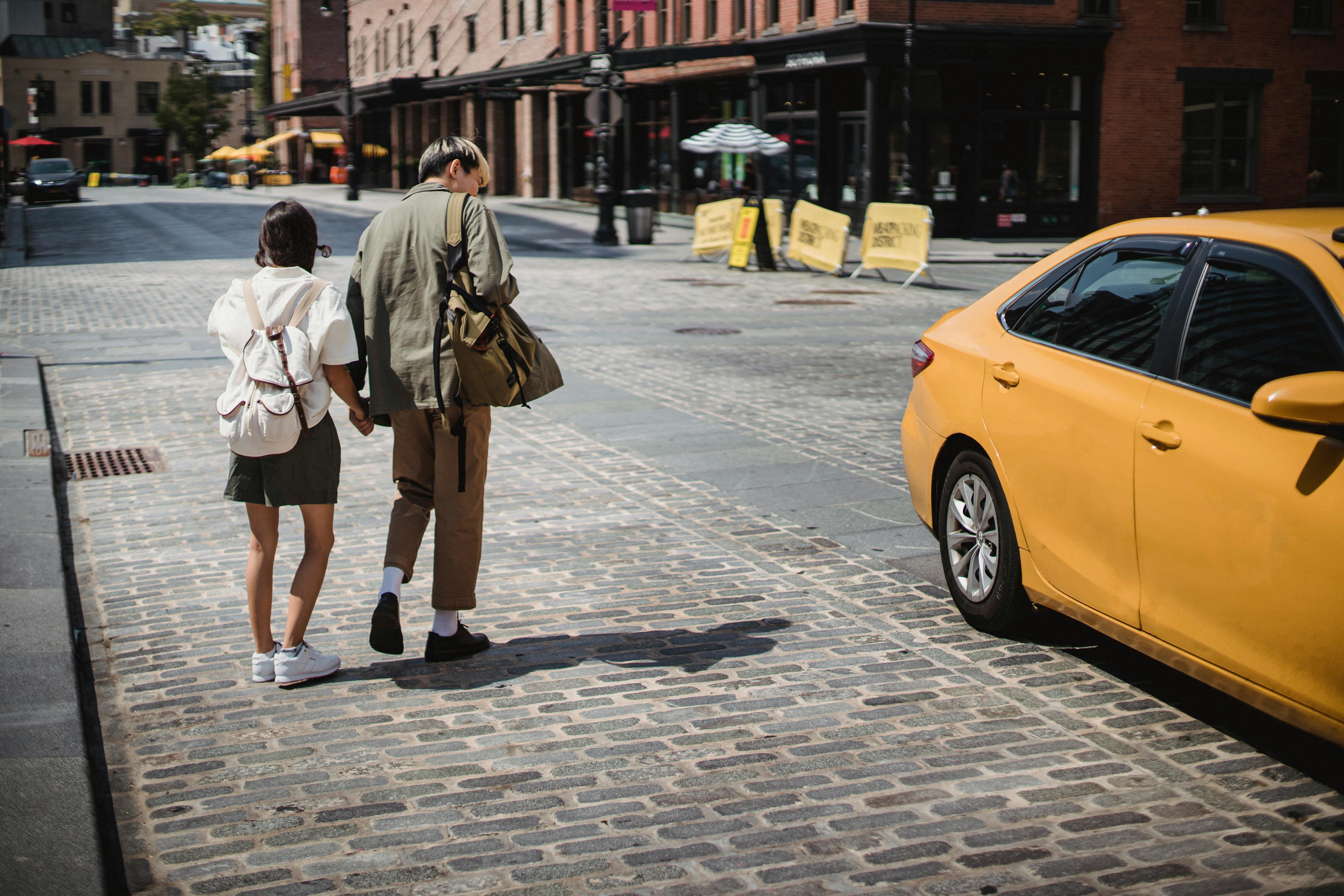 What are the pros and cons of a used BMW 3?
It is important to do some research and compare prices if you are looking to buy a used BMW 3 Series. The BMW 3 Series has a combination of style, class, drivability and reliability. It's the reliability that can make the car a particularly good option for a used vehicle. With that being said, you still have to do your homework to make sure you get a quality car for your money. So what are the pros and cons of used BMW 3 Series?
The 3 series is definitely a pleasant car to drive and also one of the best in its class. Road bumps and uneven surfaces can be felt at low speeds, but the suspension is still of a good standard. This car is excellent for driving on the motorway, as it is very quiet. While driving on motorways, you will hardly hear anything from the road or the running gear. Also, wind noise is only a small problem while driving at high speeds.
In the vehicle there are many adjustments to be made regarding the seat and the steering wheel. This increases the comfort factor. The controls are easy to use, but higher spec models get the more complicated iDrive rotary control. The trunk is one of the largest in its class, and the rear seats are comfortable unless you're over six feet tall, in which case the legroom will feel pretty tight.
From the BMW 3 Series range, all models come with a powerful and silky engine. Basic models will come with air conditioning, a CD player, and power windows. You will find that major dealers have the best option, but if you are looking for a bargain, a private seller may be a better option.
The 3 Series can be an expensive car to drive. You may be surprised to see the maintenance and repair costs. BMW dealerships have some of the most expensive labor charges. The engines are quite fuel efficient compared to their rivals. Insurance costs can be high if you are looking for a faster model, and the crime rate tends to be high where you live.
There are a few things to keep in mind if you are considering buying a used Series 3. The position lights can come loose from the bodywork and damage the wings. Make sure they are safe. A common fault with the Series 3 is with the heater fan. The switch often breaks, but many dealers will repair it for free. The Series 3 is a popular target for car thieves, so it may be worth investing in a tracker and increasing security.
In many respects, the BMW 3 Series is an ideal purchase if you are looking for a used car. It works well, looks great, and holds its value. It is superbly built and therefore reliable. However, there are some flaws to be aware of and also consider that running costs can be high. Consider the pros and cons of a used BMW 3.