Auto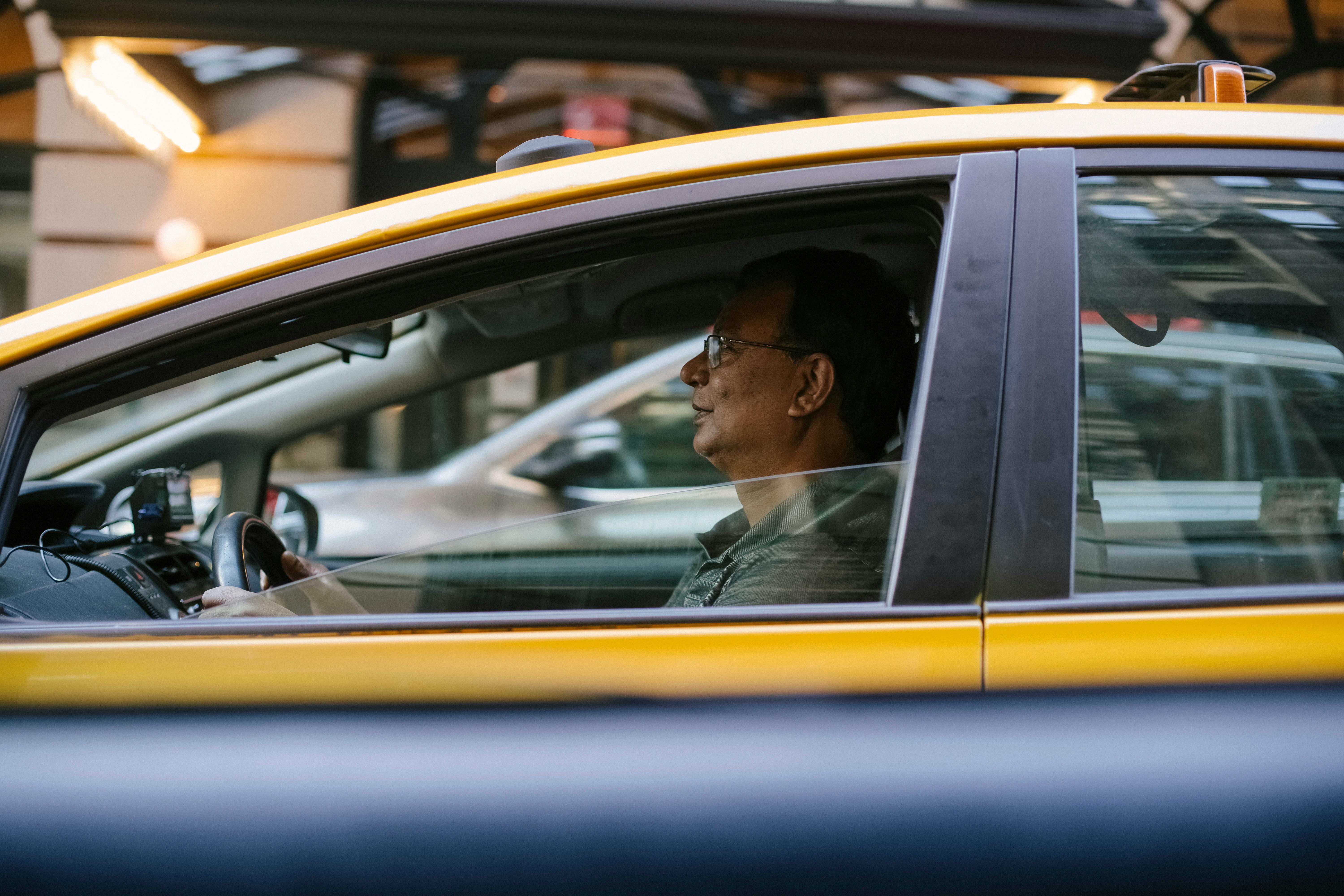 Volkswagen: new and upcoming models in 2010
Volkswagen often abbreviated as VW is one of the most recognized automakers in the international automotive industry. In fact, this Germany-based car manufacturing company is one of the world's most admired names in the automotive industry that has consistently set new examples with the introduction of new cars with some of the best technologies. Established in 1937 by the German Labor Front Deutsche Arbeitsfront, the company has offered some of the brightest cars and SUVs. Be it the early Volkswagen Sedan, the Volkswagen Beetle, or the late 90s model like Volkswagen Polo and Passa, all the models introduced by Volkswagen in the automotive market always gained great popularity. Apart from all this, in terms of performance and fuel efficiency, Volkswagen still ranks among the few well-known brands in the world.
Years have passed, this brand has enjoyed the great record of presenting some of the best well-built cars that still remain unmatched. In 2010, the company hopes to launch new car models assembled with some of the best features at the most competitive prices. If you are a true car lover and planning to own your own new Volkswagen car, here are some of the most idyllic models to look out for in 2010:
Volkswagen Passat CC: The Volkswagen CC is a completely new vehicle from Volkswagen for 2010. Wrapped in a spectacular and elegant four-door body, this new model has a powerful and efficient turbo base engine. Balanced ride and handling along with a beautiful interior are other important features that are hard to ignore. In addition to this, the new model also has an iPod connector, although it is bundled with the world-class navigation system. Its driving dynamics are simply unmatched. Perhaps it is not a mistake to say that the new Volkswagen Passat CC is a stylish, better and cheaper alternative to conventional midsize sedans.
Volkswagen EOS: The new Volkswagen EOS is another jewel of technology that can be a real pride to own. This new model includes some of the best features, such as the leather-wrapped steering wheel along with audio controls and a revised instrument cluster. The key feature that makes this model more unique is a chrome grille plus an optional sports suspension with 18 "wheels. Plus, it's a hardtop convertible with integrated power panoramic sunroof. Safety-speaking, it includes features like an electronic stability system, active roll bars, tire pressure monitoring, and front and side airbags.
Volkswagen Golf: The new 2010 Volkswagen Golf is a much more fun and comfortable driving machine. With a completely new look, this model is now available in four- and two-door body styles. Additionally, it can be powered by a 170-hp 2.5-liter inline five-cylinder petrol engine, or a new 140-hp 2.0-liter TDI clean diesel engine. In addition to this, its standard safety features include stability and traction control, tire pressure monitoring along with six airbags, and antilock brakes.
Volkswagen Jetta: If you are looking to drive a true German sedan this year, there can be no alternative to the Volkswagen Jetta. Available in a sedan body, this model has everything that can drive you crazy. For those looking for maximum fuel efficiency, the Jetta may be the best option as it is powered by three different engines, a 170 horsepower 2.5-liter five-cylinder engine and a 140 horsepower TDI clean diesel engine. of force and 2.0L. However, the highlight of this model for 2010 is that it has a great new look both inside and outside and key features like new headlights, bumpers, instrument cluster and fabrics and much more.
These are some of Volkswagen's popular car models that are expected to dominate the road this year. Without a doubt, owning any of these cars can be a real pleasure to drive on the road. As a result, it is sensible that if you can do proper research regarding authenticated dealers as well. This year, every Volkswagen model is worth enough to be appreciated and owned.