Real Estate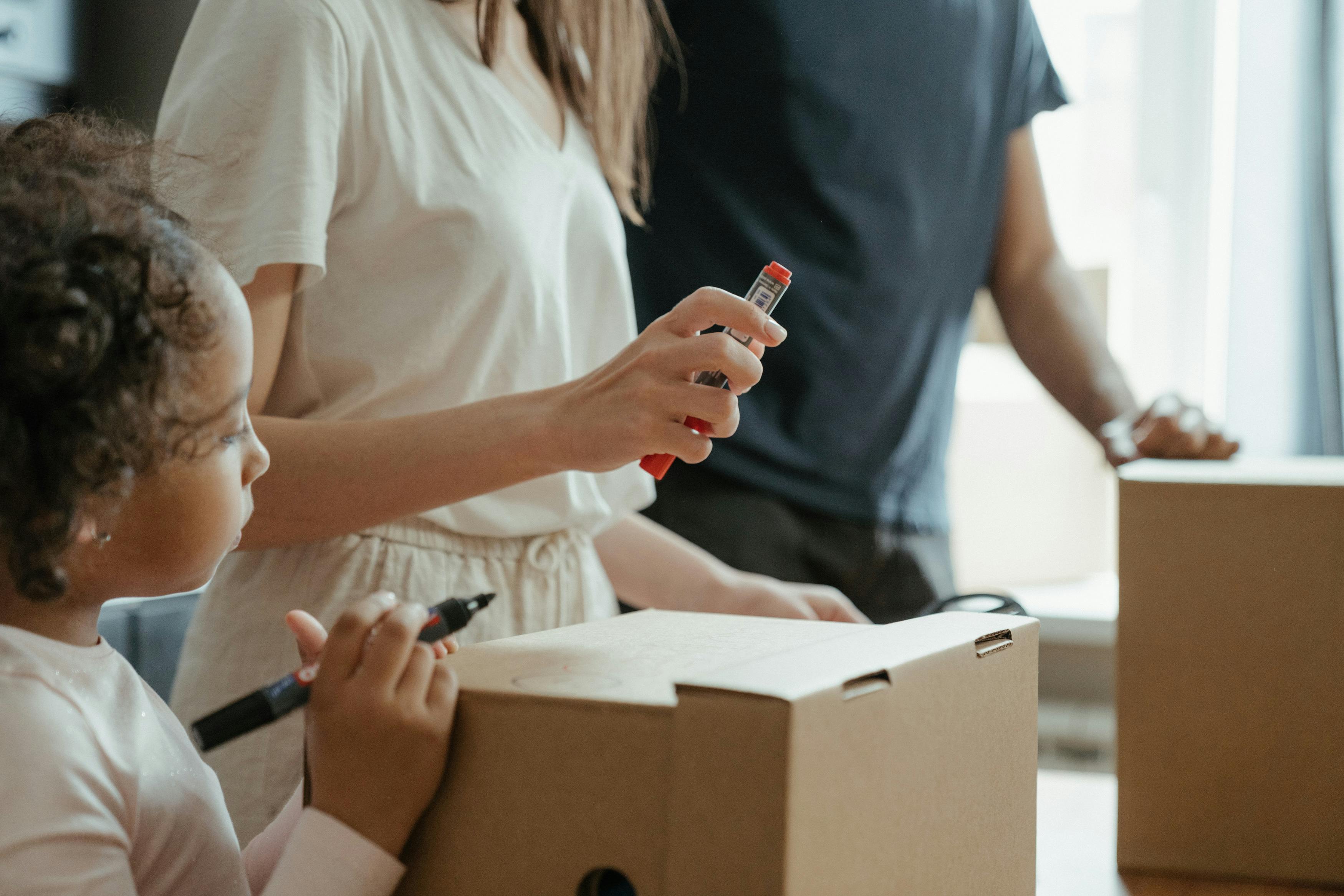 Vacation rental vs hotels, which is better?
When planning a vacation, you may automatically think of taking your family (or just yourself) and checking into a great hotel. With so many airline + hotel + car rental packages, it's easy to get sucked into that frame of thought. And in the long run, you can often get the best vacation deals if you go that route. Still, there are other accommodation options you may want to explore.
Vacation rentals, for example, offer many amenities that most hotels don't. Typically owned by ordinary people (renting a vacation home means helping a "family" business rather than a large company-owned hotel), vacation rentals tend to provide you with full kitchens and multiple bedrooms. They are also available everywhere you want to stay. You can find condos or houses (with single family homes you get the ultimate in privacy for your vacation) anywhere in the world.
If you prefer to be surrounded by the hustle and bustle, you can find rentals in the middle of the action (maybe a condo on the Las Vegas Strip or a cabin with the convenience of skiing within the slopes you like), but you can also find rentals that suit the peace and quiet. Many of these homes are set back from the busy streets and avenues where hotels dominate (rather than a condo adjacent to Las Vegas casinos, you might prefer a swim house a few blocks away with a fenced yard and private pool ).
What about families who travel with pets? Is a hotel or vacation rental more likely to accommodate them? Well, I don't know about you, but I haven't seen many hotels that appreciate even the polite dogs that dance in their lobbies (even on a leash). On the other hand, vacation rentals are often the way to go for pet owners, because many accept dogs and cats (with an additional deposit). However, be sure to check the venue's pet policy beforehand, as each owner sets their own rules.
The last thing I want to mention is the general vibe of vacation rentals versus hotels. With hotels (especially the big chains), you get … more or less the same no matter what part of the world you visit. This can be good for those who don't like change, but if you want to stay somewhere that embraces the culture of the local area, you are more likely to find it in a vacation rental. Many homeowners stay on their properties a few weeks out of the year, so houses often feel like, well, houses. They are cozier and more pleasant than the starkness of most hotel rooms.
Lest you think I have an agenda to promote rentals rather than hotels (I don't own any, unfortunately), I must admit that there are some downsides to vacation rentals. First, finding the right place may involve more research on the Internet than simply booking through a website that offers travel package deals. Second, because vacation rentals are often privately owned affairs, you can be hit or miss with service. Not all rental owners have their own websites, and it may take a while for owners to contact you if they don't use a management company. Third, most vacation rentals do not include cleaning service. The facility will be clean when you arrive (in fact, you will often be charged a cleaning fee), but don't expect anyone to come in and change your sheets every day. Lastly, rentals are often more expensive than hotels. You usually get more square footage for your money (multiple bedrooms, full kitchen, separate living room and dining room, etc.), but you pay for it. That is why rentals are popular with families and friends who can share the costs.
As you can see, there are pros and cons for both hotels and vacation rentals. I'm a huge fan of rentals myself (among the other reasons listed here, I really like to support "family" businesses rather than faceless hotel chains), but each has its perks based on your preferences. Be sure to look around before deciding where you want to spend your vacation.