Auto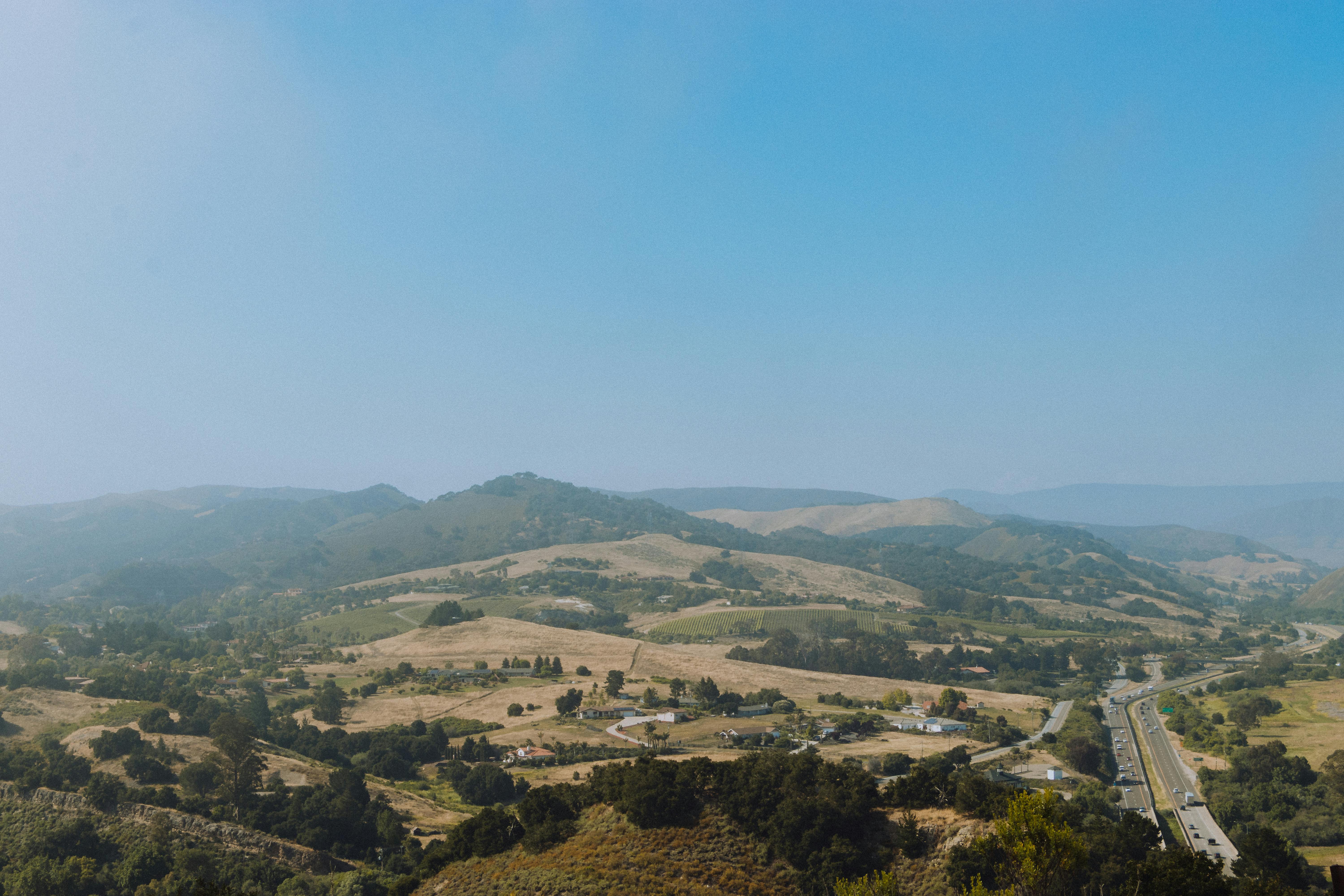 Top Reasons An SUV Is An Ideal Family Vehicle
Not so long ago, there was a time when buying a family vehicle offered only two viable options: truck or minivan. Parents of this older generation of car buyer didn't have much choice in the type of vehicle for their family, nor was there a wide range of family characteristics that would make a choice truly prove to be an outstanding model. However, modern moms and dads now have a third option when it comes to determining the best vehicle to transport their families from point A to point B: the full-size sport utility vehicle.
An easy choice: how today's SUVs differ from the standard minivan
If you are currently in the market for a new family vehicle, you owe it to yourself to see some of the many reasons why more and more parents are opting for an SUV over a standard minivan. Choosing a full-size sport utility vehicle over a minivan can offer owners the following benefits:
Easier loading / access to car seat: Some sport utility vehicles are an easier option for securing and accessing child safety seats, making them an ideal choice over vans.
Better driving visibility: In some minivans, the driver's visibility can be minimized, especially for smaller drivers. Some high-quality sport utility vehicles allow smaller drivers to better customize the driver's seat configuration for better overall visibility.
Car chassis design: Beyond visibility, some SUV options actually offer a car chassis design. The result? These vehicles are quieter and easier to drive than a potentially cumbersome, boxy van.
Sleeker body structure: It's no secret that the essential body structure of a minivan hasn't changed much over the years (or decades). However, the look of a sport utility vehicle is forever evolving. Who doesn't want to take the family on a visually appealing outing? Each new year brings sleeker lines and sophisticated styles that make these cars as eye-catching as they are functional.
Best model selection: Vans tend to have only one common style; however, there are countless sports utility vehicle models to choose from. No matter what your preferences are for seating configuration, size, and fuel economy, you are sure to find a quality SUV that truly meets your specific requirements.
Buy Your Next Family-Friendly SUV From An Authorized Dealer
Ready to see for yourself why an SUV is a perfect family car? When you begin the search process, be sure to only work with an authorized manufactured dealer based on the make and model you have your mind on. An authorized dealer will offer a wide selection of inventory to ensure you find the exact car you are looking for.
Plus, working with a certified showroom means you'll have access to a professional sales staff who are knowledgeable in the SUV lineup that interests you. Regardless of the questions you have, they will be able to provide you with the answers you need. The result? You will have the confidence that comes from knowing that you are making an informed purchasing decision.
With so many benefits for the family, it's easy to see why parents around the world are opting for an SUV over a standard minivan as their favorite passenger transport.