Digital Marketing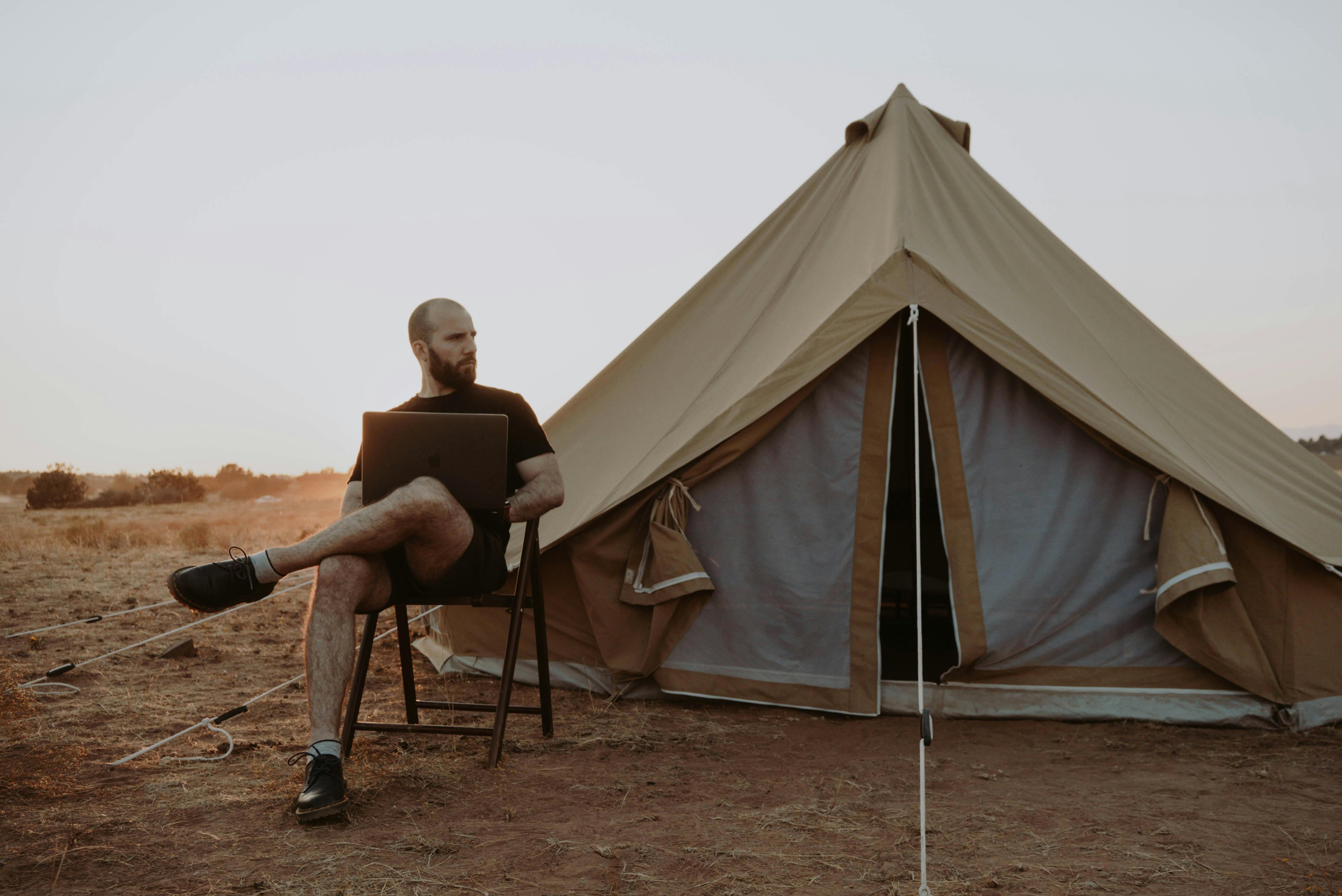 Top digital marketing trends in 2019
We are almost at the corner of the year 2018. But I am sure it is not too late to talk about the biggest digital marketing trends of the coming year. Somewhere between a solid plan of action for the first quarter of 2019 and crafting digital marketing strategies, it is good to know how the market will develop in the year 2019.
Here are some trends that will rule digital marketing around the world.
Video marketing
One of the most effective digital marketing techniques next year will be video marketing. According to a report, 80% of online content will be transformed into a visual representation. It will give an overview of the product and services with a touch of entertainment and humor.
Since the adoption of smartphones and social media platforms, video is preferred as one of the best ways to market a product. A short video not only communicates a message effectively, it is also capable of giving your campaign an emotional vibe.
AI: the future of machines
According to a report by Adobe, machines will soon be decisive enough to make strategic marketing decisions. Isn't it fascinating? Imagine that all you have to do is store all your data on a machine server and you will get suggestions for your marketing strategies. It is not over yet; These strategies will be in sync with the behavior patterns of your customers. AI will greatly change the face of marketing in the near future.
Automated chatboxes
I'm sure you must have come across a chat box while browsing the internet. Chat boxes are one of the most widely implemented Artificial Intelligence applications. Not only do they show results at a faster rate, but the chat boxes are fun and offer a personalized experience for customers. Also, in a recent report from IBM, 85% of all customer service interactions will be done by machines by the end of this year.
Voice search
You must be hearing about Alexa and Google Home these days. If not, read about it. A research report says that 65% of smart speaker owners say they don't want to return to a life without a voice-controlled assistant. Smart speakers will change the ways you navigate data.
Have you tried searching for content using voice commands? That's where digital marketing comes in. All the SEO you do on your website must also rely on voice commands.
The Fall of the Kingdom: Internet vs. TV
In this millennial generation, where a person spends more time using a phone or surfing the Internet, television is simply a device for connecting game modules. According to the study, people will spend approximately 2.5 hours online and 2.7 hours on the subway. This leads to a change in the advertising pattern from television channels to Internet sites.
Contents – The Trustworthy Soldier
We read articles, blogs, newsletters, and more on a daily basis. But what if you can't find genuine content that you can trust? Content is not just about facts and figures, it should be straightforward, clean and straightforward. In 2019, content will have the same importance as before. Makes a data set trustworthy and genuine through any medium.
If you are still looking for information on it, connect with us and let our experts help you with detailed information on digital marketing trends in 2019.