Business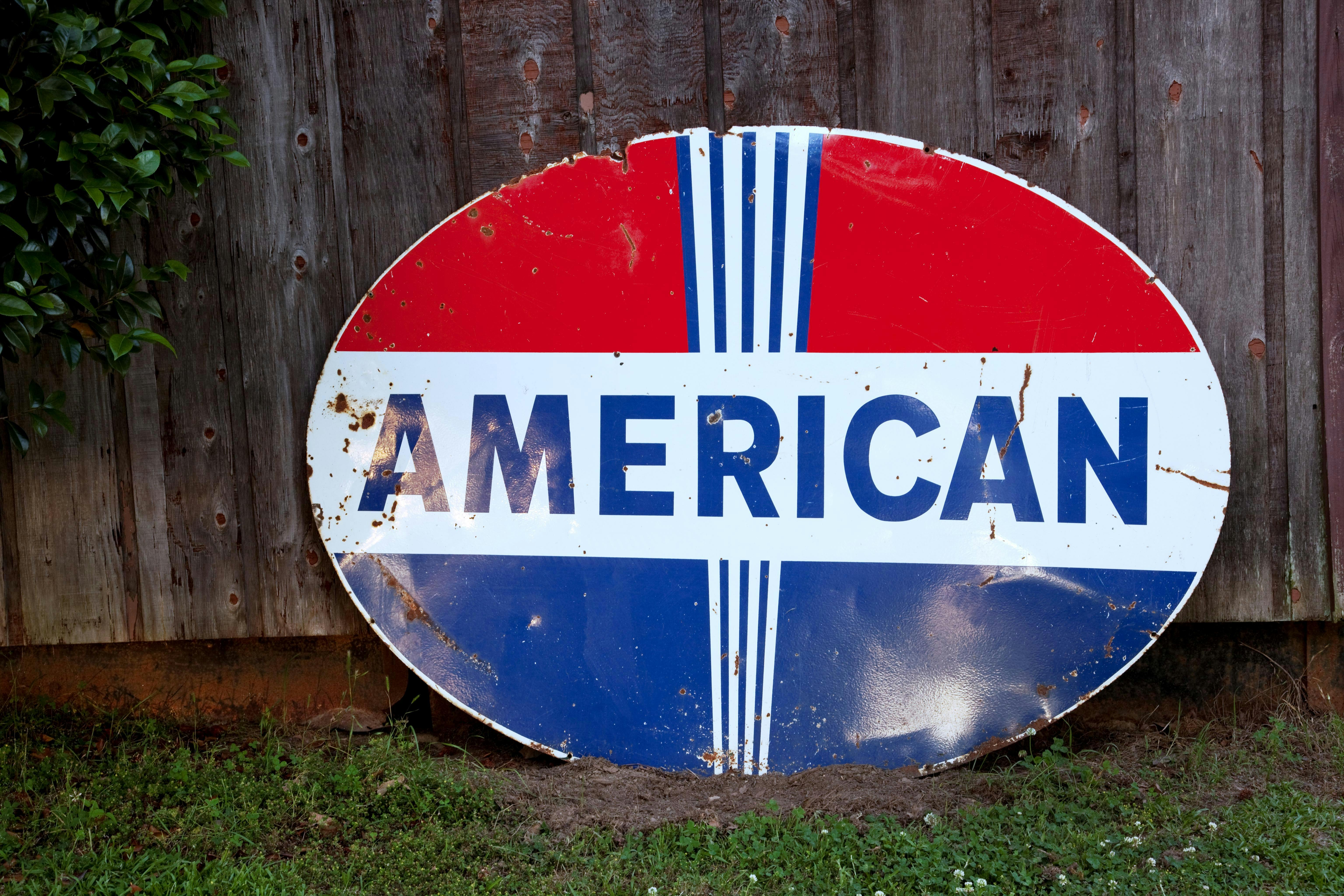 Tips for designing various shapes of greeting cards
Greeting cards are relatively small cards that are well designed with decorative lettering and carefully written, sometimes with an appropriate illustration. They are used to send warm greetings to our loved ones. They are also used to express our affection and sympathy to co-workers, friends and family. Also, they are used to send best wishes, comforting news, congratulatory messages to people we care about. Others are used to invite people to events and programs. They are much needed when friends, relatives, and co-workers receive promotions, appointments, hiring, graduation, ordination, elections, etc. The designs, colors and illustrations that were chosen should reflect and adapt to the occasion.
Christmas celebration
This is a greeting card that is used to send Christmas wishes to our loved ones. The choice of colors should reflect the happy occasion of the birth of Jesus Christ. Such colors include white (holiness of Christ), blue (calm and serenity of the season), orange (festive and joyous occasion), yellow (amazing riches of God), and green (vitality and new birth). Suitable designs that can be used include Christmas bell, flowers, a picture of a newborn, angels, Christmas tree and lights, etc.
Get well soon (recovery)
This greeting card is used to send messages of comfort and strengthening to the sick or ill. It is believed to stimulate them and improve or improve their health. The right choice of colors for this occasion includes green (vitality and good health), black (strength), yellow (brightness that reflects hope in anguish), brown (comfort), blue (sweetness and tranquility that reflect the perfect health of the body ). , pink (good health and life) and white (victory over sickness and weakness). Suitable designs include a previously sick person, flowers, a sick person, agile animals, etc.
Birthday
This greeting card is used to send good wishes to a birthday celebrant. Since it is a happy occasion, colors such as blue (love or affection), white (good luck), green (vitality), gray (wish for more years or old age), brown (friendship) and orange (festive mood and energy) . are appropriate for the occasion. Suitable designs include candles, flowers, birthday cakes, etc.
Success
This greeting card is used to send wishes for success to students who are about to take an exam or get promoted. Appropriate colors include white (success or victory), black (intelligence), purple (wisdom), green (good luck), and blue (confidence). Examples of suitable designs include stationery such as books, pens, etc., a person studying, flowers, etc.