Technology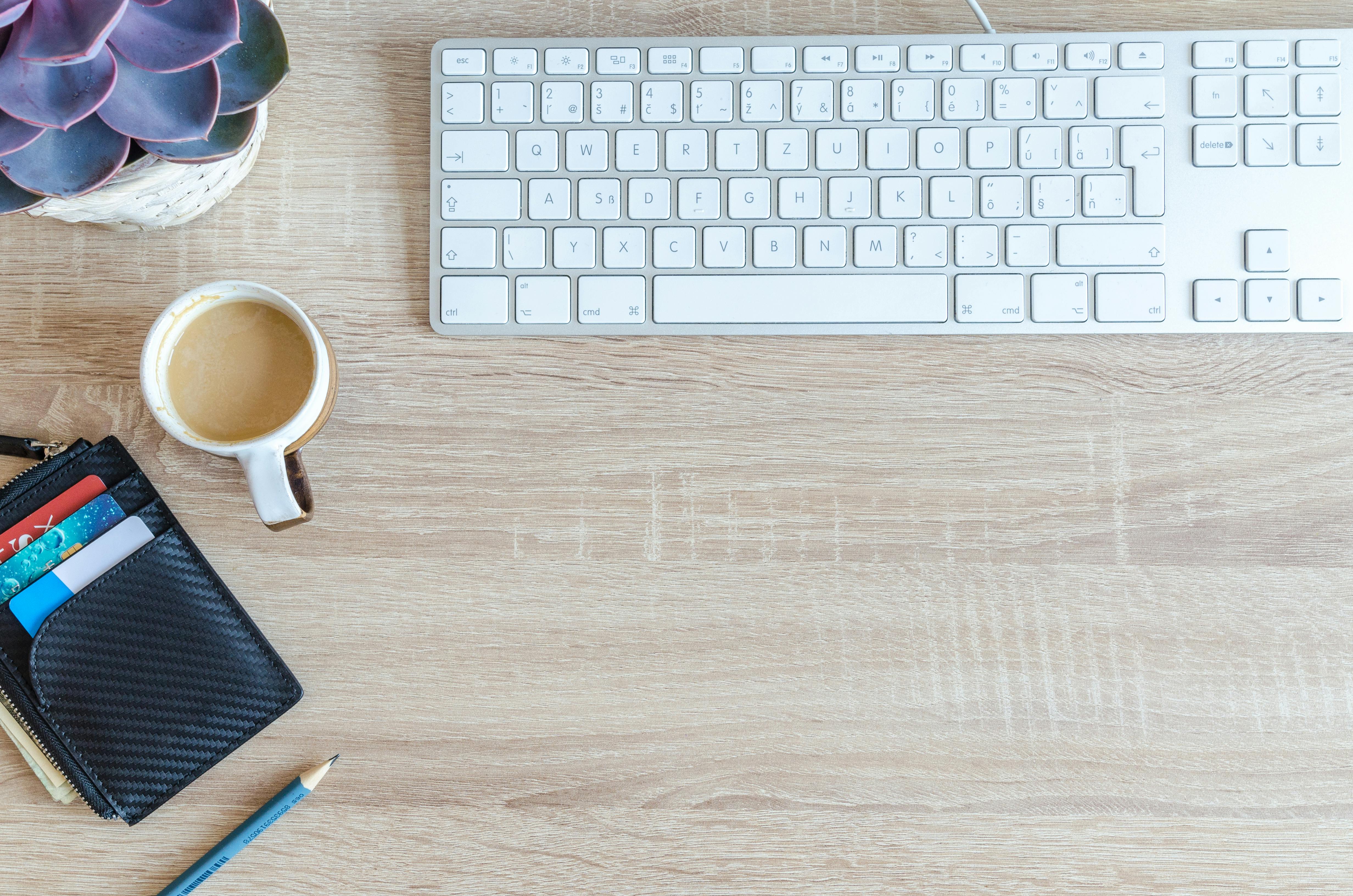 Tinder – The New Rules of Online Dating
Tinder is one of the hottest names in the world of online dating and affairs. On this platform, you can find thousands of eligible singles that you can contact. You can use the basic version for free. This well-built website is packed with entertainment and allows you to swipe as long as you like. Let's go into details.
Getting started with Tinder
Although Tinder is compatible with both desktop PCs and smartphones, it is specifically designed for Android and IOS. You can log in through your Facebook account, but you also have the freedom to complete the verification process through your mobile phone.
First of all, you need to provide your basic information such as email, gender, age and name. Also, you will need to pass the captcha test. You will receive browser notifications about new matches.
The paid version of the application offers several different plans. For example, you can choose between Tinder Gold and Tinder Plus. Apart from this, there are Super Likes and Boosts. The platform allows you to choose your current location as your swipe location.
If you want to search for casual matches, you can use the search function. There is a work mode function in the desktop version. Makes the interface look like the Google doc, so you won't get caught when someone is around you.
Premium extras
At first, you may find it a bit difficult to understand Tinder Gold and Tinder Plus. The reason is that many of the things are available for free, unlike other similar platforms. If you opt for Tinder Plus, you will enjoy unlimited likes and unlimited reminders. Plus, you'll get a free monthly boost and the freedom to glide through this amazing world.
Apart from this, you can disable the ads and allow only a specific group of people to see it. Plus, Tinder Gold allows you a bit more freedom. It lets you see some of the members you've already matched with before you swipe and gives you full access to the best picks.
It is easy to understand the function of Boost and Super Likes. If you opt for power-ups, they will improve your visibility. On the other hand, Super Likes make you look more charming. The great thing about Tinder is that it provides you with a couple of Super Likes on a daily basis for a fee. However, Boosts are available only if you are ready to pay.
The monthly subscription fees for Tinder Gold and Tinder plus are $ 29.99 and $ 19.99 respectively. However, if you choose to make a longer commitment, you can get a discount. The cost of a boost is $ 3.99 and the cost of super likes is $ 0.99 for a set of 5.
Food to go
In short, if you are looking for a lasting commitment, we suggest you give Tinder a try. Tinder delivers exactly what it says and helps you find the date you want. It offers a lot of fun and provides the desired results.