Health Fitness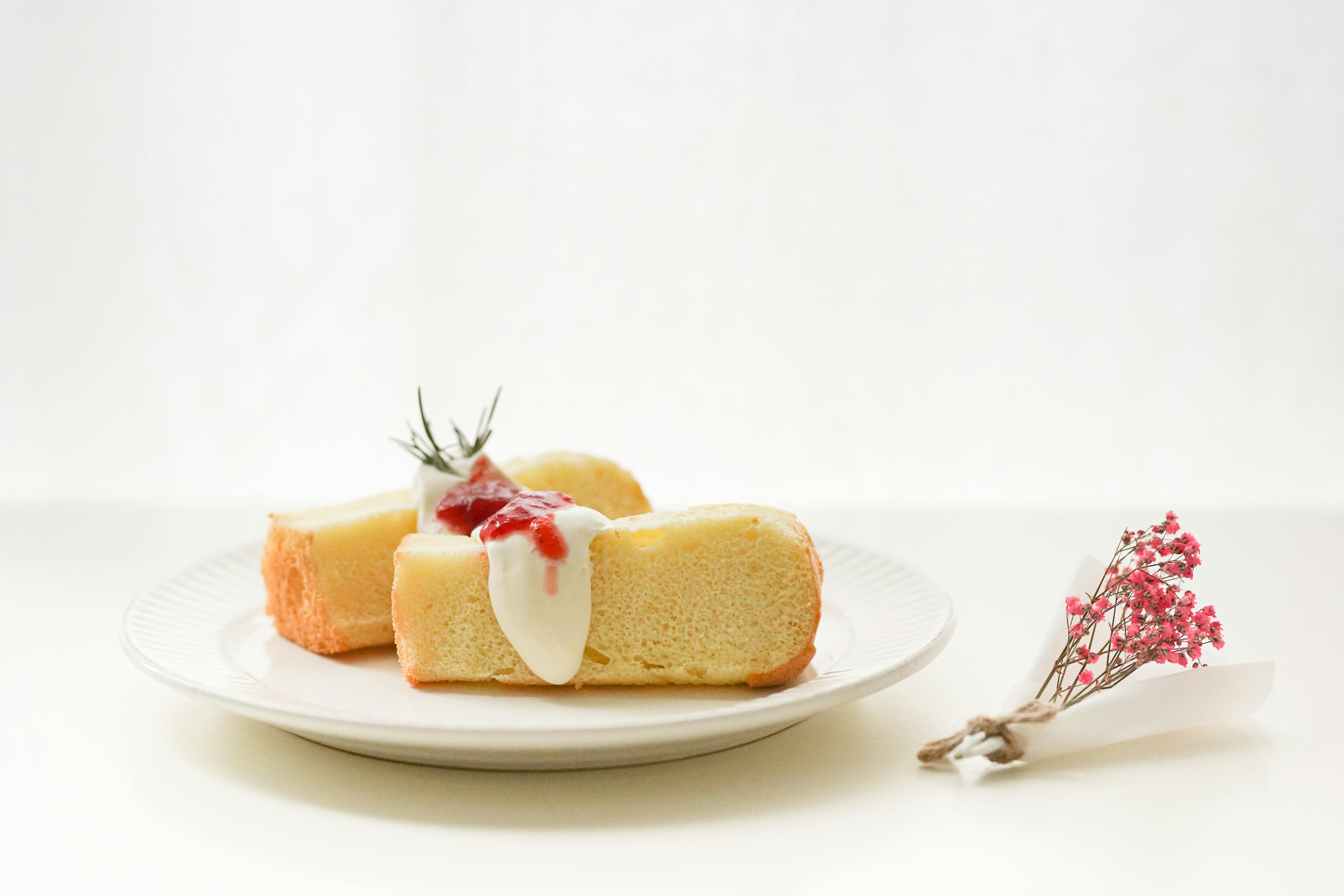 Things to Know About Traveling to Chennai
About Chennai
The 'capital of the south' has always been the rather scruffy sister of India's four largest cities, with its withering southern heat, roaring traffic and dearth of notable sights. For many travelers, it is both a gateway and a destination in its own right. If you're stuck here between connections, it's certainly worth poking around one of the museums or taking a sunset stroll along Marina Beach. If you have more time to explore Chennai's varied neighborhoods and appreciate its role as guardian of South India's artistic and religious traditions, this 70-square-kilometre conglomeration of urban towns is likely to grow on you. One of Chennai's greatest assets is its people, infectiously enthusiastic about their hometown. You won't be hit with much hustle and hassle, and will mostly treat you like a guest rather than a commodity.
Beaches
Marina Beach, is 12 km long and offers excellent walking opportunities and has a very wide sandy beach. Its width is up to 300 m (985 ft). Madras Marina is the second longest urban beach in the world. Watching the sunrise from the beach is an experience in itself. It is not a swimming beach, although you will see fully clothed people partially bathing. Other lesser known places in the Marina.
Edward Elliot Beach stretches along the coast south of the Marina. It is also the night beach for the youth of Chennai. This beach is comparatively calmer and is located near Besant Nagar. At the end of this beach are the Velankanni Church and the Ashtalakshmi Temple. Good roads, sidewalks, a path for walking, illuminated sands, makes a visit to this beach a real pleasure. It can also be very crowded during the weekends.
Breezy Beach is located in the quiet neighborhood of Valmiki Nagar (Thiruvanmiyur) in Chennai. It is smaller and less popular than Elliot's Beach. This beach is not as commercialized as Elliot's Beach and is therefore quieter and more peaceful.
Historical places
St Mary's Church, located in the fort, is one of the oldest British-built churches in India. This is the first English church in India and the oldest Anglican church in the East.
St. Thomas National Shrine Basilica, Santhome High Rd. Worldwide. The St. Thomas National Shrine Basilica is located in Chennai, India.
Wallajah Mosque is situated on Walajah Road in Triplicane, Chennai, it is a historical landmark built by the Wallajah family in memory of Nawab Muhammad Ali Walajah, in 1795. It is an imposing structure of symmetry and form of architectural magnificence with an imposing facade.
Kapaleeswarar Temple (Kapaleeshwara), Mylapore, [21]. One of the oldest and best known temples in Chennai, it dates back to the 8th century, although the current structure dates back to the 17th century. Notable above all for its soaring Karaneeswarar Temple[22] is a Hindu temple located in the Saidapet neighborhood of Chennai, India. It is dedicated to the god Shiva.
Museums and art galleries
The Chennai Government Museum is one of the most popular tourist destinations in the city. It is a multi-use State Government Museum located in Egmore, which is in the heart of the city, and is spread over an area of ​​16.25 acres of land. Six separate buildings on this Museum campus have 46 galleries. There is an Archeology Section, Zoology Section, Botany Section, Geology Section, Numismatics Section, Bronze Gallery, Children's Museum, Art Gallery and several other interesting sections and galleries. It is considered to be one of the oldest museums in India.
The National Gallery of Art Building was built in the year 1907. This magnificent red sandstone building was designed by Henry Irwin and built by T. Namberumal Chetty. The building represents a typical Indo-Saracenic structure and was initially famous as the Victoria Memorial Hall. Constructed of sandstone and ornately patterned, the building bears impressions of Mughal architecture.
Chennai International Airport is the third largest airport in India and handles a large number of passengers every day. The passenger terminal complex mainly houses two terminals. One is the domestic terminal, which is known as the Kamaraj Domestic Terminal, while the other, the international terminal, is known as the Anna International Terminal, serving passengers from different parts of the country and all over the world.