Lifestyle Fashion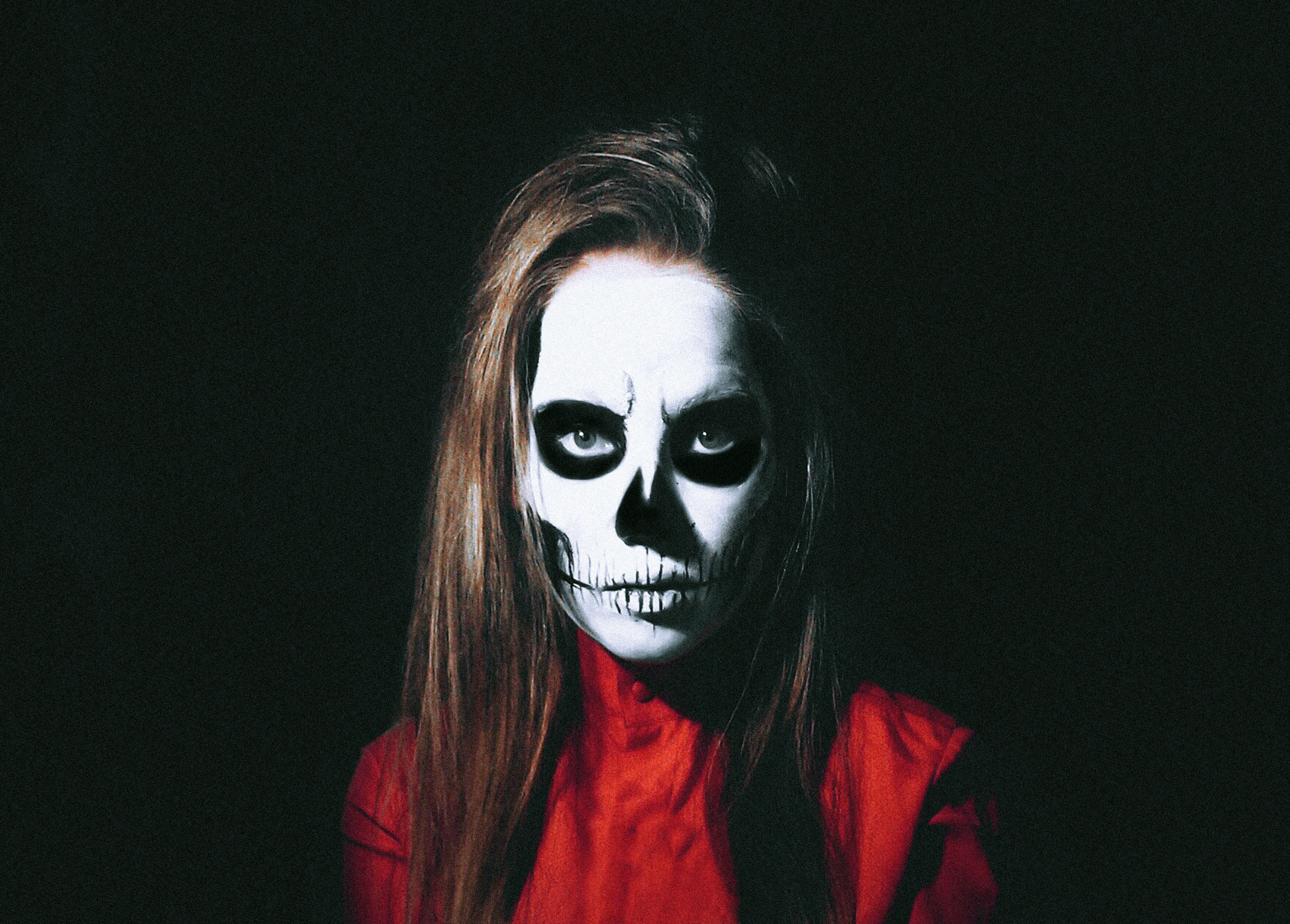 Taj Mahal is a Hindu temple that reveals the book 'Vedic World Heritage'
The book under review 'World Vedic Heritage – A History of Histories' was written by a great academic researcher PNOak after years of research on this topic.
This was written in 1984 and I have read it long ago with amazement. Some of the subjects like the Taj Mahal was a Hindu temple, Vedic stanzas are in the Quran, Aurangazeb's tomb is in the courtyard of the goddess temple, etc. I was very attracted to it. As I read this book now, it still fascinates me.
Although the topics are controversial, the author has provided extensive authoritative evidence for readers.
The author says that the dome of the Taj Mahal in Agra, near New Delhi, the capital of India, has lotus petals. The lotus petals in the inlay work that girdle its base, the inverted lotus at the top of the dome, and the pinnacle of the trident are all Hindu, Vedic characteristics indicating that the fifth generation Mogul emperor Shahjahan only commandeered the Tejo Mahalaya Shiva Temple.
Most of the area around the main building is under the control of the Department of Archeology and visits are not allowed there. Oak says there is ample evidence to prove his point in those areas.
The book has 92 chapters on 1,312 pages. The Vedic culture in the East, the Vedic past of Japan, China, Korea and Manchuria, Western Asia, etc. they are treated in detail by the author. Supporting his theory, the author has included 56 photos in the book as well.
The book is an interesting read. It is argued in the book that the first immediate reaction of a large section of the public upon reading an unheard of thesis of the kind discussed in this book is likely to be shock, disbelief, and rejection. But the strength of the argument, the continuity of the story line, and the comprehensive evidence are likely to be persuasive factors that can ultimately make the subject more enjoyable and palatable.
A detailed bibliography is also attached at the end of the book citing 114 sources.
The reader can draw his own conclusion after digesting all the facts in the book. Finally, after reviewing the contents of this book, one will have the impression that the history of India should definitely be rewritten correctly.
Purushottam Nagesh Oak (Born: March 2, 1917; Death: December 4, 2007), commonly known as PN Oak, was an Indian writer, notable for his style of historical revisionism centered on Hinduism. Oak's "Institute for the Rewriting of Indian History" published a quarterly newspaper called Itihas Patrika in the 1980s. He has written more than twelve books. He was on the editorial staff of the Hindustan Times and The Statesman newspapers. He joined the Indian Ministry of Information and Broadcasting and served as a class I officer for a long time.
In general, those who are interested in Indian history should read this book without fail.