Lifestyle Fashion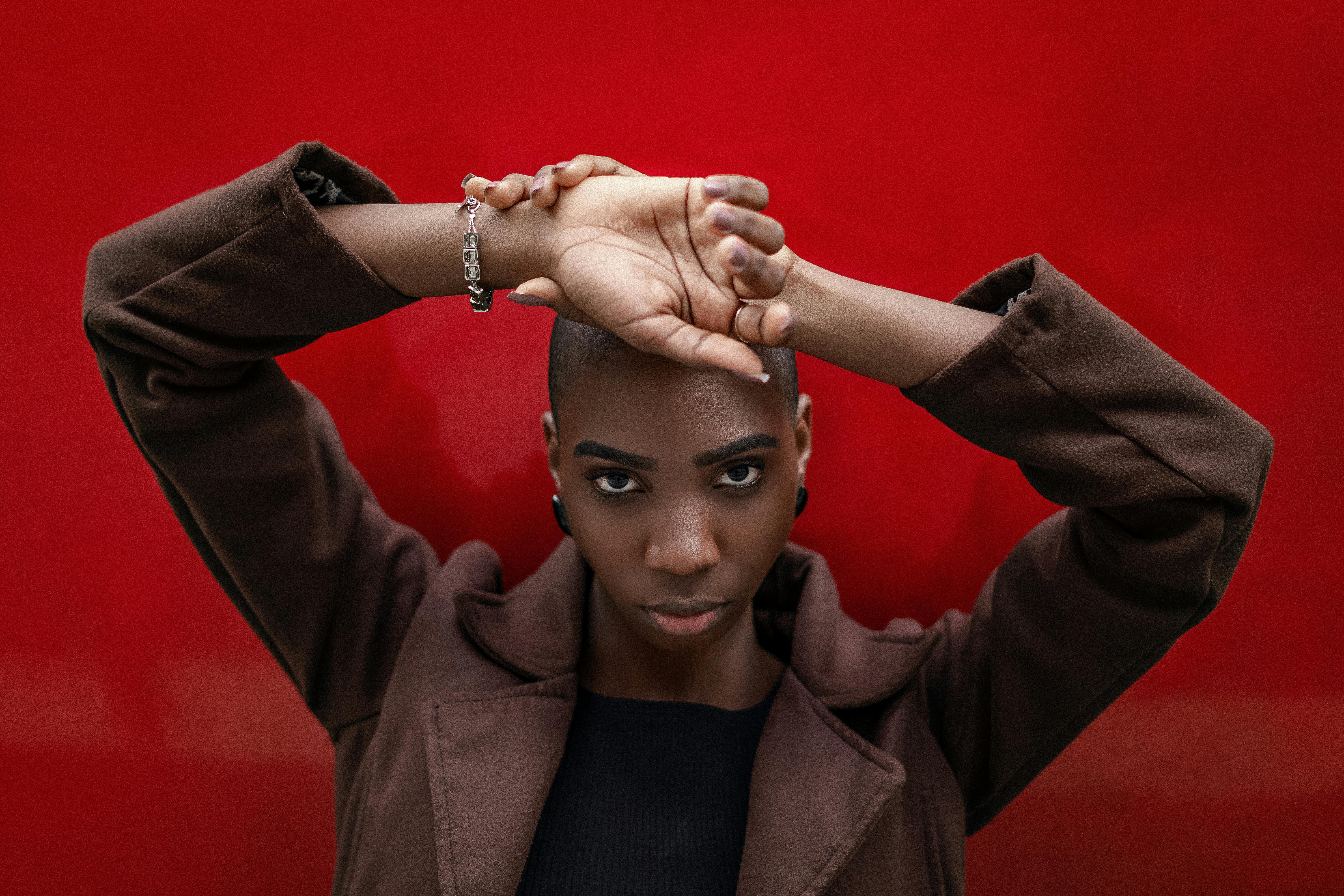 San Francisco Neighborhood Guide for Home Buyers
San Francisco is one of the most interesting cities in the world. With its laid-back sophistication and expansive elegance, it's no wonder San Francisco real estate is highly sought after. It is a competitive housing market, with homes that tend to sell fairly quickly and often above the asking price; But with due diligence it is possible to find the perfect home at an affordable price.
If you are looking for a home in San Francisco, it is important to understand the layout and distinctions of the neighborhood. San Francisco is a compact city, covering an area of ​​approximately 7 x 7 miles. It is organized into 10 districts, each one determined by geographical boundaries. Within these districts there are neighborhoods. Some are characterized by a distinct ethnic and cultural heritage, others by their lifestyle or industry.
Districts 1, 2, and 3 are on the westernmost tip of San Francisco and were among the last areas of the city to develop. Due to their proximity to the Pacific Ocean, the weather in these Districts can be changeable, going from the famous San Francisco fog to bright sunlight when the ocean breeze comes in.
District 1 – Northwest

The Richmond District, as District 1 is sometimes known, is a culturally diverse community surrounded by parks and recreation; Lincoln Park, Presidio, Golden Gate Park and the Pacific Ocean. Homes range from the exclusive mansions in Sea Cliff to the neat little Victorian and Edwardian single-family homes in Laurel Heights.
District 2 – Central West

District 2, sometimes referred to as the Sunset District, is home to the UCSF School of Medicine and the San Francisco Conservatory of Music. This district has the relaxed atmosphere of a small town, with an intriguing ethnic mix and excellent restaurants. Housing in District 2 is eclectic, from turn-of-the-century Henry Doelger homes to quirky Oliver Rousseau-designed homes.
District 3 – Southwest

District 3 is home to San Francisco State University and the Stonestown Galleria, which is a suburban-style shopping mall located right in town. Residences in District 3 range from the elegant homes in Merced Manor and Pine Lake Park, to the middle-class single-family homes built by the Gellert brothers in Lakeshore.
Districts 4, 5, and 6 are in the heart of San Francisco and include some of the city's most colorful neighborhoods: Haight Ashbury, the Castro District, and the western edge of the Mission District. Some of the most elegant houses in the city can be found within the boundaries of these districts.
District 4 – Twin Peaks West

Some of the city's most diverse architecture can be found in District 4. The welcoming West Portal neighborhood is the area's commercial hub, typified by independent shops and small restaurants, surrounded by well-maintained single-family homes. Wide, curving boulevards characterize many neighborhoods in District 4. Forest Hill and St. Francis Wood are elegant residential parks with architectural styles ranging from French Country to Georgian and Tudor. Sherwood Forest has some of the largest residential lots in the city and a diversity of styles, including a custom California ranch and contemporary. For the mid-century modern enthusiast, Diamond Heights is an exciting community of mid-century single-family homes, apartments, and condos, and it may have the highest concentration of Eichler homes in the city.
District 5 – Central

A rich variety of homes and amazing character is what one can expect in District 5. Haight Ashbury still boasts the bohemian vibe that once made it so famous. Duboce Triangle is a rapidly changing community and one of the sunniest areas in the city. Twin Peaks offers some of the most spectacular panoramic views in San Francisco, and Noe Valley has become a highly desirable residential area. District 5 may well be one of the most socially diverse areas in the city.
District 6 – North Central

District 6 is where you can find a great deal of the Victorian architecture that San Francisco is so famous for. Alamo Square, home to the famous Victorian "Painted Ladies", is located in District 6, along with exquisite views of the city. Hayes Valley is a more modern and trendy part of the district and the real estate there includes a unique combination of distinctive lofts, condos and homes.
Downtown and the North Boardwalk follow the bay from the Bay Bridge to the Golden Gate. It is here that tourists flock to visit Fisherman's Wharf. Once home to the Barbary Coast, North Beach boasts a vibrant nightlife and interesting history. Follow the rhythm of the city in downtown San Francisco, where fame and fortune abound. Chinatown, cable cars, world-class restaurants, and luxury hotels draw visitors and residents alike to Districts 7 and 8.
District 7 – North

Cow Hollow, Marina, Pacific Heights, and Presidio Heights are the neighborhoods in District 7. Pacific Heights is one of the most desirable neighborhoods in San Francisco. This prestigious property includes luxury condos with stunning views, co-ops, and elegant mansions. Nearby Cow Hollow and the Marina draw a young and wealthy crowd with a great singles scene, trendy bars, and a wide variety of interesting houses.
District 8 – Northeast

District 8 is San Francisco at its most urban. The center is the cultural heart of the city, while the financial district is the economic center. Nob Hill and Russian Hill are two well-recognized old money neighborhoods in this district, while North Beach is a vibrant, artsy neighborhood filled with quaint single-family homes and apartments.
Historically, Districts 9 and 10 have been San Francisco's most industrial areas. Here you will find AT&T Park and Monster Park, home to the San Francisco Giants and the San Francisco 49ers, respectively.
District 9 – East Central

District 9 is a mix of residential and industrial real estate. UCSF's new research campus has led to the rapid development of a thriving neighborhood in Mission Bay, where there were once a host of warehouses, shipping yards, and factories. Potrero Hill is a quiet, family-friendly neighborhood that appears to be in the process of being "discovered." South of Market, or SoMa, is a high-tech mecca during the day and a night spot after dark. Housing is moderate to face with both industrial and residential living spaces.
District 10 – Southeast

District 10 probably has the most affordable real estate in San Francisco. It is an area of ​​light industrial buildings, with a culturally diverse population. Homes in the area tend to be owner-occupied, single-family homes and apartments.