Real Estate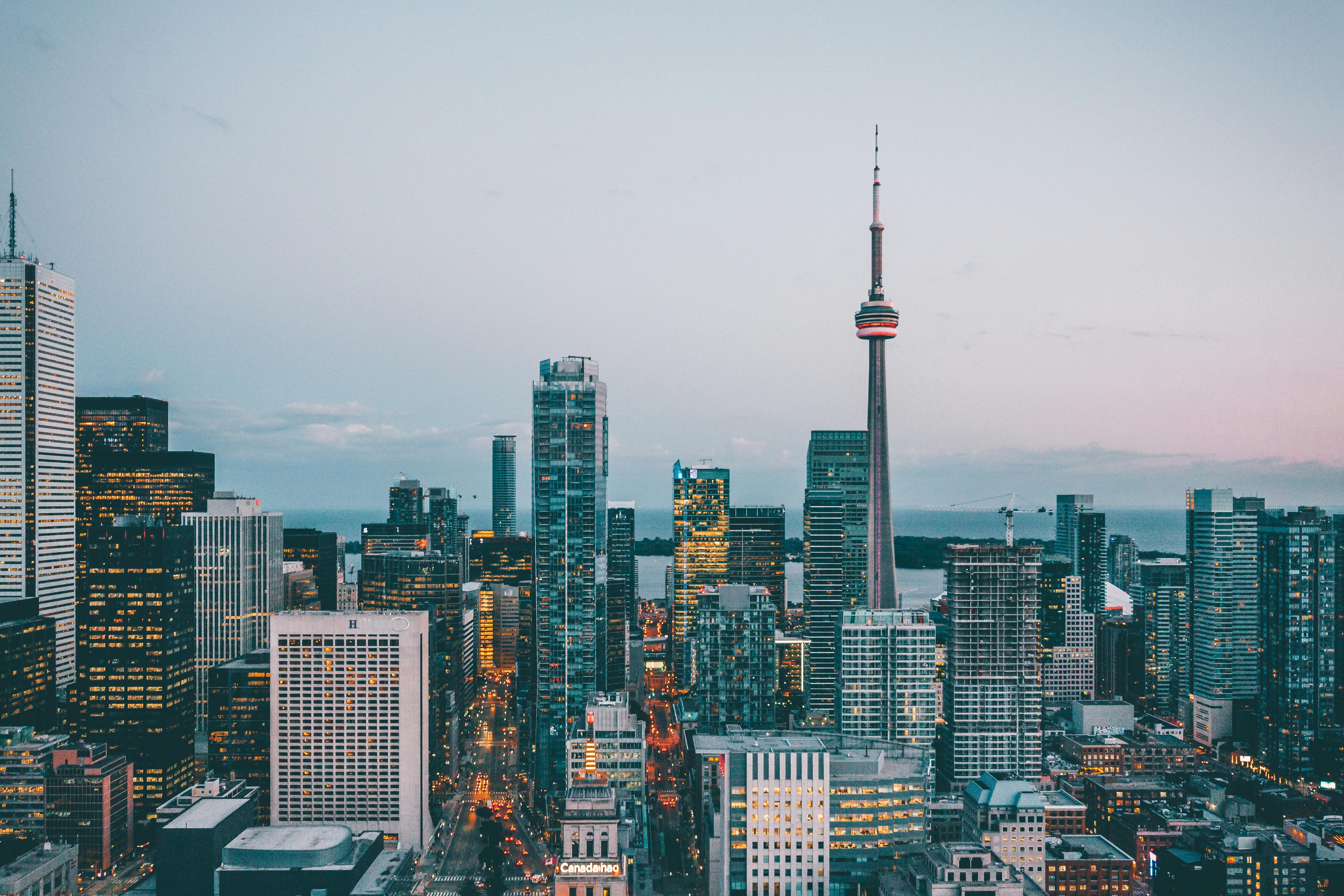 Payroll Outsourcing Company – Free Your Business From Payroll Processing Deadlines
A payroll outsourcing company frees your company from the tasks of payroll processing, check writing, withholding of tax and benefit deductions, filing taxes, or retirement services. It manages your payroll functions for you with great precision, so you will almost always receive no complaints about tax laws and regulations. In some cases, payroll outsourcing providers might even provide full HR services, managing the entire HR department for you.
General payroll tasks include:
– Preparation and delivery of payroll
– Payroll reports
– Calculate FICA, FUTA, SUTA, federal and state withholdings
– Payroll tax return
– audits
– Update employee files
– Forms W-2, W-3 and 1099
– Reports of 941 and 940
– Garnishments
– Assumption of liabilities and responsibility for payroll taxes, reports and audits.
What exactly should you look for in your payroll outsourcing company?
– An optimal combination of flexibility and customization of services must be met for your payroll, allowing employees to have an unlimited number of pay rates, work distributions, automatic payments, deductions and taxes, payments in various banks. The payroll outsourcing company's system should allow payments made by employees to be delineated by financial institution, fixed percentage, or repeat payment amount.
– The integration-payroll system must be able to integrate with your company's current accounting software, not the other way around.
– The 401 (k) administrative system of the payroll processing company system must allow employee contribution, employer matching contribution, profit sharing and other sources of funds to be distributed independently to different chosen funds.
– The payroll-time off benefits management system should allow an unlimited number of time off benefit plans for each employee.
– The payroll reporting outsourcing company must follow the reporting system specified by the company.