Tours Travel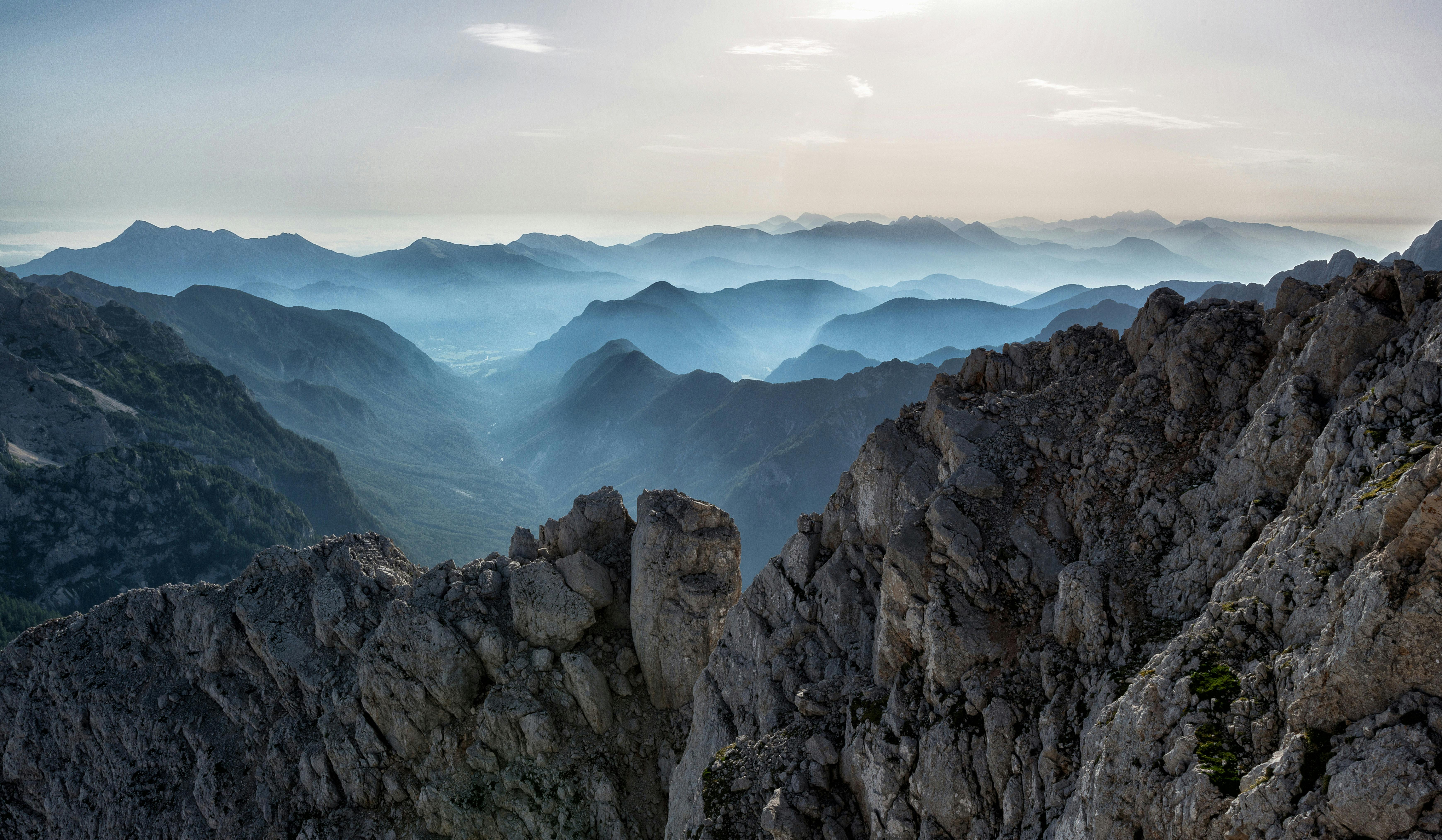 O'boobigan's Irish Bar & Grill, Clearwater, FL
So I was driving down the road the other day and I had seen this sign that said O'boobigan's. The name immediately caught my eye and I had to stop by at least for a drink or two. O'boobigan's place is an Irish Bar & Grill and its theme is very similar to that of the wing house or hooters, except that it is Irish. O'boobigan's is a must see if you are in the Clearwater Florida area, what they have to offer is great engaging staff along with cheap beer and good pub grub.
So I went in for the first time and it was a Friday night and I needed to have a couple of drinks, the good thing about this place is that they have two different bars, one outside and the other inside. I like the outside bar setup, and I especially enjoy it since I'm a smoker, and the service at the outside bar is usually much quicker than ordering inside. They also offer everything they do inside, like a full menu and drink. The outside bar is set up like a cabana and there is also outdoor seating available if you choose to eat and drink outside.
O'boobigan's interior has some pretty normal bar features, including a pool table, some gaming machines, and plenty of HDTVs for all sports fans. They have the NFL package so you can watch your favorite football team play this season and of course all the Tampa Bay Devil Rays games are broadcast on their televisions.
O'boobigan's is located off Ulmerton Road and US 19, right between a couple of gentlemen's clubs, so they've definitely picked a great location in my book. So if you are in the Tampa Bay area and need a new Bar & Grill to try, why not give O'boobigan's a shot.