Arts Entertainments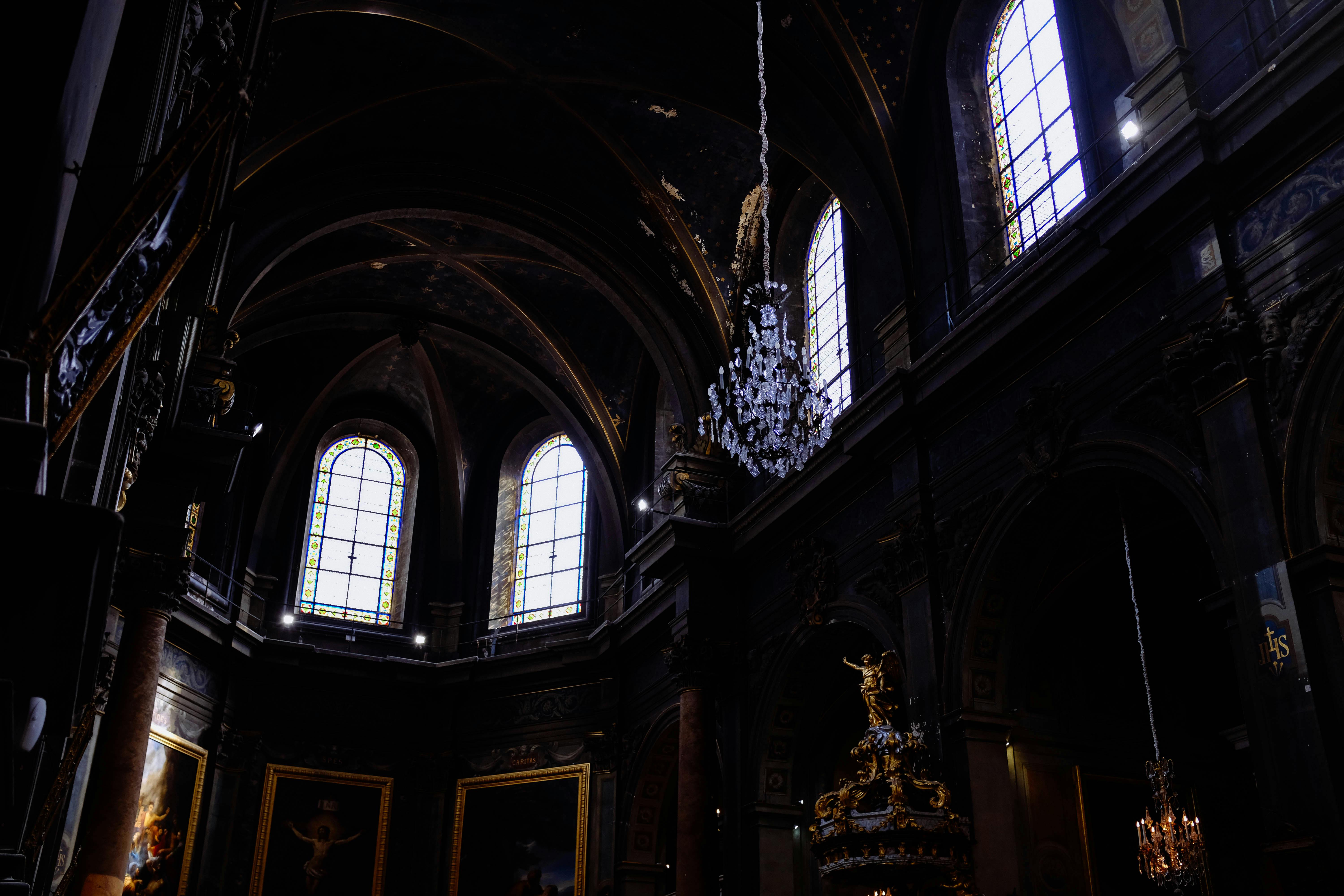 Mid-America Boat and Fishing Show: The 5 Most Frequently Asked Questions at This Year's Boat Show
January is always the beginning of the North American boating show season.
To kick off the boating season, the 2011 Mid-America Boat Show and Fishing Show, taking place January 14-23. The show will take place at the IX Center in Cleveland.
I recently met with Boat Show representative Mike DiLorenzo of the Lake Erie Marine Trades Association and had the opportunity to ask him a few questions about this year's show;
1. What would you say is a must-have "hands-on seminar" to receive during this year's boat show?
We revamped our Angler's Alley speaker lineup last year to include most of the top professionals, tournament winners and experts that were available and the visitors responded so well that we had to add additional rows of chairs after day one.
At the 2011 fair, we will have four Angler's Alley "colleges" over the four weekend days; one covering walleye, bass, electronic fishing and rainbow trout. Mike Knippenberg and Ryan Buddie, this year's Masters Walleye Circuit Team of the Year, will speak on the show on January 1. On the 15th and 19th and MWC 2010 World Walleye Champion Jonnie Candle will be there on January 1st. 21, 22 and 23. Generally, there will be several speakers each day at the show.
2. What has always been or will be the "most popular exhibit"?
People have always come and will always come for the great selection of boats; they are truly the stars of the show.
The diversity of vessels in our show cannot be matched and I think visitors really benefit from having a one-stop shop for everything from large cruise ships and fishing boats to sports boats, sailboats, pontoons, and personal watercraft.
3. In your opinion, what is the "# 1 attraction" of this year's show "?
We were lucky to get the offshore racing boat – the Time Bandit Super V Lite boat for the second half of the show, on January 1st. 20-23. Visitors will be able to see the craft up close at 90 mph and meet owner / driver Bob Mazikowski. Bob is no stranger to boat racing winning championships in national and world competitions in his 11-year career. Also be sure to check out Travis Lofland, who races as a throttle on the Wizard fishing boat.
People who come the days before your arrival: They will want to see the timeless wooden boats that will be exhibited by the North Coast Antique Boat Society, the Lyman Boat Owners Association and the Cleveland Amateur Boatbuilding and Boating Society.
4. What would be your "frequently asked questions" about this year's show?
People are always asking about discounted tickets and we will be offering a lot this year. $ 2 off tickets are on sale at all Marc stores in the Cleveland area right now and Tuesday. On the 18th we will have a canned food drive. A visitor to the show who brings 4 canned foods to help fill a small pot will be rewarded with free admission to the show.
Laying days in bay on Wednesday, January. January 19 and Thursday. 20, will be celebrated with $ 5 after 5 promotions.
At 5 pm each night, the price of admission to the show will be reduced to $ 5. Thursday night entertainment will be performed by regulars from South Bass Island.
5. What's "new" at this year's fair?
A new "cruise lifestyle stage" will be established to host demonstrations on diesel mechanics, sailboat rigging, how to cook in a small kitchen, along with a display of regional destinations.
The popular Used Vehicle Pavilion, which debuted at the 2010 show with quality used boats from multiple exhibitors, will be back, along with regionally themed Put-in-Bay Pavilion, Destination Vermilion and Destination Sandusky exhibits.
Sounds like another great show this year Mike, thanks for sharing some time with us.
The Mid-America Fish and Boat Show will be open on January 1. 14-23 at the IX Center in Cleveland. For more information, check out our navigation resource box below …