Tours Travel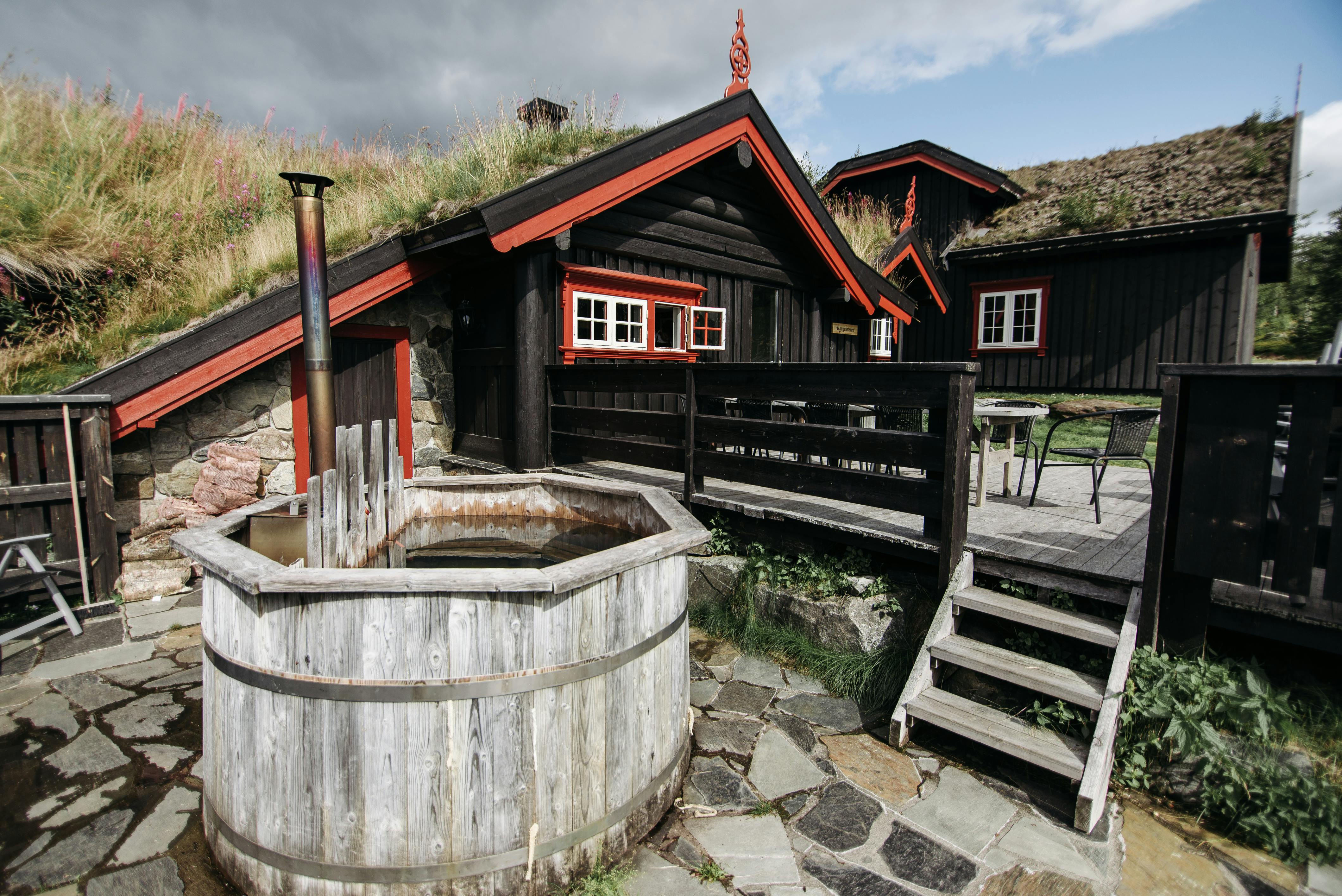 10 things to do in Atlanta on a budget
If you visit Atlanta in the summer, the first thing you'll feel is high humidity, but that's no reason to stay indoors. There are hundreds of outdoor activities and places to explore, including the Atlanta Beltline. It is one of Atlanta's newest outdoor amenities, with 22 miles of reclaimed abandoned railroad tracks connecting people and communities in the city's neighborhoods. If New York's High Line Park impressed you, Beltline will take your breath away, and its 1.3 million visitors will take your breath away. Not only is it a great outdoor space for pets and families, but there are also public art installations, restaurants, and cafes along the Belt.
Are you looking for a park with more nature? Head to Stone Mountain Park, a 3,200-acre park built around the world's largest exposed granite slab. There, you can take a scenic drive to the top of the rock, see the Atlanta cityscape, ride the Scenic Railroad, hike the many trails, or have a picnic by one of the park's lakes. It's a full-day adventure, but feel free to spread it out over two days so you don't feel rushed.
Do you still want to experience nature, but also need to spend time indoors? Get tickets to Atlanta Movie Tours, where tour guides will tell you behind-the-scenes stories about the more than 700 movies and dozens of TV shows filmed in Atlanta over decades. Whether you're a movie buff or just watching the summer blockbusters, you'll step away from the tours with a fresh perspective on the area's rich cinematic history and why the city is a beloved filming location.
And the wildlife? Well, you don't have to leave Atlanta to see amazing animals. Not only is Zoo Atlanta one of only four zoos in the United States that have giant pandas, but Zoo Atlanta is home to America's only twin giant pandas, Ya Lun and Xi Lun!
Atlanta, despite being landlocked, is also not lacking in fish and sea creatures. With more than 10 million gallons of water and around 120,000 marine animals, including whale sharks, bottlenose dolphins, and beluga whales, the 12-year-old Georgia Aquarium is one of the largest aquariums in the world. Best of all, it's only a 13-minute drive to Zoo Atlanta, so you can visit both in one perfect day.
Still in the mood for nature and animals? The perfect stop to complete your visit is the Fernbank Museum of Natural History. Not only will you be able to explore the geological history of the state in exhibits (including NatureQuest, an award-winning immersive experience) on limestone tile featuring fossils from the Jurassic era, a 900-gallon saltwater aquarium, and a rich rose garden, you'll see. the world's largest dinosaur fossil, Argentinosaurus, which weighs over 100 tons and is 123 feet long.
Arriving in spring? You arrive just in time for baseball. Catch an Atlanta Braves game at your new SunTrust Park, take a tour of Turner Field, or simply relax in the stands and enjoy watching one of the most popular teams in the Major Leagues engage in America's favorite pastime. If you're not a fan of baseball, you can also catch a WNBA or NBA game at the Philips Arena, or catch the Atlanta Falcons at the Georgia Dome for live soccer. Racing and auto fans will also be in luck with Atlanta Motor Speedway and Road Atlanta.
And right in the heart of downtown Atlanta, you have the urban oasis that is Centennial Olympic Park. In addition to being close to many of the other locations on this list, Centennial hosts annual festivals and music events, an interactive fountain for children, and an audio walking tour for anyone interested in the richness of the overall and architectural history of the space. .
In the mood for something unusual? Try the Puppet Arts Center It is one of the few puppet museums in the world and offers a behind-the-scenes tour and a glimpse of puppets from around the world and the history of mankind. You'll also find an interactive exhibit that specifically highlights Jim Henson's work and collection.
Finally, what would a trip to Atlanta be without the World of Soda must-see? With a variety of special ticket deals and low-cost general admission, there aren't many reasons why you should miss out on this, whether you're a fan of soda or not. The dozen multimedia exhibits, hundreds of artifacts and more than 100 drinks will fill your trip with memories splattered in red and white.
Need more ideas on what to do in Atlanta? Here are a lot of offers. for family and exclusive activities for your visit to Atlanta. Take advantage of them while and plan ahead so that as you get closer to your travel date, you don't have to rush to make reservations or pay extra costs.