Digital Marketing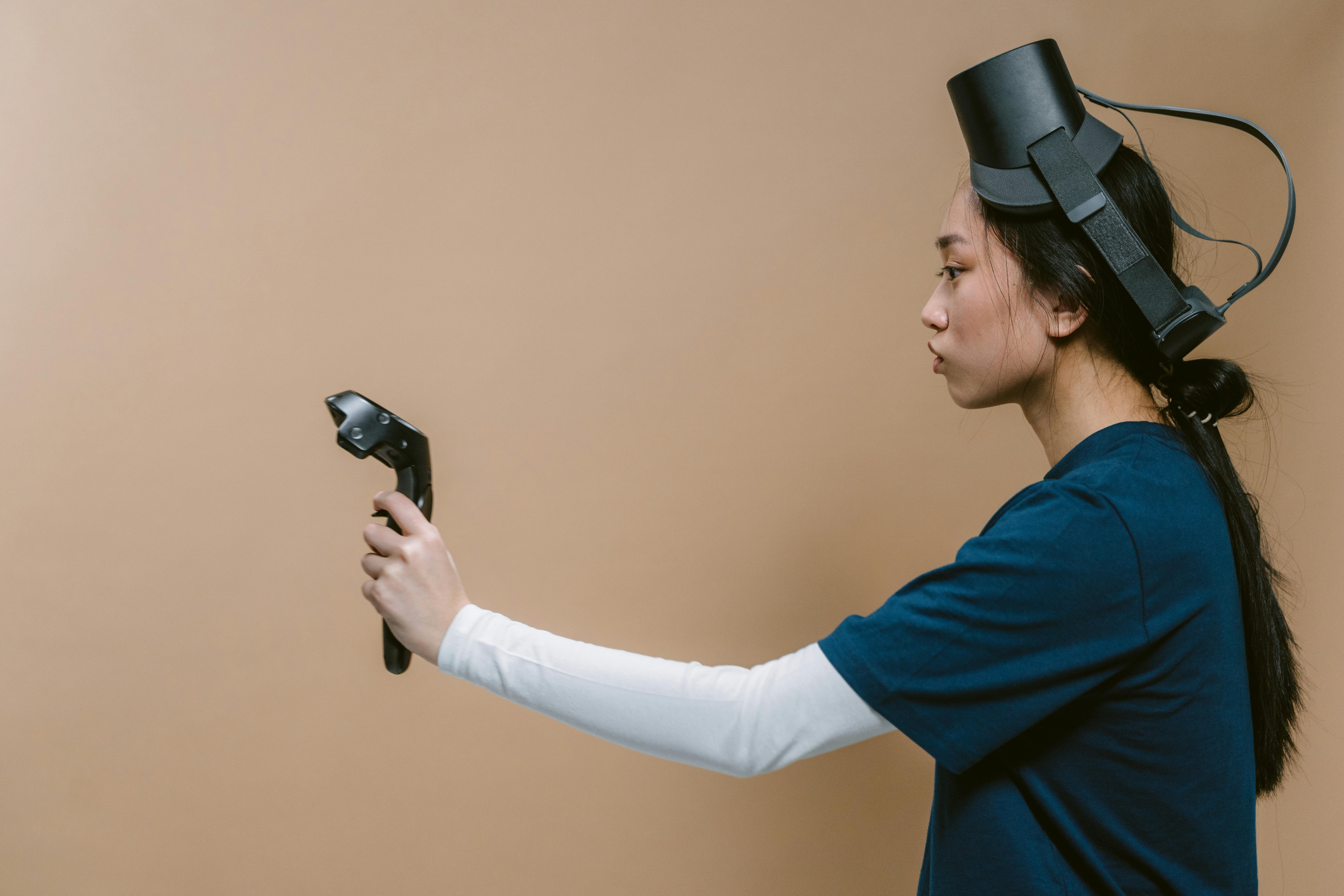 Low cost solution for your website to give you results
You have a website, for example, a small website with few pages and little content. You also don't have much knowledge on how to make your website work and you have a simple website that was provided to you by your website designer or website design company. Now a great question! What to do with this website?
I have the following points for you to think about and act on. I will try to keep the requirements to a minimum for you, you have to read it, decide and act for yourself. that's all.
Legwork: Search Google for keywords related to your industry and find out what other top-performing competitors are doing on your website, from a design standpoint to overall page content and products and services related to your business. industry and the message they convey to their visitors
Web-page design: Even if you have a simple but professional design, it will work. Just keep it with you.
Content of the website: The funniest thing about being a website owner is that 90% of website owners simply don't know what is written on their website. Just browse the content of each of the pages and you will be able to learn more about your website. And you may have to rewrite or edit the content to suit your business needs (during content development, check your competitor's website as much as you can, but never copy content from there). It is 100% mandatory and you do not need to spend a penny out of pocket.
Easy things to find: Now look at your website in general and compare it to its better counterparts and analyze if it is easy to find information on your website or confusing, you can ask your friends to use your website and comment.
Remove clutter / annoying objects: Remove unnecessary/disturbing objects, such as attention-grabbing objects that don't need as much attention and contradictions.
Remove too much content: Sometimes a topic is seen to be stretched unnecessarily to explain, which is not necessary. Visitors do not like to read too much and only need enough information to think and decide.
Search Engine Optimization: You need a bit of knowledge about web page editing, just use a few keywords you want to keep up with. And just use them without much intelligence in your title, description, and keyword meta tags. Just have them in the first place and keep improving later as needed.
Start writing articles: I think everyone can write articles and you don't need another article writer to write articles. Give it a try and you will love this job. At first you will find it boring and requires too much thought. But as you progress, you'll see, you can rather express yourself by writing articles yourself.
Social networks:/> Join social networking websites like Twitter, Facebook, MySpace, YouTube, Digg and spread useful information and don't advertise your website.
Link Building: Link building should be done carefully, find some resource websites related to your industry and request a reciprocal link with them. One of those links is better than hundreds of one-way or three-way links, which are not related to your industry.
Presentation of the directory: Find Competitors on Google and you will find where your competitors are on the internet and you can make your presence felt in the same free directories.
Video creation: You can use Windows Movie Maker to again spread interesting information/tutorials to make videos for you and upload videos to various free video websites like YouTube.
Now to summarize, how much do you need to do the above to get the results, and that requires great patience. Yes, it takes time until you achieve your desired traffic and rankings. In general, writing a simple article takes 30 minutes to 1 hour and submitting an article to various article directories takes hours or days. And the same goes for everything else, depending on the level of complexity.
Molik Jain

Writer and CEO at VardhmanCyberMedia.com

(A web design and SEO company)