Health Fitness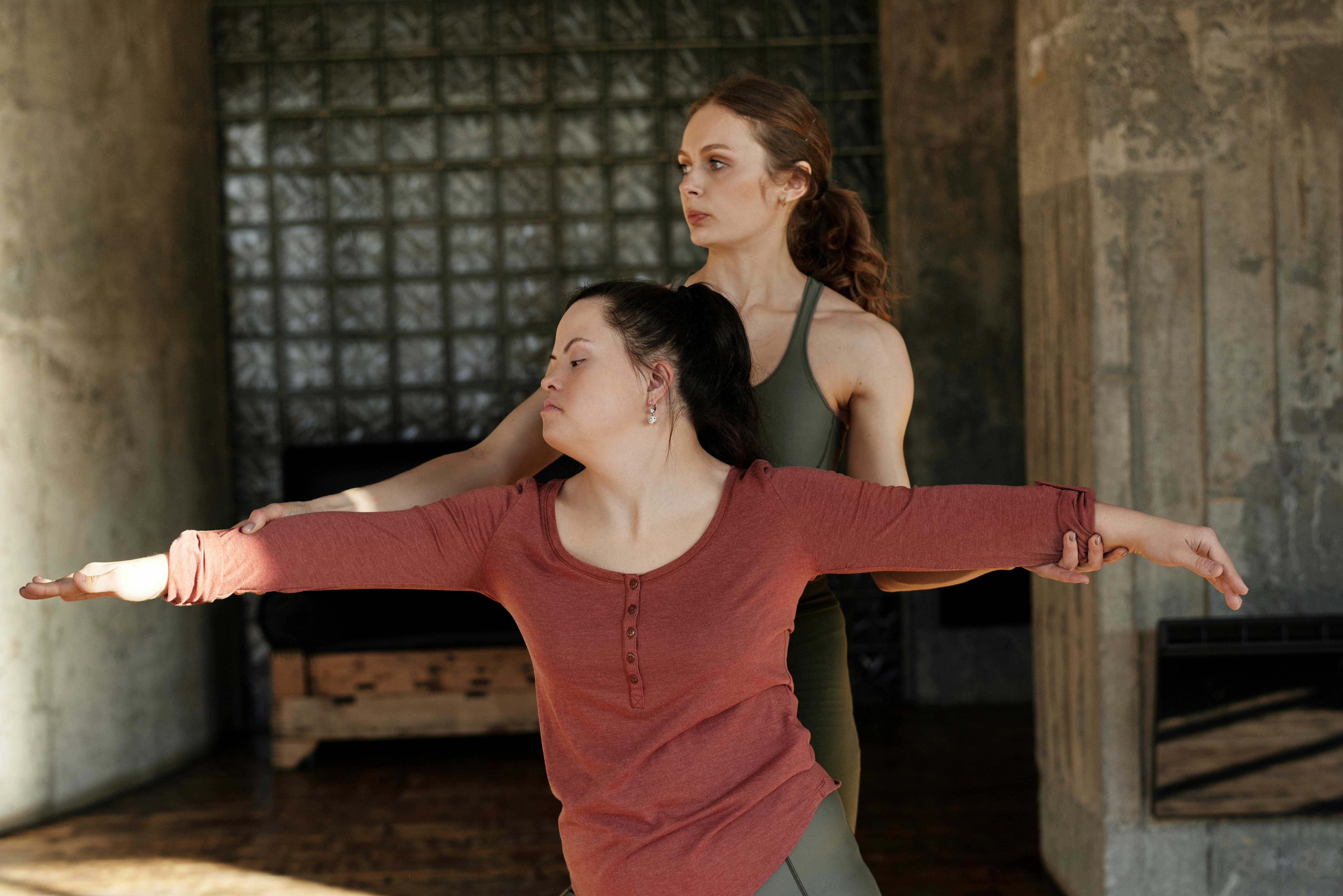 5 Dog Attractions in Lake Havasu City
For dog owners, going on vacation is often a difficult decision, as many places don't have enough to keep their pets entertained. However, finding dog-friendly accommodations or attractions for your furry friend would be a breeze if you head to Lake Havasu City. In addition to being home to several dog-friendly hotels and vacation home rentals, the city has several dog parks, attractions, pet-friendly restaurants, as well as RV parks and campgrounds, all of which would ensure a pleasant stay for your beloved pet. . So if you're looking for Lake Havasu City dog ​​attractions that will keep both you and your pet entertained, here are the top five picks:
Lions Dog Park at London Bridge Beach: Being one of the main attractions of the city, this fully fenced park has an expanse of grass where your canine friend can run and play. In between these activities, you can even quench your thirst with the park's drinking fountains that are filled with fresh water. The site has covered benches, a walking path for humans, and a hydrant-shaped fountain that sprays a mist of refreshing water. If your dog is on a leash, you can even lead him out of the dog area.
Cattail Cove State Park: With over 2,000 acres of natural wonders, this place awaits you and your dog with much to explore and enjoy. You have to keep your pet on a leash all the time when you go to enjoy bird watching, hiking or picnic in this beautiful park.
Bill Williams River National Wildlife Refuge: Spread over 6,105 acres, this place has a rich natural and cultural history. You can bring dogs of all sizes to this location as long as they are on a leash at all times and clean up afterwards. Your pet can walk on the paths of the park or just next to them. However, you cannot leave your dog unattended at any time.
Islander RV Resort: Although dogs of all sizes are welcome here, there are some breed restrictions. The campsite has a dog walking area where your canine friend can enjoy a leisurely walk. However, you must ensure that your pet is not left unattended outside, is on a leash at all times, and cleans itself afterward.
Lake Havasu State Park: By keeping your dog on a leash, you can take your pet to enjoy the beautiful nature trails at this park. However, dogs are not allowed on the beach.
Some of these attractions are free to enter, while others charge a fee. It would be wise to check the additional charges and conditions, if any, before going there.
These and several other dog-friendly places in the city are ideal for a dog day. So next time you're racking your brains over a pet-friendly destination, come to Lake Havasu City right away.