Gaming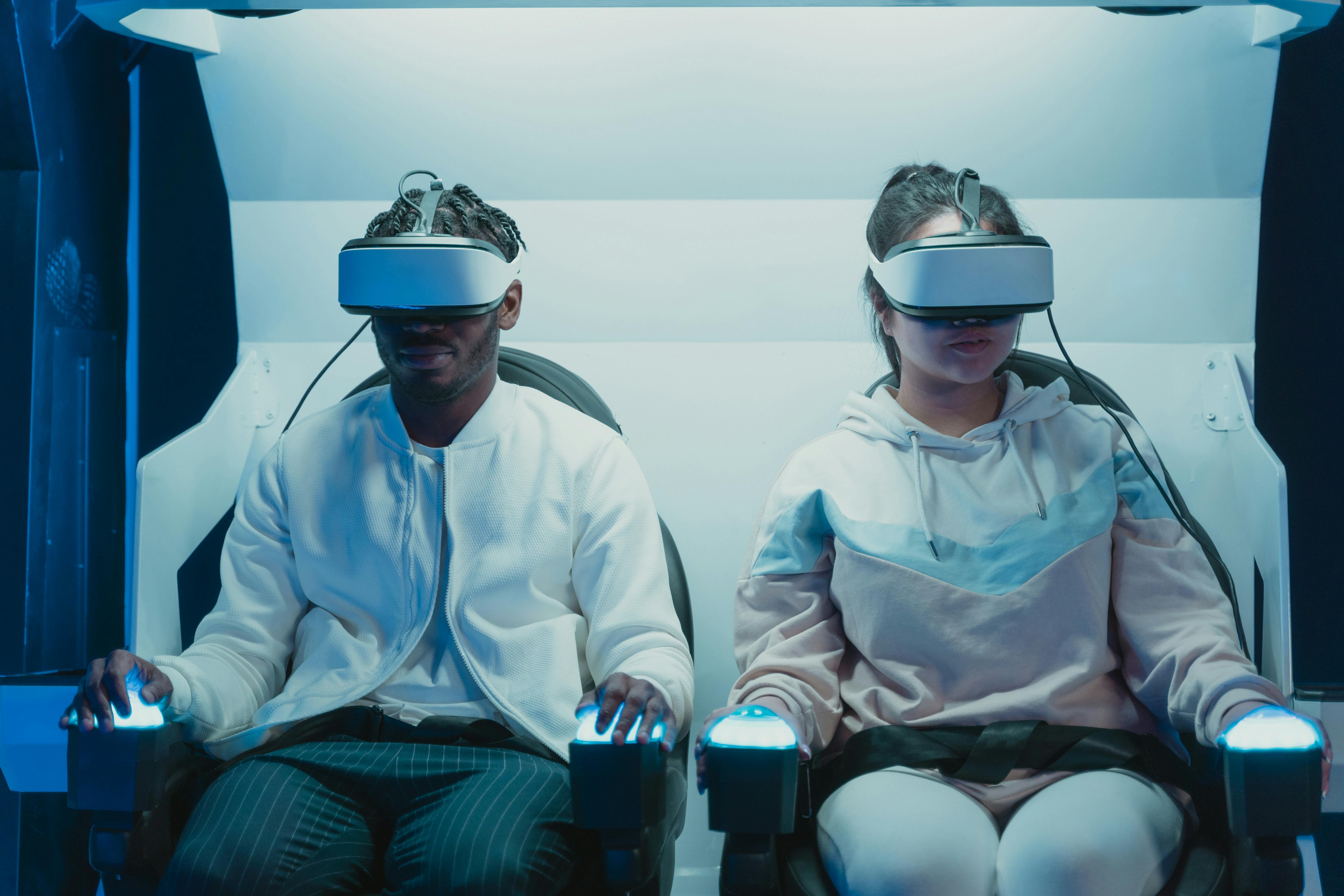 Lian Li Cases
Speaking of high-end systems, most people consider Lian Li to be the high-end brand. Most people who are familiar with cases and looking for a new PC building project will look to Lian Li first as the name is synonymous with design, quality, elegance, and exclusive features. Lian Li wanted to diversify into the mid-range consumer market, but they didn't want to affect the quality of their products, so they created the LanCool brand series. The main difference is that the boxes are made of SECC steel instead of aluminum.
The Dragon Lord PC K-62 cabinet is a mid-tower chassis aimed at gamers and enthusiasts and features a tool-less design with plenty of cooling options, yet its operation is quiet. It is an attractive gaming case that should appeal to the majority of users and this is not something I can say about most cases. When you look at the minor details of this case, it becomes obvious that it is a Lian Li case. The front grille runs the entire length of the case and the top of the case has been trimmed with plastic and the design fits well with the rest of the case. On the front there is a very easily accessible I / O panel. There are two USB ports and two audio connectors. There are many other features that make this mid-range case look more like a high-end case. Priced at roughly one hundred dollars, this case is a steal. It is also very spacious and supports high-end graphics cards.
When shopping for a Lian Li case, be sure to look for dealers who offer at least a one-year warranty and at least a 30-day money-back guarantee. Although you probably won't need to use either one, it's always best to be careful when purchasing either product. Also, check the restocking fees and decide if you are willing to pay if the case is not exactly what you are looking for. A Lian Li case is known for its great features, easy installation, and attractive design. You really can't go wrong with one of these quality cases.