Auto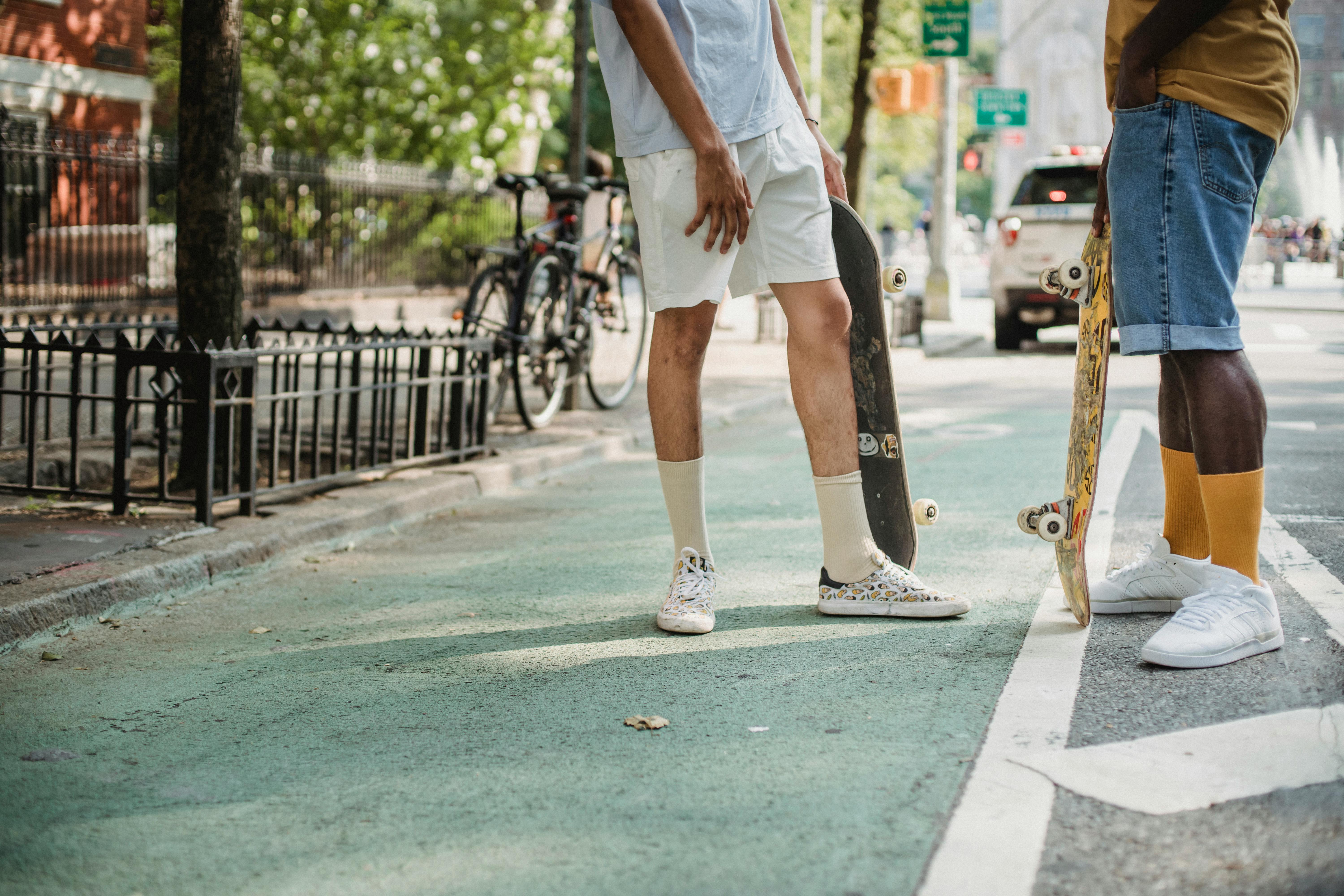 How to fix Need For Speed ​​Crascks?
Many users complain that Need for Speed ​​hangs on the initial loading screen or during gameplay. In this article, we will discuss various troubleshooting techniques to fix the problem.
Change compatibility options

Compatibility options include the visual theme and desktop layout settings. Need for Speed ​​crashes when unsupported features are enabled. Disable unsupported features and run the game again.
1. Right-click on the Shift.exe file.

2. Select Properties from the context menu.

3. In the Properties dialog box, click the Compatibility tab.

4. Check the boxes labeled "Disable visual themes" and "Disable desktop layout."

5. Click Apply | OK.
Reinstall Nvidia Physx

The Nvidia Physx installation may be corrupted. Uninstall it and install it from your DVD ROM.
1. Click Start | Control Panel.

2. Click Programs | Uninstall a program.

3. Select "Nvidia Physx" from the list of installed programs.

4. Click the "Uninstall" button.

5. Follow the setup wizard and then reboot.

6. Insert the Nvidia Physx DVD ROM and run the installation program.
Change graphics settings

All graphics settings are saved in a file called "GraphicsConfig.xml". This file is stored in the My Documents folder. Open the file, set the recommended settings, and save your changes.
1. Click Start | My Documents.

2. Double click on the "NFS Shift" folder.

3. Right-click on a file named "GraphicsConfig.xml" and select Open With | Pad.

4. Set the following recommended settings:

Width = 1024

Height = 768

5. Deactivate window mode by changing its value to "0" (zero)

6. Click File | Save and then exit.
Reset game options

The game options contain basic settings, user preferences related to filtering, shadow and texture. Restart them as shown below:
1. Launch Need for Speed.

2. Click Options | Graphics.

3. Enable a function called "V-Sync"

4. Deactivate the "Shadow" function.

5. Set higher texture details.

6. Save your changes.
Disable the automatic login feature

Do you play the game online? If you don't play it online, you may need to disable the "Automatic Login" feature.
1. Click Options | Online.

2. Deactivate the automatic login function.

3. Save your changes.
Run a registry scan

Registry scan identifies and repairs game registry entries. Download a good Registry Cleaner software, completely scan the system and repair all detected errors.
Delete corrupted data files

Game data is stored in data files. Your data files may be corrupt. Delete them so Need for Speed ​​can recreate them.
1. Double-click the My Computer desktop icon.

2. Open the following directory:

C: Users UserName Documents Criterion Games Need For Speed ​​(TM) Most Wanted

3. Click Edit | Select all.

4. Delete all the selected files.
The best way to troubleshoot Need for Speed ​​is to use Need for Speed ​​Crash-Fix software. Diagnoses all problems related to game settings, registry entries.