Sports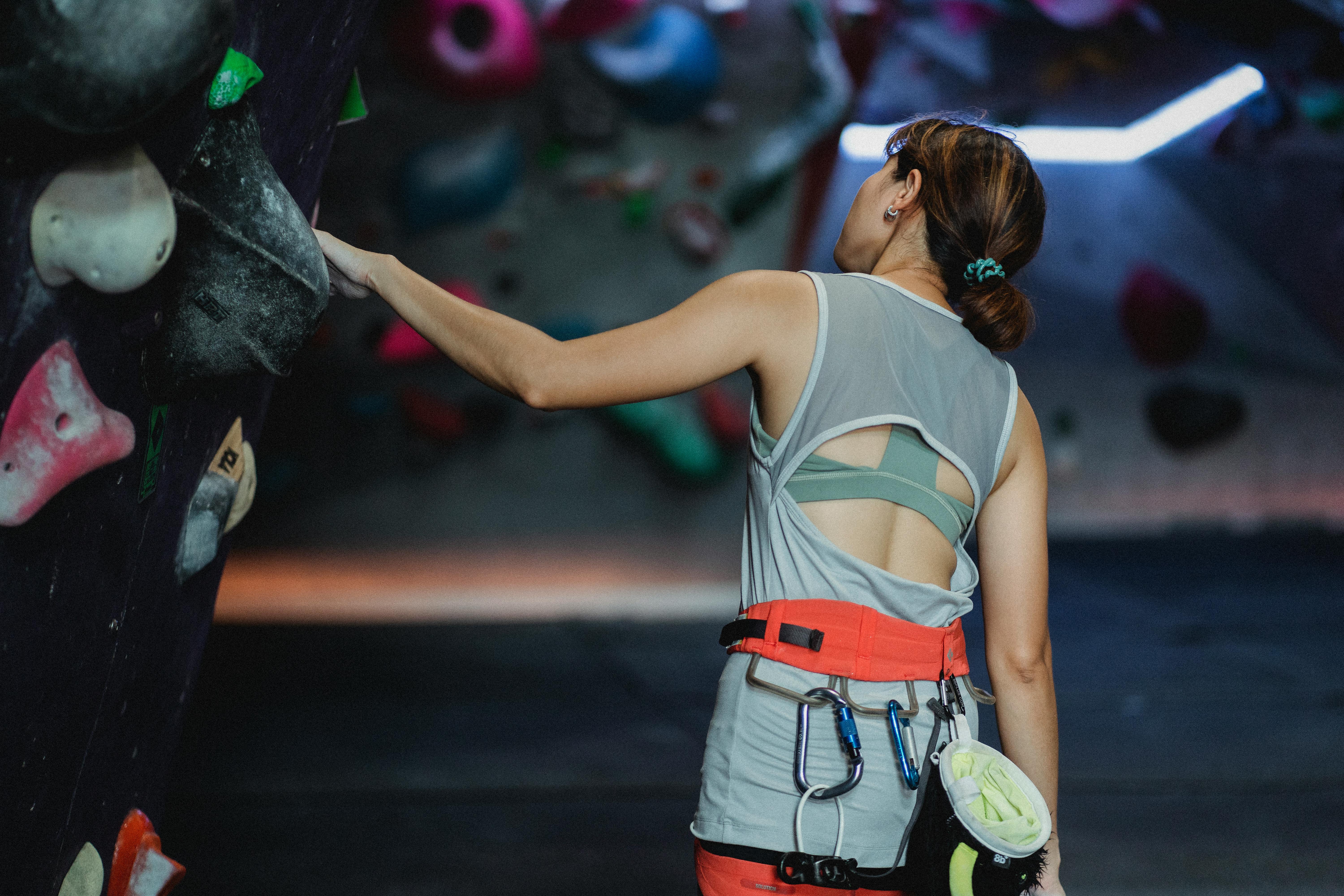 Greg Oden – Is it fair to judge him?
The Portland Trailblazers are often remembered for messing up during the 1984 NBA draft when they didn't pick Michael Jordan and went with Sam Bowie. Of course, we all know how these two players' respective careers unfolded. However, the problems of the Blazer draft would not end there when 23 years later; they would again come under scrutiny for selecting Greg Oden over Kevin Durant. Greg Oden couldn't play a full season in his entire career due to injuries, while Kevin Durant has emerged as one of the best players in the league.
But is it really fair to judge Oden despite the unfortunate circumstances surrounding his career? If you could see him in college, Oden was a dominant force for the Ohio State Buckeyes during their only season at school. He helped lead them to the 2007 NCAA Finals, where they lost to the Florida Gators. Oden was named All-American by the Associated Press for his brilliant season with the Buckeyes, and many hoped that his success in college would translate into success in the NBA.
However, all these speculations would be shattered as Oden would end up missing the entire 2007-2008 season due to microfracture surgery. He would be back in time for the opening night of the 2008-2009 season, but would leave the game at 13 minutes due to injury. He would lose two weeks, but when he returned, he began to show glimpses of the game he had in college when he had games where he scored 24 points and grabbed 15 rebounds.
However, his first official NBA season was shortened to just 61 games after he suffered a season-ending injury in a game against the Golden State Warriors. Oden would follow up again for the 2009-2010 season, but could only play in 21 games after suffering another season that ended with a knee injury earlier in the season.
So, as you can see, the injuries basically hampered Oden's career and kept him from reaching his full potential. Some critics still like to tease the Blazers organization for picking him over Durant, but you've thought about what he might have been if he hadn't been injured. If you think about it, it is somewhat unfair to judge Oden as a bust simply because of his injuries.
Currently, Oden is currently a free agent, but has expressed that he is still looking to continue his playing career in the NBA. Several teams have already begun to express their interest in signing him in time for the 2013-2014 season. Hopefully, by then, we'll be able to see the Greg Oden that most of us have long awaited.