Business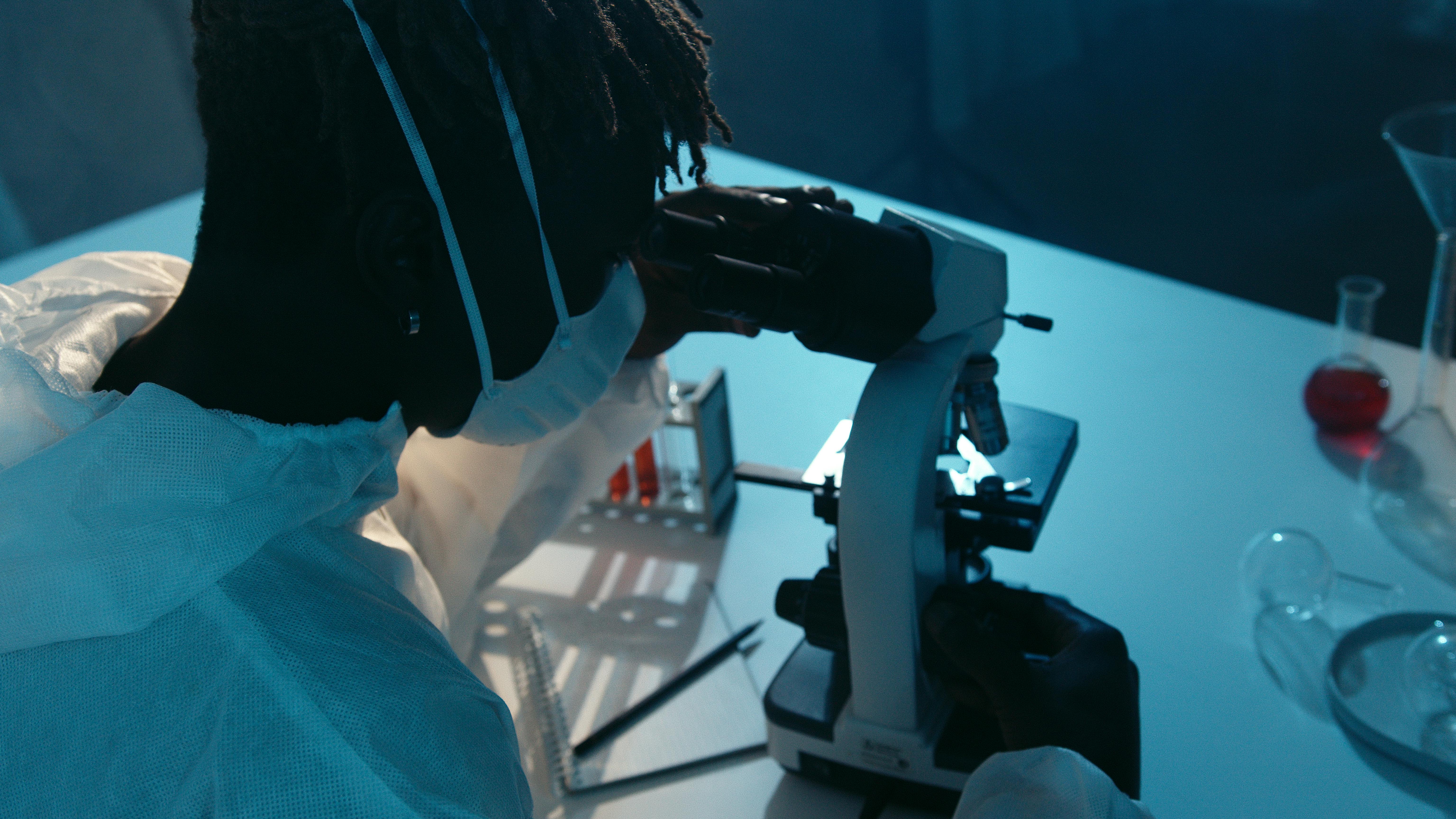 Get money from start-up grants
Finding the capital to launch a new business is often the biggest challenge for entrepreneurs. Applying for small business grants for start-up funds is a resource that many new business owners do not consider. This is most likely because grants are generally not advertised, and most people look to traditional loans and venture capital to start their business.
There are some incredible benefits that come with obtaining a grant that cannot be matched by traditional loans or obtaining investment funds from an individual. For one thing, grants don't have to be paid back. Regardless of whether your business succeeds or fails, the cash that is awarded is received without risk.
Grants are also not given on the same terms as capital received from private investors. Typically, financing an individual will require a high interest rate or obtaining certain property in their business. Government agencies and private foundations simply provide grants to help businesses succeed, which is good for the overall health of the economy and the local community.
Additionally, grant funds are provided as tax-free money that can be used for a variety of business purposes. The specific terms of the grant vary from program to program, but funds exist to help new business owners obtain commercial property, purchase furniture or equipment, or hire employees. There are also small business government grants to help entrepreneurs expand their existing businesses.
In either case, if small business owners have a solid plan and are confident they will build a successful business, there are additional resources available to help with financing. By being a little resourceful and accessing grant databases online, people can quickly find and apply for these funds.