Health Fitness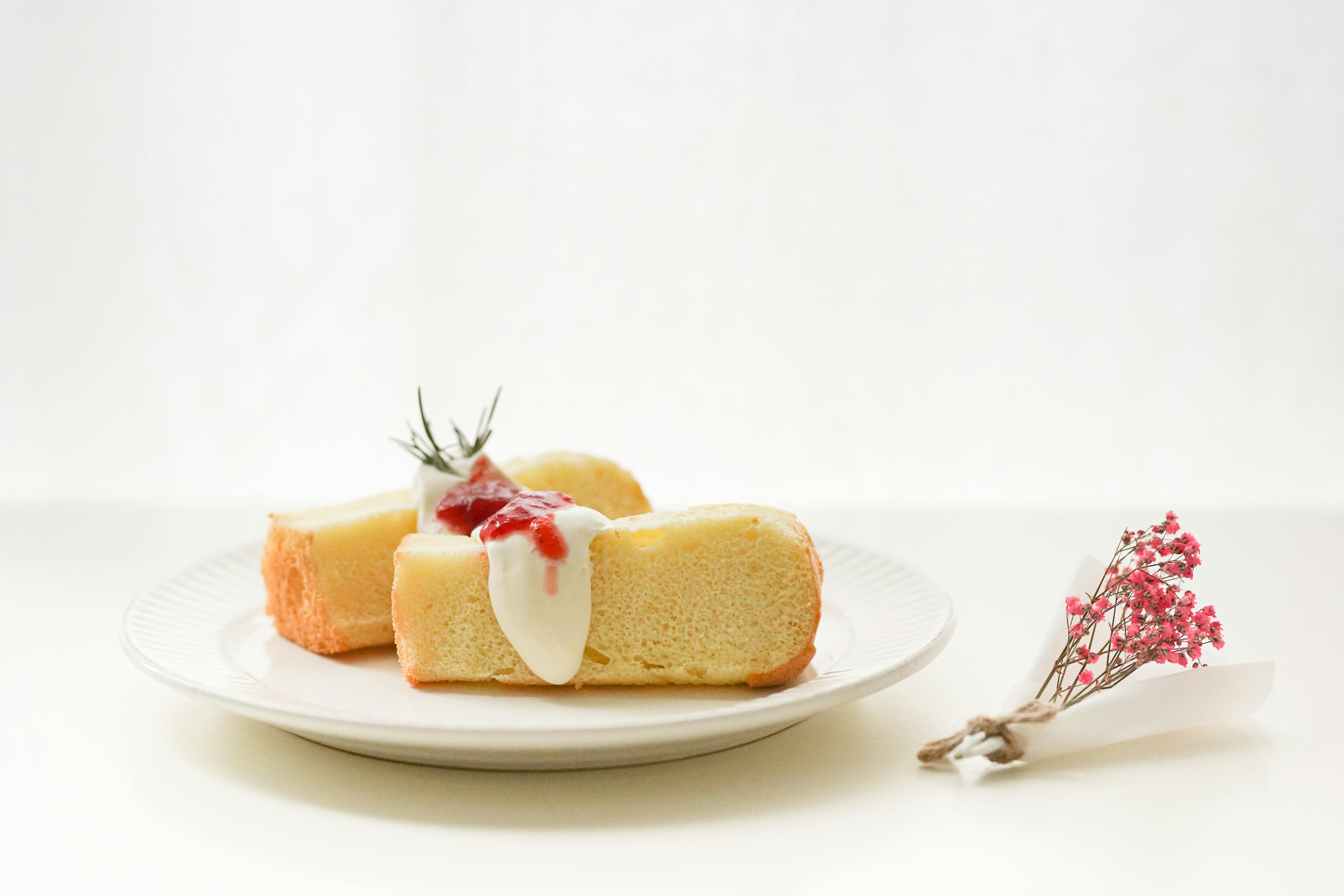 Five things to do on your holiday in Cyprus
Cyprus is a large island that attracts families looking to stay in holiday villas or self-catering holiday apartments. People love to spend their vacations in this tourist destination with their family and friends for a time of complete joy and excitement.
The best part of Cyprus is that its tourist attractions are well located and spread all over the beautiful island. The traditional bars, cafes and taverns are just amazing to visit if one wishes to have simple services.
All nature lovers can conveniently enjoy the outstanding and scenic beauty of Cyprus by hiking the outstanding trails in the Akamas Peninsula and Troodos Mountains. Even the churches and monasteries of Cyprus are great places to visit such as Trooditissa, Ayios Ioannis, Kykko Monastery, Byzantine and Machairas churches.
The first and foremost thing that travelers will surely love in Cyprus is snowboarding and skiing. Cyprus is soon becoming the established destination for exciting winter sports.
Skiing on Mount Olympus is a great way to spend time in the beautiful natural landscapes of Cyprus and enjoy your favorite activity. Mount Olympus offers 4 lifts and the Troodos Mountains are famous for offering exceptional winter sports.
Water sports are another thing that can keep you busy during your Cyprus vacation. Opportunities on this island for lovers of activities such as swimming, paragliding and windsurfing.
Some of the recommended beaches include Dasoudi, Larnaca and Geroskipou. Scuba diving, diving and sailing are also open for adventure seekers at certain locations. Also, it is best to spend a day with your loved ones on some of the magnificent and stunning beaches of Cyprus.
The island offers calm conditions for every type of water sport. There is also an excellent snorkelling option, particularly around Cape Greko.
The third important thing that travelers can enjoy in Cyprus is cycling. It serves as an effective and inexpensive way to observe the serene environment and scenic beauty of the island. Bicycle hire facilities are readily available in the resorts and towns. The terrain of Cyprus offers several options for the option of mountain biking.
Furthermore, trekking and hiking is one of the other great facilities that travelers can enjoy while on vacation on this island. There are several wilderness areas that serve as perfect hiking grounds.
Some of the recommended nature trails are Kaledonia, Persephone and Atalante in the Troodos region and Adonis and Aphrodite in the Akamas region, with other wonderful trails in the Limassol and Machairas forests.
It goes without saying that the events and festivals in Cyprus are simply amazing. Carnival is widely celebrated with joy in almost all the towns of Cyprus. Enjoy a week of entertainment accompanied by orchestras, music bands and serenade singers.
Bird watching is another event that is taken with due interest. Cyprus serves as a brilliant birdwatching destination, home to some 350 different bird species, from large flocks to small groups. Other must-see events and festivals include the Children's Festival, the Cyprus International Fair, the Greek Independence Day and the Anthestiria Flower Festival.
There is plenty to do and see when on holiday in Cyprus and one of the best ways to enjoy this beautiful island is for families to rent holiday villas or self-catering holiday apartments.
By renting holiday accommodation in Cyprus, you can get a taste of the local food and culture. Many families choose self-catering holiday accommodation in Cyprus and return to this great holiday destination many times.