Technology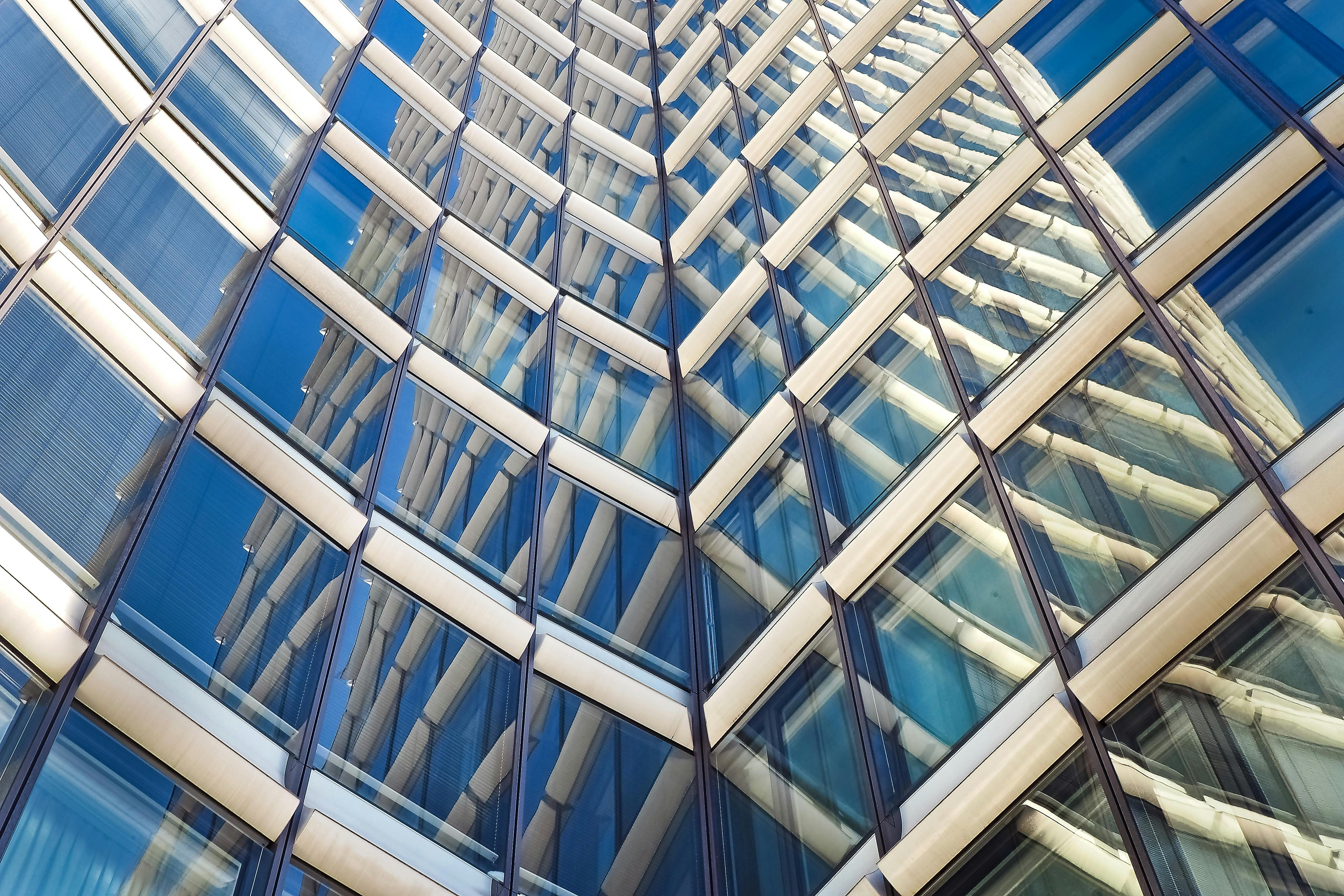 Features to consider when buying the best smartwatch
If you are going to buy a smart watch, we suggest that you consider the following features. These are common features that most people want to see on their devices. Keep reading.
Battery duration
Smart watches are typically equipped with rechargeable batteries. However, the backup time varies between models. In addition, the type of functions will also increase or decrease the battery life. For example, if you have a model that has advanced sensors, a heart rate monitor, and a large screen, you may run out of power very soon.
Internal storage
Most smartwatches come with a lot of storage space. Ideally, you may want to go for a model that comes with at least 4GB of internal storage. This will allow you to download a lot of things on your phone and you won't run out of space for a day or two.
Wireless
This is another great feature of a smartwatch. If your watch is Wi-Fi enabled, you can connect to the internet and receive important notifications on your device. So you don't have to pull out your phone over and over again.
NFC
If you want to make payments through your watch, you may want to get one that comes with NFC. Also, you should consider MST which will allow you to pay at the credit card terminals you want.
Waterproof
Make sure the unit you are purchasing is splash proof. However, that does not mean that you can swim in a pool while wearing the watch. These devices usually come with a depth limit. If you cross that limit, the water will enter your watch and destroy it.
4G connectivity
It is also known as LTE or cellular connectivity. With this function, you can use high-speed Internet to surf the Internet and watch your favorite movies online. However, not all operators offer the service. Also, you will have to pay for an LTE plan, which can be quite expensive depending on where you live.
Built-in speakers
Most smartwatches come with a microphone and internal speakers. They can help you dictate voice messages or listen to voice messages. You can also use this feature to send voice commands. Although this feature may not be useful for everyone, you can consider this feature if you are making calls using your watch instead of your phone. Plus, the built-in speakers are useful for reminders and alarms if you don't like receiving vibrating alerts.
22mm strap
Many smartwatches, especially those from Samsung or Apple, use a proprietary strap connection. Therefore, you will not have many options to choose from. Ideally, you should choose a unit that comes with a 22mm strap. The good news is that you can choose from a wide range of materials and designs. With a little research, you can find one that doesn't affect your wallet and still offer this feature.
In short, if you are looking for a good smartwatch, we suggest that you look for one that offers the features that we have discussed in this article.