Tours Travel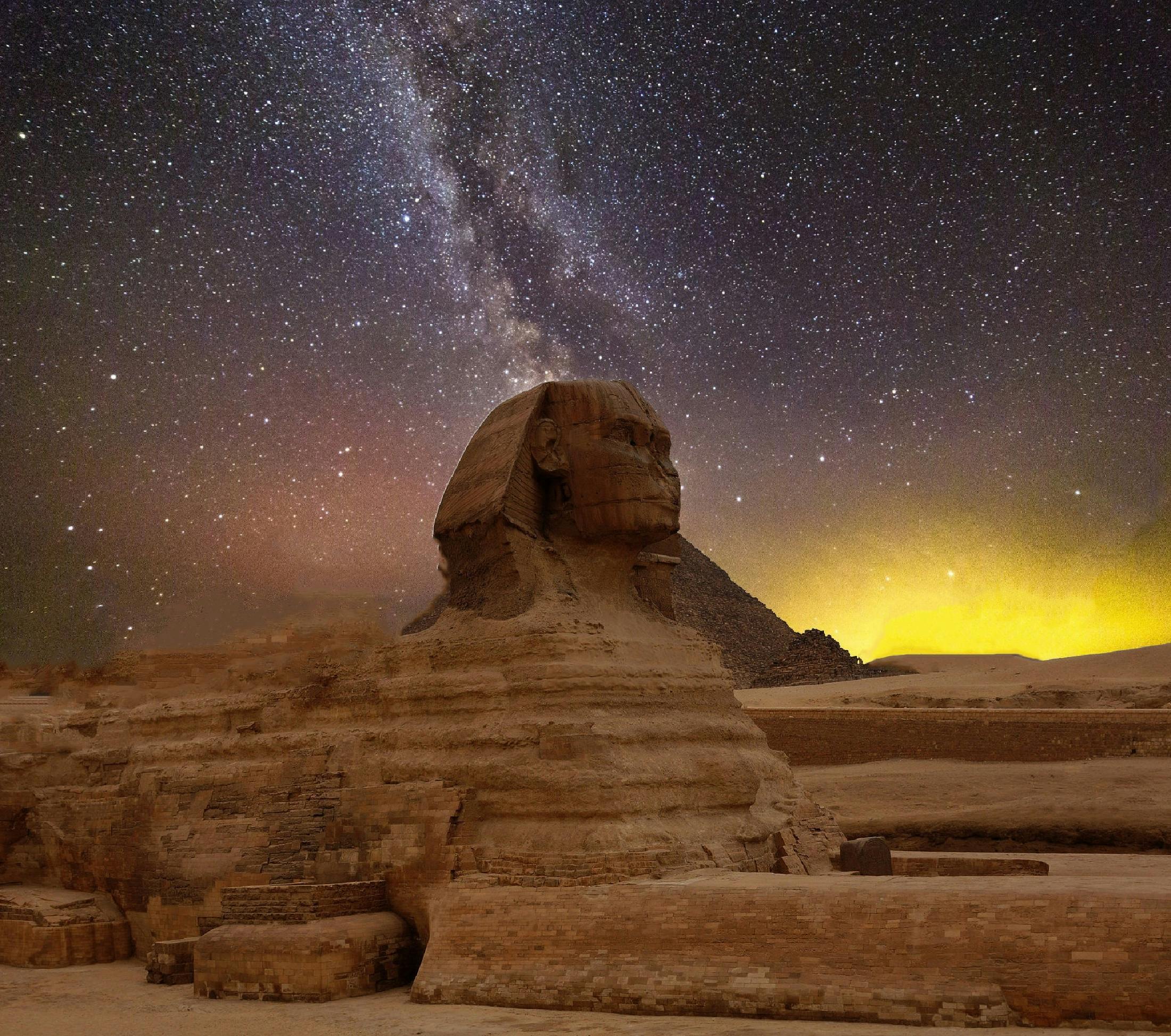 Caribbean Vacation Packages: What Are Some Of The Cheapest Destinations In The Caribbean?
The Caribbean is full of beautiful islands, sunshine, and a variety of activities. Whether you want to go on a cruise or just relax on an island for a few days, there are many Caribbean vacation packages to choose from. There are around 400 all-inclusive resorts spread across the islands. At least 100 of them are in the Dominican Republic and approximately 70 are in Jamaica.
All-inclusive resorts are extremely popular now, although there are alternatives, including smaller hotels, beach bungalow and cabin rentals, etc. If you don't like the idea of ​​renting a car and driving everywhere, an all-inclusive package is ideal, as it means that you will have access to a large number of food, drinks, spa treatments, swimming pools, etc. .. right there on the hotel property. Many of the resorts also offer guests access to a private beach.
Unfortunately, some of the Caribbean islands are often damaged during hurricane seasons. In some cases, the damage can be severe enough to affect the travel and tourism industry on those islands. Keep this in mind when researching and comparing prices.
Here is an overview of some of the most affordable vacation packages in the Caribbean:
Cancun
Although it is not an island, many people still consider Cancun, Mexico, to be part of the Caribbean. The Greater Cancun area is made up of Playa del Carmen, Cozumel, and the Riviera Maya, which are generally found on Caribbean cruise itineraries. You can expect cheap flights to the area from almost any airport and book a cheap hotel room.
Punta Cana
This city in the Dominican Republic has some modestly priced hotels that include free breakfast. It is also known for its incredibly inexpensive all-inclusive resorts. You may also be able to find good airfare + hotel combo packages as well.
St. Lucia
You won't have to spend a lot of money to enjoy a stay on this island. Not only are they cheap hotels and meals, but they also offer lots of fun things to do for free, like visiting Castries Market, hiking mountain trails, sightseeing volcanic beaches, etc. The only downside is its remoteness from the US, so you may have to wait a bit for a connecting flight.
Montego Bay
Jamaica is worth visiting at least once in your life, and Montego Bay is a must see if you are on a budget. There are many all-inclusive resorts with affordable rates. This is a highly developed area for tourism, especially around the north coast.
All of these destinations are worth researching if you want cheap Caribbean vacation packages. There are also other great places to visit. Again, you may want to consider a cruise and visit multiple locations over a 5-10 day period.
Get the best prices on all-inclusive resorts, cruises, flights, car rentals and more using online coupons. Use the site to help you research Caribbean Vacation Packages and compare costs to determine the best deal.