Home Kitchen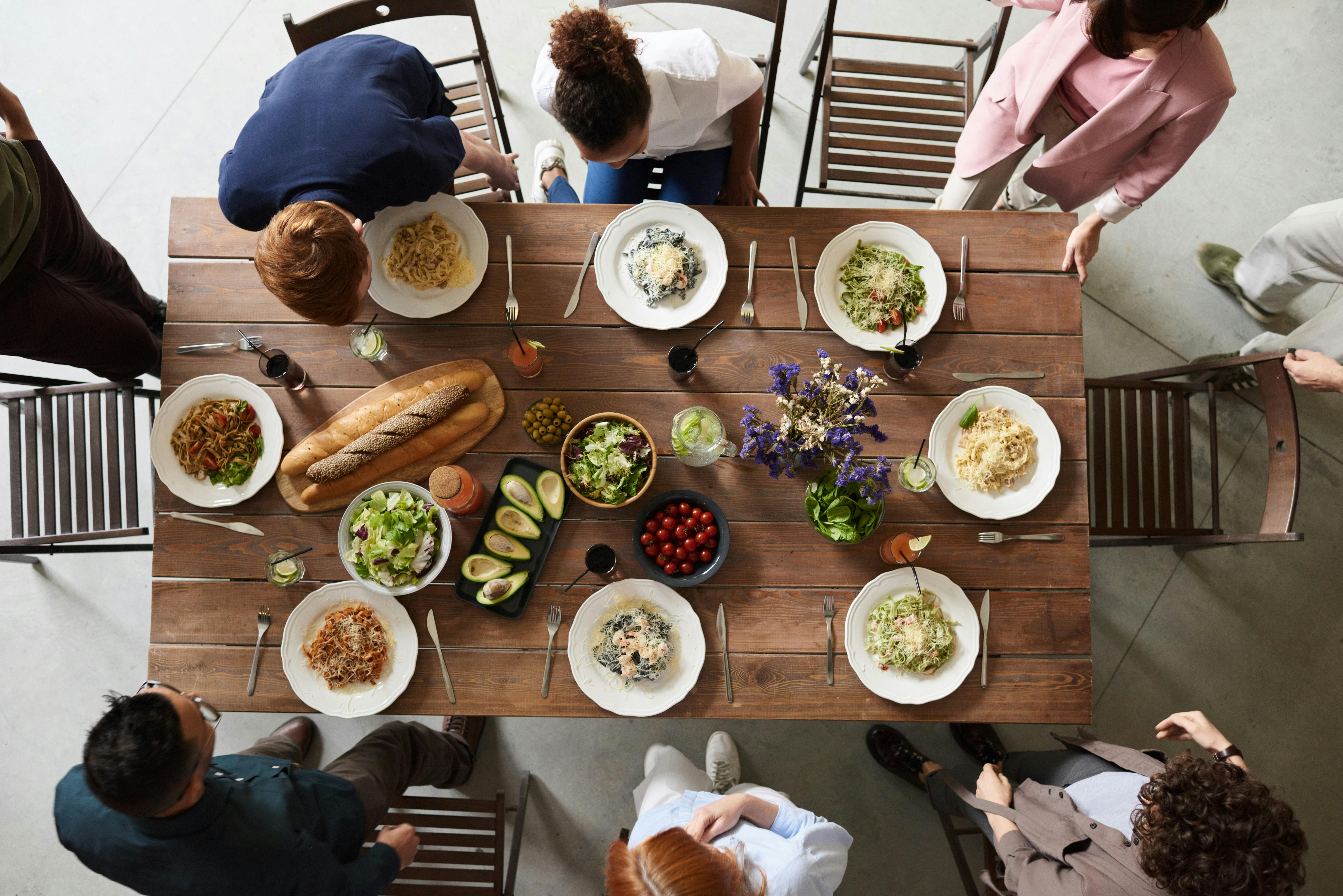 Boho chic Christmas decoration
I invite you to my rustic farmhouse as I share my free-spirited Boho Chic Christmas décor, preparing for the beautiful holiday season and a house full of friends and family. I love the rustic woods and eclectic finds that I combine with the Christmas decor keeping it cheery, magical, and colorful. The Christmas wreath accentuates the warm patina of the old carved barn door that is the focal point of the living room. The patchwork saree pillows, colored sheer curtains, and colorful Indian tribal damchiyas that I use as nightstands in my bedroom give an eclectic and edgy boho vibe.
I was inspired by mid-century rustic Christmas décor of the past, where antique woods play a huge role in grounding energies along with lots of greenery and handloomed cotton blankets that are so vagabond in their color. My aesthetic has now become more colorful and I love the pops of color scattered around the house. My obsession with antique wood furniture and handmade furniture in natural wood tones with colored tiles, as well as rustic farmhouse tables in whitewashed woods, plays against metal chairs and upholstered benches. .
The Christmas tree has a mid-century vintage feel to it, with handcrafted antique dolls and ornaments, my need for a holistic vibe brings in bad agate and lapis crystals that injects a bit of boho warmth into the decor. My kitchen has pendant lights and a hand-carved lotus lampshade that I have illuminated with recessed lights to make the soft glow inviting and warm. Large wooden chandeliers and a life-size Buddha sitting quietly in the corner add beautiful energy.
Beautifully carved sofas in medium wood tones and beige velvet upholstery give the living room some Victorian appeal. The uniqueness of the hand-carved wood and floral mix of carvings is like bringing nature into your home. Artistic furniture tailor-made for you inspires the mood to go beyond the ordinary. Christmas is the time to love and gift loved ones with all the precious blessings of the universe. Handmade consoles and hall tables adorned with traditional bouquets of fall flowers and lush green potted plants illuminated with lights add a festive atmosphere.
My love of bold colors like crushed red velvet curtains blends with the rustic textures and patterns of vintage sideboards and a laid-back bohemian-inspired space comes to life. The rustic chest of hope is filled with gifts and blankets, the warmth of love and happiness is so rewarding and beautiful as we pass by old Christmas decorations and trinkets. Blessings and love fill the home. Have a blessed and very happy Christmas !!!