Arts Entertainments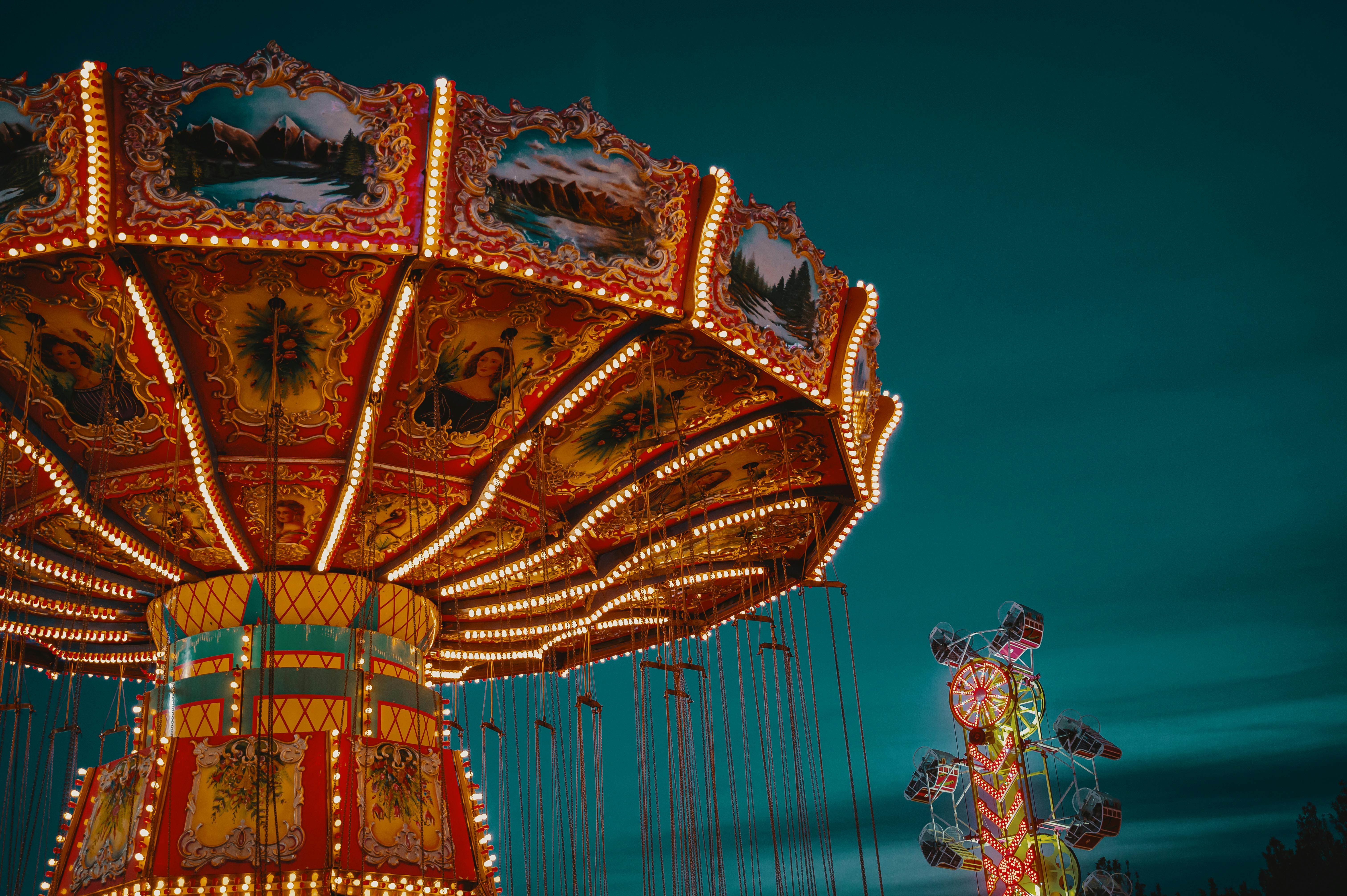 AFC West 2015 Off-season changes
Denver Broncos:
The Broncos were unlucky, like Jacksonville, as they lost TE Jeff Hauerman third-round pick of the year with a torn ACL. He was signed as a replacement for TE Julius Thomas. The Broncos are deep in WR, but Peyton Manning loves to pitch to his tight ends. They signed TE Owen Daniels after he spent a year in Baltimore, which came as no surprise as it must be a separate contract that has him permanently tied to coach Gary Kubiak. He's been a bit prone to injury as he gets older, but it's the best Peyton will have for now.
The Broncos surprised them with their first-round pick by selecting marijuana fan DE Shane Ray from Missouri. If his lack of intelligence in the days leading up to the draft was temporary insanity, this was a great steal and will bolster the Broncos' solid passing career this year. The Broncos focused much more on the race last year than in any other year with Peyton and it turned out to be successful. So to help with that and to help keep Peyton off her aging back, they added OT Ty Sambrailo from Colorado St and C Max Garcia from Florida.
Fantasy Openers: QB Peyton Manning, RB CJ Anderson, WR Demarius Thomas, WR Emmanual Sanders
Fantasy Bank: RB Montee Ball, TE Owen Daniels, Denver D
Sleeping Fantasy: WR Cody Latimer
San Diego Chargers:
I liked the Chargers' pick of RB Ryan Mathews in 2010, but I didn't expect him to have the trouble he's had staying healthy. As a Big Ten guy, I really like your pick this year of RB Melvin Gordon from Wisconsin. They may not have needed to change to get it, but there was no reason to risk it when it was known that he would be the man in their backfield. He doesn't catch a lot of passes, so Danny Woodhead will see his normal workload. I don't understand the Chargers management's interest in moving to Los Angeles, but these guys don't become billionaires if they care more about how to get the most dollars out of the little one.
While the conversation about the move prompted quarterback Philip Rivers to express his displeasure, the owners made the right decision not to change it. I expect a lot of improvements on that side of the ball this year with Gordon carrying the stone. On defense, they still have work to do, but adding Miami's LB Denzel Perryman was a solid step in the right direction. The additions of CB Craig Mager and LB Kyle Emanuel with the next 2 picks were decent and showed that San Diego is not so deep into itself that you can't find San Marcos, TX and Fargo ND on a map.
Fantasy starters: QB Philip Rivers, RB Melvin Gordon, WR Keenan Allen, TE Antonio Gates
Fantasy Bank: WR Malcolm Floyd
Fantasy Sleeper: TE Ladarius Green
Kansas City Chiefs:
The Chiefs had the most ridiculous WR group outside of Cleveland in the league last year. Yes, they had zero TD catches, but they were still more talented than Cleveland. However, it was time to start over there. They began by adding WR Jeremy Maclin in free agency. That's an infinite improvement over their flabby group last year, but they also added Georgia's WR Chris Conley in the third round. I like its chances of making a significant contribution in 2015 due to its size. At 6'2 "213, he's the anti-Maclin. With those pieces in place and a solid running game, they turned to defense and plugged the holes very well. Hiring CB Marcus Peters from Washington was a top pick. He's aggressive, but if that can be controlled and aligned with NFL trash rules to allow WR freedom of movement, he has a huge advantage. That aggressiveness may have played a big role in his early firing from Washington, but I think. It grows and becomes its role this season.
Fantasy Openers: RB Jamaal Charles, WR Jeremy Maclin
Fantasy Bank: QB Alex Smith, RB Knile Davis, TE Travis Kelce
Sleeping Fantasy: WR Chris Conley
Oakland Raiders:
After looking like they might end winless last season, the Raiders put together a nice final stretch that gave them a bit of a spark heading into 2015. Landing stallion WR Amari Cooper with his first pick just fanned that spark in a good fire. . Quarterback Derek Carr seemed to "get it" late last season and having Cooper to pitch to will accelerate his progression to a true NFL quarterback. After years of ridiculous first-round picks at wide receivers, the Raiders found the gold with this one. After that, the Raiders used their remaining nine picks in positions across the board. There are no real A's in the bunch, but they certainly favored Florida's top three colleges, as five of those nine picks came from those schools.
If RB Latavius ​​Murray proves he can carry the load for a full season, the offense will improve tremendously. In addition to Cooper, the Raiders selected WR Michael Crabtree. On defense, the Raiders spent some money on LBs Malcolm Smith and Curtis Lofton, as well as DT Dan Williams. The Raiders are definitely a team on the rise and will not be the laughing stock they have been for several years.
Fantasy Openers: RB Latavius ​​Murray, WR Amari Cooper
Fantasy Bank: QB Derek Carr
Sleeping Fantasy: WR Chris Conley