Shopping Product Reviews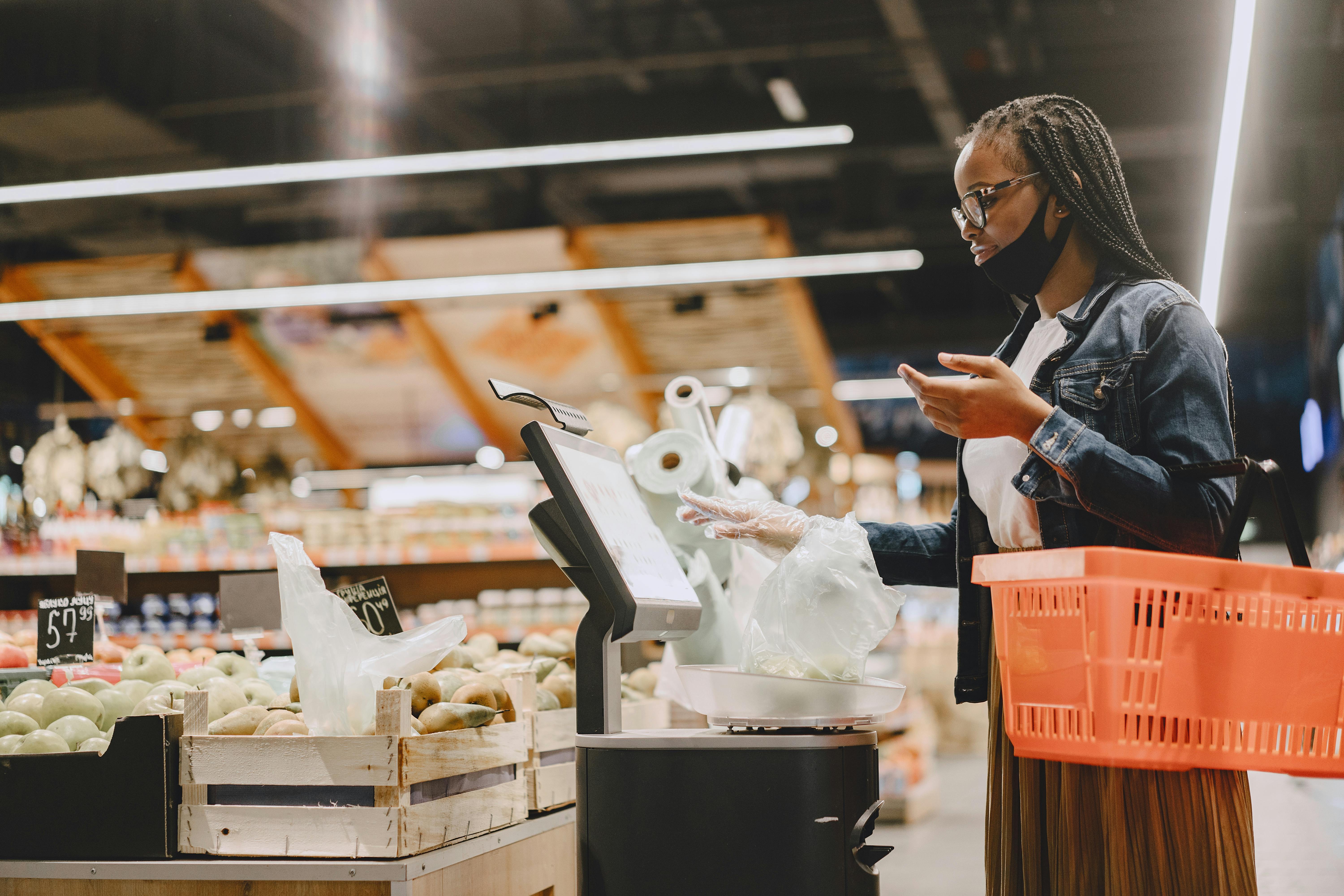 5 tricks new to Aion will appreciate
If you're new to Aion, things can get overwhelming. So knowing a thing or two before starting your adventure will help you a lot. That is why I will list 5 tricks that every person, especially Aion beginners, should know.
1. Did you know that … gathering materials gives you experience?
Starting at level 1, you can collect 'collectibles'. Collectibles like Angelica, Clam, Carp, Apple and so on. Each gatherer requires a certain amount of points in their gathering skill. The higher the collectible requirement, the more experience you get.
Although it is not a great amount for gatherings, after a while it accumulates and at the same time you level your gathering ability.
2. Did you know that … while you are flying (not gliding) you can press the space bar to reduce flight time consumption?
In Aion there is a difference between flying and gliding. It can only be flown in certain areas, while you can glide wherever you want. While flying, press the space bar to enter a glide state. This state will disable the F and R keys, but will reduce time consumption.
3. Did you know … that you can regain some of the experience you lost when you died?
After level 6, when you die to monsters, you will lose experience. To get back a part of the experience you lost, all you have to do is talk to the Soulhealer near the Obelisk you joined. kinah will be required to regain experience. The more experience you lose, the more it will cost you to "buy" it.
This does not apply to PvP. If PvP is the cause of your death, you will only get a temporary debuff. Keep in mind that if you die, some of the experience you lost cannot be recovered.
4. Did you know … that there are 10 different channels in the beginner zones?
Aion is played by millions of players around the world, which means that it can get very crowded on maps at times. To solve this problem, NCsoft introduced Channels to Aion. A channel is a different instance of the same map.
Let's say channel 1 (default channel) in the beginner zone has 100 players and there were no monsters to kill. To solve this problem, you can switch to any other of the other 9 channels where there are monsters. You would still be on the same map, but this time without the other 100 people who are on channel 1.
By beginner zones I mean Altgard (for Asmodians) and Verteron (for Elyos). To change the channel you have to press Menu -> Support -> Change Channel -> Move
5. Did you know that … pressing the "," (comma) button will bring you to a resting state where your HP / MP will recover faster than usual?
This may not sound like a big deal, but if used wisely this can save you a lot of potion in the long run. Think about it. How often did you wait for someone to arrive at a location while you were waiting and your HP / MP was not recovering as fast as it could with this little trick?
Knowing that the "," will regain your HP / MP faster is also a godsend for people who are new to Aion. When you're new to Aion and fighting your way through monsters, you often end up with no MP or low on HP. Instead of waiting for it to recover, you can press the "," button and your HP / MP will recover much faster.
Hope these tricks help you on your adventures in Aion.