Tours Travel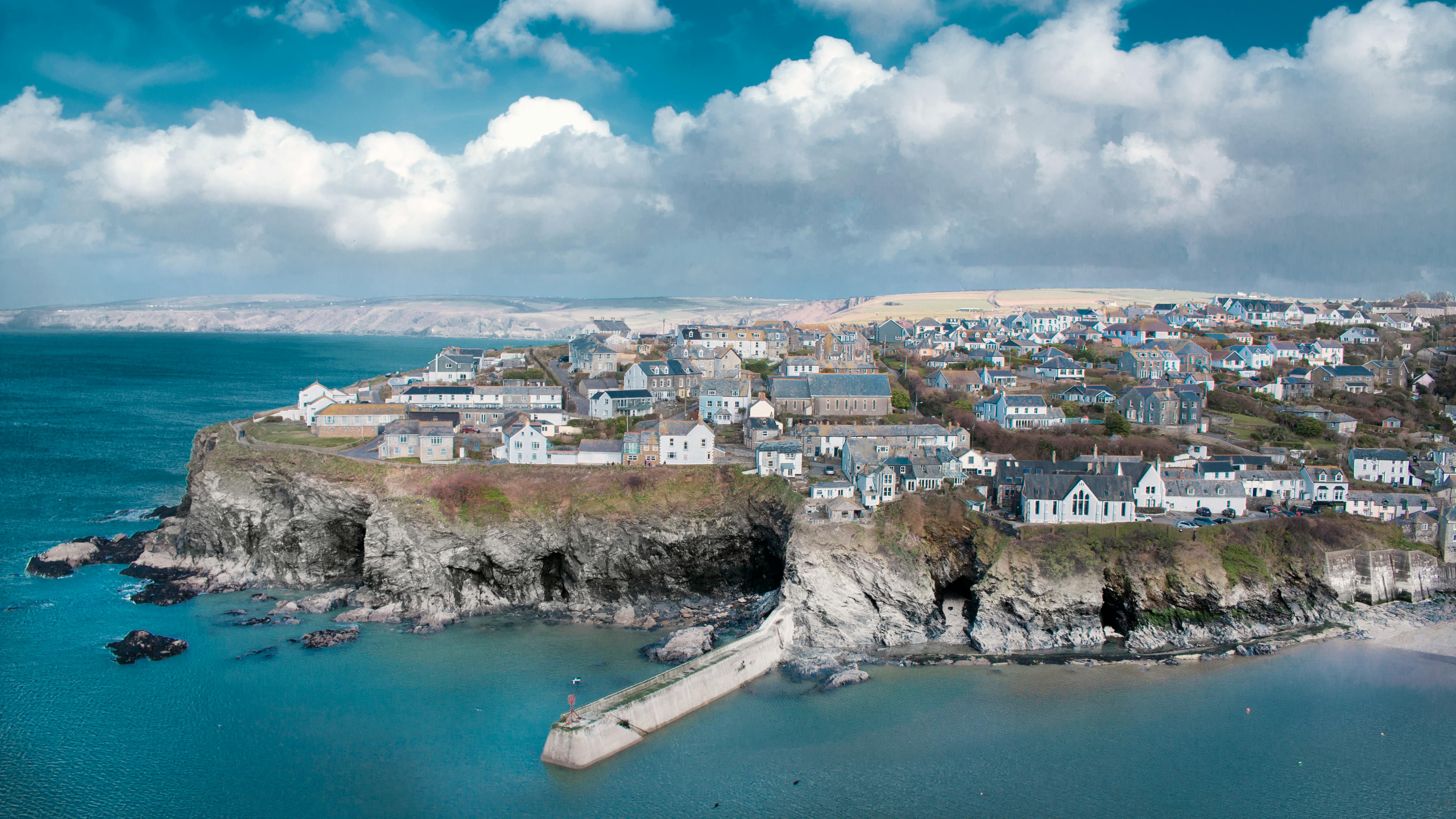 5 things to do in Corfu, Greece
In Europe, some tourist places are quite underrated and one of them is called Corfu. This name may not be familiar to you, but trust me, you can do a lot of fun things in Corfu, Greece. In fact, this is a stunning Greek island. Greece has many beautiful islands to offer avid tourists from around the world. In this article, we are going to share with you some travel tips so you can learn about some of the best things to do while in Corfu. Read on to learn more.
1. Agni Bay
Agni Bay is located on the northeast coast of this beautiful island. If you want to experience island life, you may want to visit this little gem. You can swim in the warm waters, enjoy the shoreline, and recharge at any of the waterfront taverns. This small bay is the best option if you like seafood.
2. Cape Drastis
Cape Drastis is the northwest coast of this incredible island. If you don't visit this cost, you will miss out on tons of fun. If you're wondering when Cape Drastis is open for tourists, we can help. If you want to enjoy the easiest access to this beautiful area, you may want to go there in the summer months.
If you want to drive there you may want to be a bit more careful as the road is a bit steep. Once you are there, the beauty of this place will welcome you. It is best to visit the place later in the day if you want to enjoy a spectacular view.

Also, it is better that you take a couple of bottles of water with you. The reason is that this place does not have many amenities to offer.
3. The old town of Corfu (Kerkyra)
Your visit to this beautiful island will not be complete if you do not take a walk around Corfu town. You should visit the UNESCO World Heritage center. Around this place, you can see historical Venetian houses. Although these houses are hundreds of years old, they are still in fair condition.
Apart from this, other places to visit include the Statue of Georgios Theotokis, the Church of Saint Spyridon, the Old Fortress and Spilias Square, just to name a few.

After you have done all the exploration, you need to head to the Venetian Well. This idyllic setting is a great place to help you enjoy your delicious food.
4. Vlacherna Monastery
Vlacherna Monastery is on Corfu's list of iconic sites. You need to cover a short path over the water to get to the monastery. This is one of the most beautiful places to visit on this island. The good thing is that the place is open all year round. If you have time, you can also visit Mouse Island.
5. Church of St. George, Kerkyra
At first glance, this Church may look like a Doric temple. The reality is that this Church was built in the 19th century by the British. You can find this church in the old Kerkyra Fortress.
In short, if you are planning a visit to the island of Corfu in Greece, we suggest that you check out the 5 places we have given an introduction to. Hopefully, these tips will help you make the most of your visit.