Health Fitness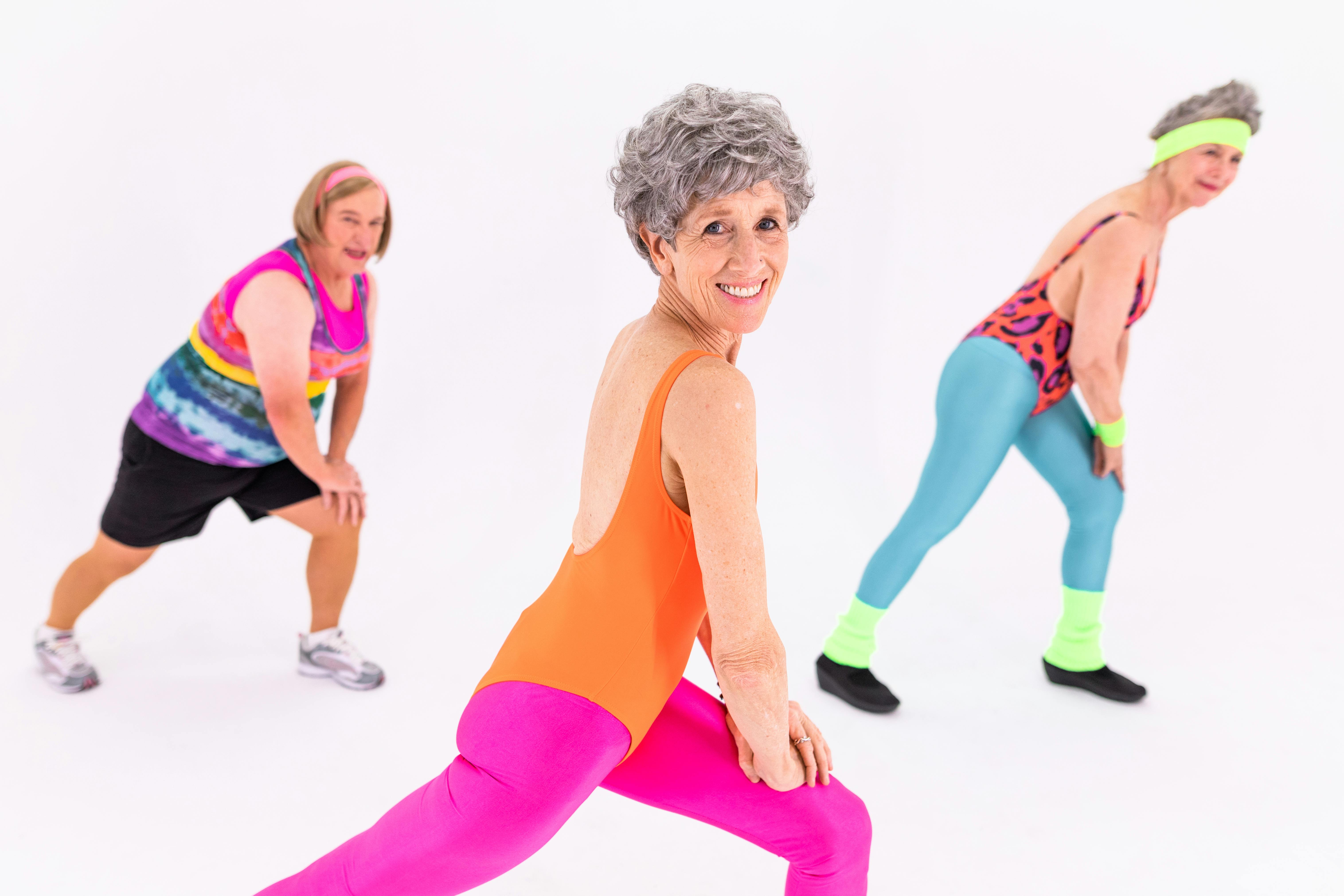 Travel Neck Pillow – Neck Pain Relief Solution
The average person spends about a third of their life sleeping, and therefore it pays to look into long-term neck pain relief solutions. Neck pillows can be used during plane, train or car travel, just like a travel neck pillow, or even at home. Pillows that lack proper support can lead to poor neck posture and, as a result, headaches, snoring, neck pain, a stiff neck, or other body pain. Studies have revealed that by using a proper neck pillow with proper shape, comfort and support in the neck area, neck pain and other body pains can be greatly reduced, thus improving the quality of sleep. .
Travel pillows are often an overlooked travel essential that could make a world of difference to whether or not your trip could be comfortable. It's a known fact that most airlines no longer offer travel pillows to cut your costs, but the good news is that they allow you to bring your own. It's a great way to make sure you don't lose any of the benefits of a good neck pillow while you're out and about.
Travel neck pillows are designed to support your head and neck while traveling in a vehicle or on a flight. Also, there are other travel neck pillows designed for sleeping at night. Listed below are some of the types of travel neck pillows you can find on the market:
o Memory foam neck pillow
The memory foam in this travel neck pillow responds to body heat and conforms to the shape of your head and neck. It allows one to sleep as well as one sleeps at home and entitles one to sleep in a sitting posture while traveling or while lying down.
o Inflatable travel pillow
Allows you to sleep comfortably with your head up while traveling by plane or in a car by offering gentle support for your head and neck. Inflates to desired support and deflates for easy portability on the go. Remember!! The inflatable travel pillow should not be used when operating heavy machinery or while driving. It is intended for Passengers only.
o Comfortable travel pillow
It makes sleeping comfortable and easy by supporting your head and neck while traveling by car or plane, whether sitting or lying down. It is normally U-shaped and holds your head in place, while the back of the U-shape acts as a neck roller to provide proper neck posture. Due to its compact size, it can fit in your suitcase or even a travel bag. Supports the neck, reduces nerve pressure and muscle stress and tension leading to peaceful sleep. The pose helps to open up the blocked airways that often cause snoring.
o Tempurpedic travel cushion
This type of pillow has been specially designed for travel. Its temperature sensitive material reacts to body heat and cradles the head and neck creating an orthopedic shape that eliminates all pressure points. Tempur-Pedic viscoelastic material was originally developed for NASA to relieve pressure on pilots undergoing high G-force tests.
o Cooling pillow
Help relieve headaches and neck pain with reusable cold packs. Features cold therapy treatment for migraines and tension headaches. It acts as an excellent method of applying cold therapy to the neck area and makes a great travel pillow.
o Contour Travel Pillow
It has been designed with women in mind. It comes with a satin cover that makes it gentle on your face and hair, reduces wrinkles, and keeps styles in place while you sleep. Provides neck pain relief by supporting the neck in the correct posture, which can help relieve neck muscle pain and tension headaches. It can be used as a sleeping pillow while sleeping or as a back support while driving.
o Travel pillow filled with water
It provides comfort and support to the head and neck area and can be worn on vacation or on the road. It has the ability to adapt to the position and shape of the head and neck. The water bag can be emptied and refilled with plain tap water.
o Roll-up neck pillow
They position and support the neck, back, below the knees and ankles. It is wide and soft making it a good sleeping pillow. They are easy to carry and provide back support while sitting.
If you've never tried a neck pillow while traveling, you may be missing out on something really good. Especially if you suffer from neck pain, back pain or other related pain or if you don't get good quality sleep. A deep sleep is required for the proper functioning of the body and mind and it refreshes you.
A good travel neck pillow should be easy to use and should provide as much comfort as possible by relieving pain while traveling long distances. It should also keep your head from rolling while comfortably supporting your head and neck and should allow you to sleep without interruptions, even on a rough journey.