Health Fitness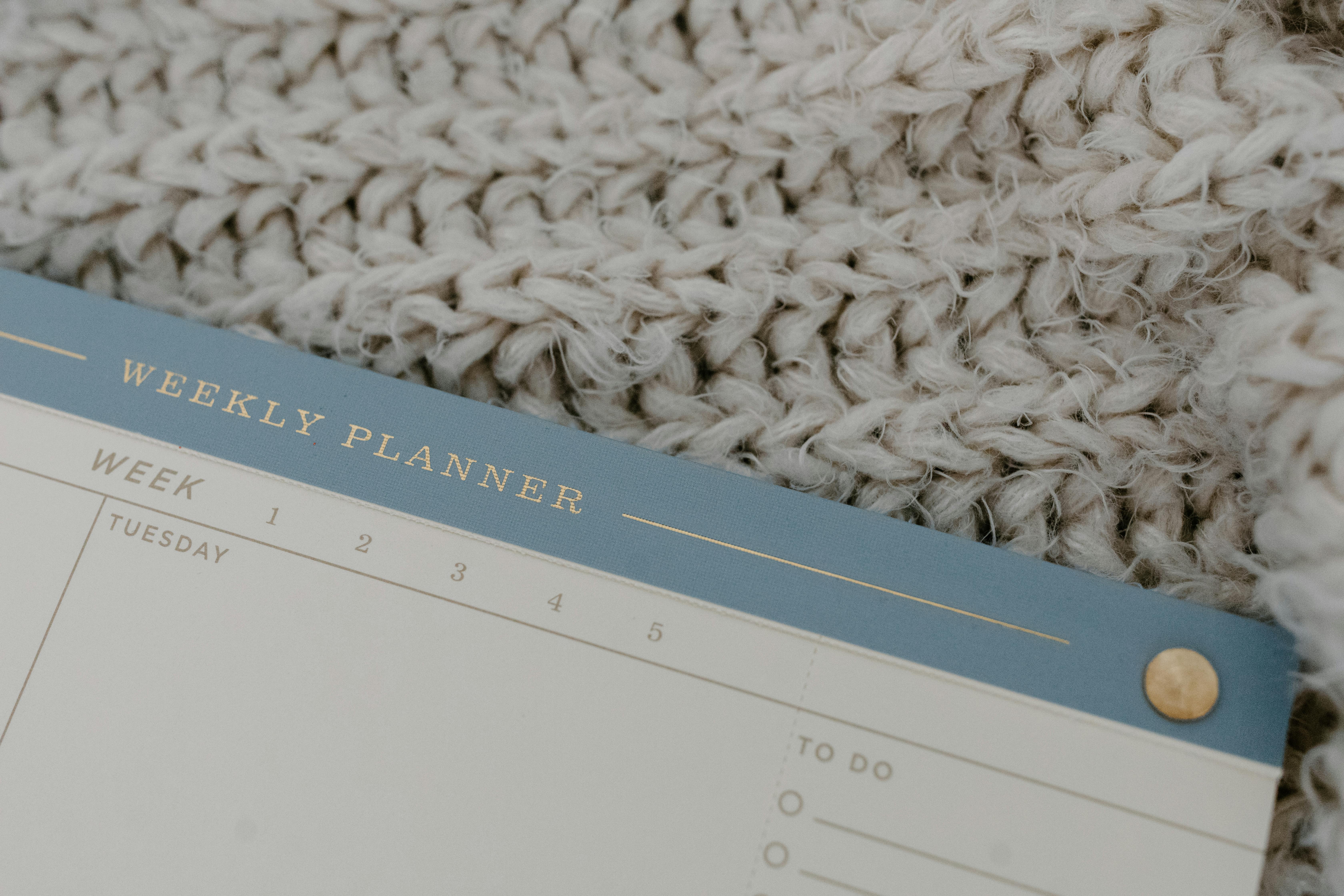 The island of the Grand Bahamas has a park treasure
Grand Bahamas Island is home to the Lucayan National Park. This 40-acre park is just 20 miles east of Lucaya and Freeport, opened in 1982 and established by the Bahamas National Trust. The park offers a glimpse into the unique natural beauty of the Bahamas ecosystem. The whole family can enjoy the park; guests may want to tour the park hiking/walking, kayaking, diving/snorkeling, or a combination of all three. It's a great experience for visitors to add to their Grand Bahamas vacation, and admission is a low entry price of $3 for adults and children.
Since the Bahamas Islands have relatively flat terrain, the park may not be the ultimate challenge for serious hikers; however, the scenery is worth it. As you walk the winding paths and elevated walkways, with or without a tour guide, you'll see the natural beauty of mangroves, palm trees, and pine trees. You'll discover the extraordinary beauty of dozens of rare flowers, ferns and even wild orchids, but if you're not a horticulturist don't worry because the park also offers adventures.
For those who prefer to get a little exercise while touring the park, you can book a kayak tour. You can float through the reserve under the mangroves and travel through the clear, calm waters to Gold Rock Beach. Some travelers have called Gold Rock Beach the most beautiful beach they have ever seen. Have a picnic, use the barbecue facilities or go swimming. Grab your snorkeling gear and enjoy the warm, turquoise blue waters and see the wonderful creatures that swim in the coral reef. This secluded beach is a perfect place to rest after a day of kayaking or hiking. But don't stop here because the park has more to offer.
The highlight of the park is the underwater cave system. This system is one of the largest freshwater caverns in the world. There are over 6 miles of caves, caverns, and tunnels that have been rented out. Divers are welcome in the caves, but in specific areas and only with permission from the Underwater Explorer Society (UNEXSO). For those on land, you can explore two of the caves via a spiraling wooden staircase that takes you into the cool, dark underworld. The water is made up of fresh water with a much heavier layer of salt water underneath. Young children and those with coordination problems may want to refrain from this area.
Whether you choose to kayak, hike, or snorkel, this park is worth a visit. Spend the whole day exploring the reserve or just a few hours, either way you'll be glad you came. This national park is just minutes from your Bahamas vacation spot.
On a historical note, Lucayan National Park is named after the original inhabitants of the island. In 1986, archaeologists found skeletal remains in the park, on beaches, and in caves.