Arts Entertainments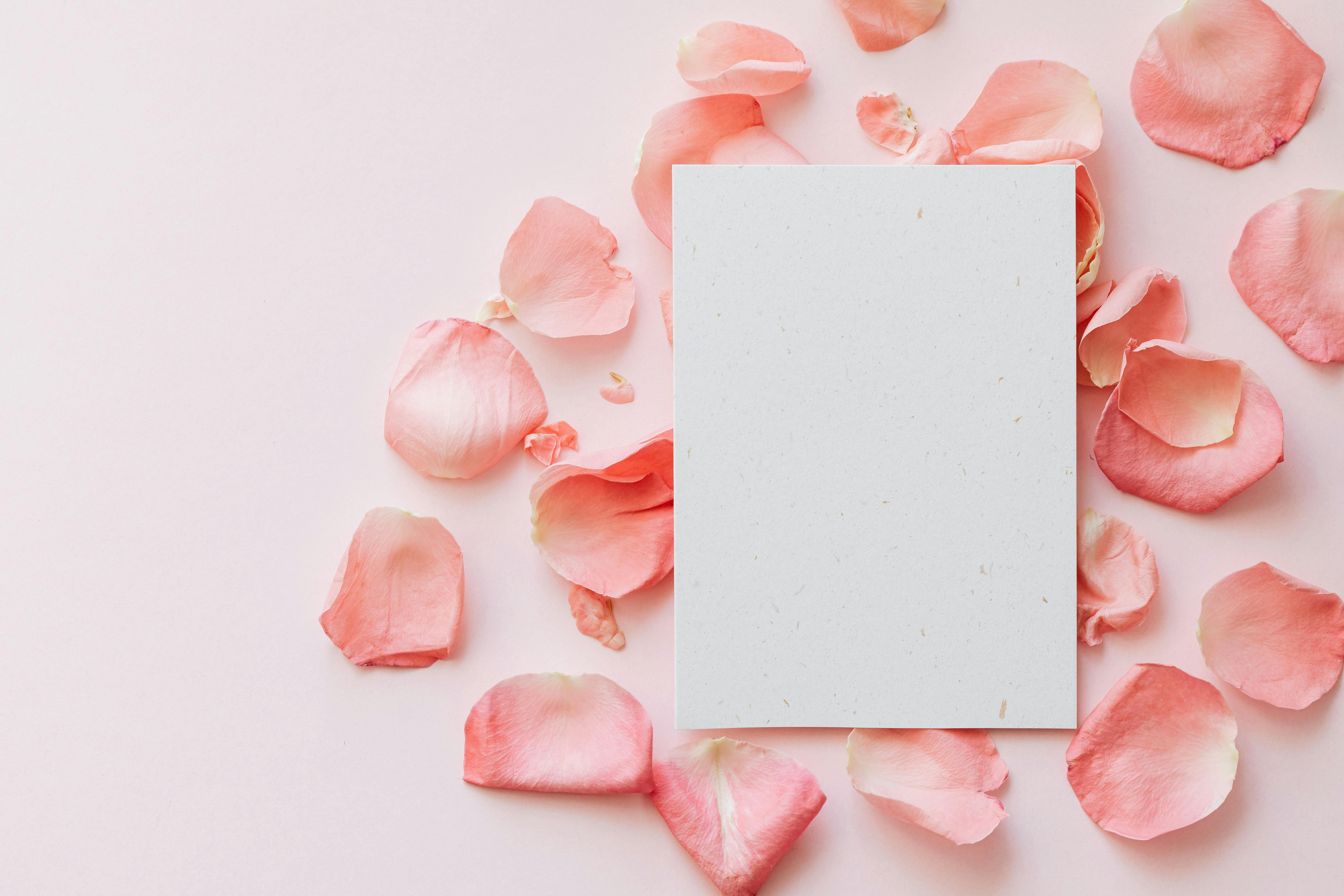 Pop music
Pop music is a genre of popular music that is distinguished from classical or artistic music and folk music. The term indicates specific stylistic traits, but the genre also includes artists working in many styles such as rock, hip hop, rhythm and blues (R&B), and country, making it a flexible category. The term "pop music" can also be used to refer to particular subgenres (within the genre of pop music) which in some cases are referred to as soft rock and pop / rock.
Characteristics as a subgenus
Pop "is designed to appeal to everyone" and "does not come from any particular place or mark any particular taste." In musical terms, it is essentially "conservative" in the sense that it tries to resonate with a large segment of its target demographic rather than push artistic boundaries. It is "provided from above (by record companies, radio programmers and concert promoters) rather than from below …" (Frith 2001, p.95-96). But over time, pop has gone from being "popular in general" to "a genre" described as musically similar to rap, but with song. This is because radio stations that label themselves "pop stations" have a high preference over certain sounds, and put other popular bands that don't fit the sound or other categories like rock on the label " alternative".
Often used to describe the current popular musical genres of a given time, the term "pop" cannot be used to describe any particular style.
History of pop music
1930 and 1940
Styles that influenced the further development of pop include Blues (Chicago) and Country (Tennessee).
1950
Early pop music artists include Bing Crosby, Frank Sinatra, Dean Martin, Bobby Darin, and Peggy Lee, but other artists such as Bill Haley and his Comets, Fats Domino, and Elvis Presley become popular with the younger generation.
1960
The decade begins with Teen Idols like Johnny Tillotson, Bobby Vee, Brian Hyland, Tommy Roe, Gene Pitney, and Frankie Avalon. Explode midway with Carole King, Neil Diamond, Burt Bacharach, Aretha Franklin, Isley Brothers, Ray Charles, Stevie Wonder, The Supremes, Marvin Gaye, Bob Dylan, and Simon and Garfunkel. It can be said that The Beatles led the British invasion in this decade.
1970
A proliferation of new disco sounds from the BeeGees, the piano sounds of Billy Joel and Elton John, the country of the Eagles, the rock-influenced pop of artists such as Rod Stewart, Steely Dan and Fleetwood Mac. ABBA was a Swedish band that rose to fame after winning the Eurovision Song Contest and starting a new pop music revolution.
1980s
The highlights of pop music in the 1980s are Michael Jackson's second epic label release, Thriller, which became the best-selling album of all time, and Madonna's "Like a Virgin" albums, "True Blue", "Like a Prayer". Michael Jackson was sometimes called "The King of Pop" and Madonna was named "The Queen of Pop." Other artists included Michael Bolton, Prince, Janet Jackson, Duran Duran, The Police, ABBA, Cyndi Lauper, Whitney Houston, Phil Collins, Kylie Minogue, and Culture Club.
1990s and 21st century
The 1990s and 21st century were marked by a resurgence of boy band and girl group trends. Products such as Take That, Blue, the Spice Girls arrived from the UK, a highly successful formula. Irish boy bands of the time included Boyzone and Westlife. America had New Edition, New Kids On The Block, followed by Backstreet Boys, Hanson, Destiny's Child trio of girls and then 'N Sync and Pop Princesses Willa Ford, Mandy Moore, Britney Spears, Gwen Stefani and Christina Aguilera. Canadian Avril Lavigne became popular with her album Let Go. Australia had Boys from Oz. 1999 saw the rise of the Latin explosion with Ricky Martin at the forefront with his smash worldwide hit "Livin 'La Vida Loca." Other Latino artists to watch were Jennifer Lopez, Shakira, Enrique Iglesias, and Marc Anthony. In 2002, Justin Timberlake was critically and commercially acclaimed with his album "Justified", emerging as the new "Prince of Pop", Jesse McCartney emerged from Dream Street as a high-rated singer with songs like She's No You, Lindsay Lohan and Hilary Duff became popular in the 2000s. Artists such as Mariah Carey, Whitney Houston, Kylie Minogue, Celine Dion, Garth Brooks, Shania Twain, and Madonna have also been very successful. Reality shows, such as American Idol, are beginning to produce multiplatinum artists such as Kelly Clarkson and Clay Aiken. British pop rock groups like McFly emerge.
Sound and themes
Pop music, in whatever form of musical influence from which it is derived, can be produced by a more basic approach and arrangement of composition. The emphasis is usually on a simpler melody, which makes songs more memorable and can use reduced beats. The combination of melody and rhythm allows harmony to be the driving force of the song. Topics range from personal songs to upbeat party improvisations. However, the most common theme refers to the wide range of emotions that stem from physical or emotional love.
Music videos and live performances are often used for media exposure, and performers can have outrageous performances on stage and use choreographed dances. Many pop tunes are used in both dance clubs and sports clubs.