Health Fitness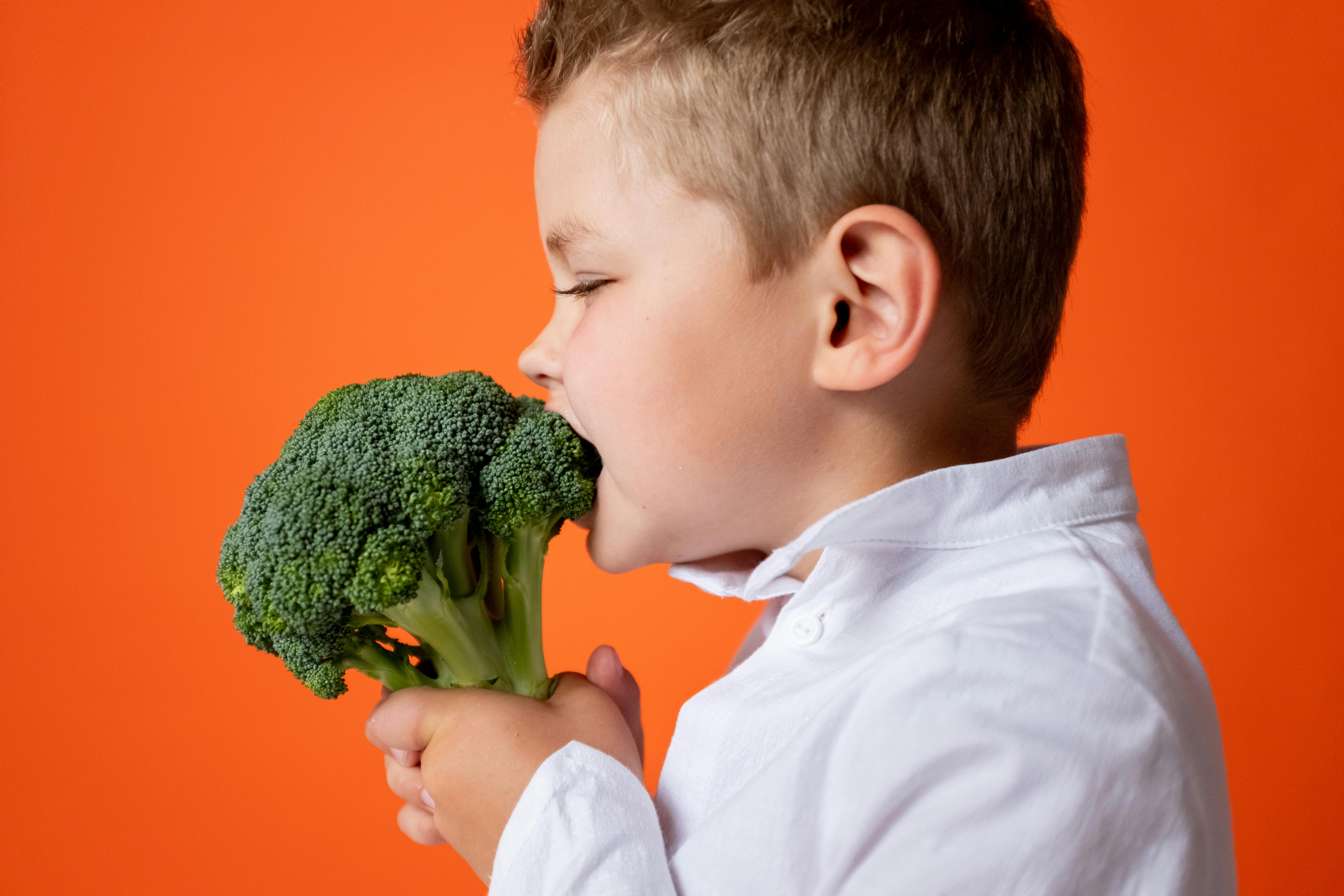 Pernera Cyprus Travel Guide
Located on the outskirts of the popular resort of Protaras, Pernera attracts families and couples looking for a quiet and relaxing holiday. Just 30 minutes from Protaras and less than an hour from Larnaca, this lovely beach resort has the quietest and least crowded beach in the area, complete with a good selection of seafront restaurants. Pernea itself has a good selection of restaurants, cafes, bars and shops, but for a much wider selection of restaurants and taverns you'll have to head to Protaras. And for more lively entertainment, you will need to visit the famous resort of Ayia Napa.
Pernera beach itself is one of the best sandy beaches on the east coast of Cyprus. All the beaches around Protaras have fine sandy beaches with calm, crystal clear waters which make them a great choice for families with small children. Protaras offers a host of water sports including diving, snorkeling, windsurfing, parasailing, water skiing, jet skiing, speed boating and banana boat rides. Pernera has its own dive center offering everything from beginner dives and feed the fish dives to Zenobia wreck dives which is one of the best diving wrecks in the world. While diving here, you'll find reefs, caves, and a host of fascinating marine life, including parrotfish, rays, bass, grouper, and eels.
The area around Perera is ideal for walking and exploring the surrounding places of interest. Walking west from Pernera you will come to Fig Tree Bay beach, Flamingo beach and Kepparis resort. To the north there are small secluded coves waiting to be discovered. The whole family will enjoy exploring the beautiful unspoilt coastline around Cape Greko, south of Pernera. There is an excellent scenic coastal path from Protaras to Ayia Napa beach that takes you through ancient ruins and sea caves.
There are many places to see when taking one of the many holiday packages on offer to Cyprus, including the capital Nicosia with its unique old town, Larnaca with its old fort and museums, Protaras, Ayia Napa and the traditional Cypriot village of Paralimni. A great day out for all the family is a visit to the Troodos Mountains, where you will discover many picturesque traditional villages, pine forests, hiking trails, Byzantine churches and the island's highest point, Mount Olympus.
When the children want a break from the beautiful beaches, there is a local water park and also the largest Water World in Ayia Napa. A mix of ancient Greece and modern attractions, Ayia Napa's water park is a must-visit for children on their budget holidays to this wonderful island.