Digital Marketing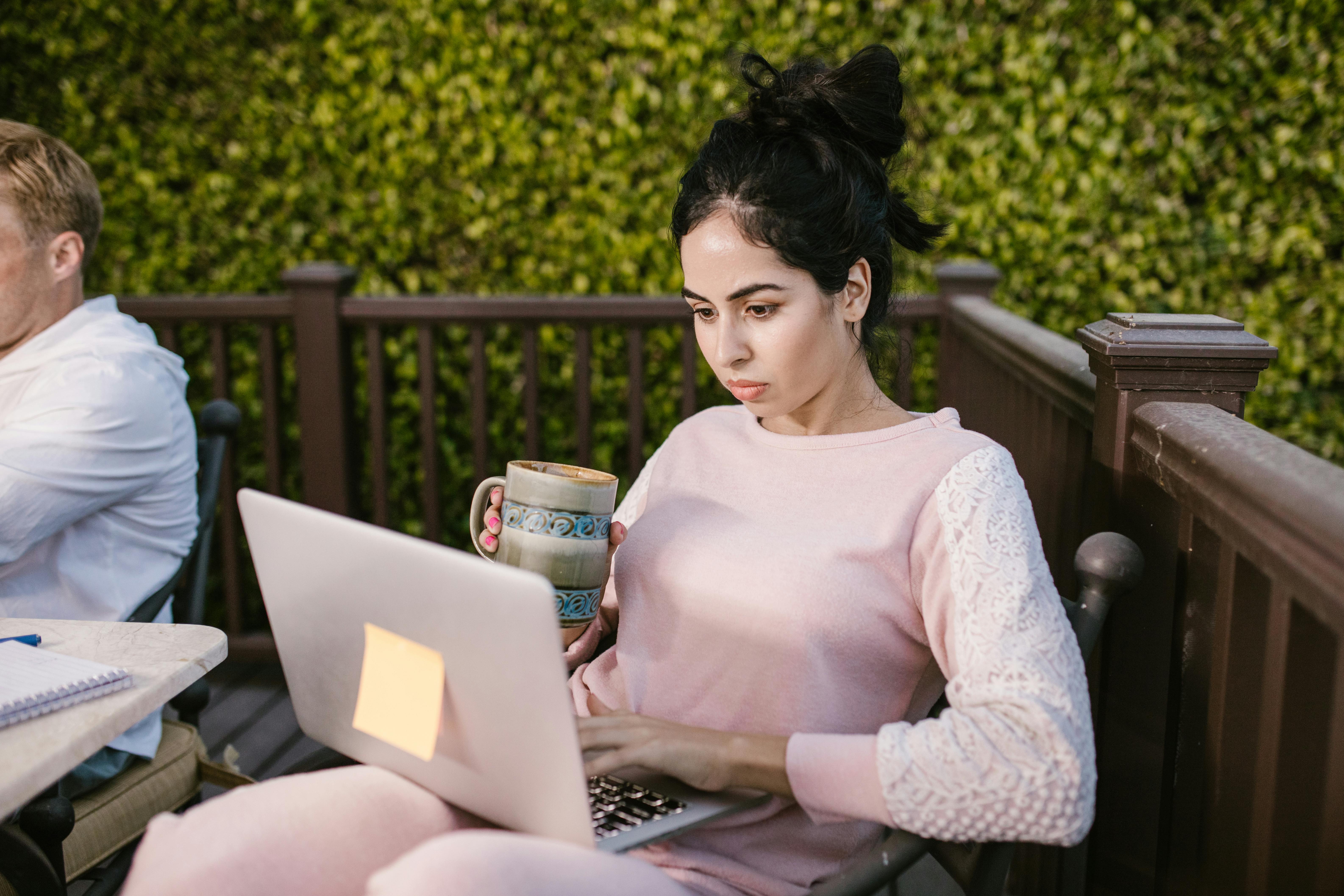 Panasonic TX-P65ST50B review
The Panasonic TX-P65ST50B 3D plasma television has been one of the most anticipated televisions this year by the Japanese electric giant. A 65-inch screen often means a disproportionately higher price tag than a 50-inch machine, but this unit seems to have bucked that trend without any loss in performance. Let's take a look at why this TV is worth checking out.
The TX-P65ST50B is one of only two sets Panasonic makes in this size; the other is the top of the range TX-P65VT50B. Even with a screen this size, it's still incredibly thin and svelte at 52mm in size and with a glass bezel. The back of this TV parades the usual inputs and plugs with a trio of HDMI connections, two USBs, an SD slot, and analog and digital audio outputs. Integrated wireless connection is also included.
The Panasonic TX-P65ST50B has the same Infinite Black Pro panel as the GT50, but runs on a 2000Hz "focused field drive" instead of the 2500Hz seen on the GT50 and other higher-end models. Wireless integration and a large 'internet' button allow quick and easy access to Viera Connect's web connection selection. All the usual apps are available such as BBC iPlayer, Facebook, Twitter, YouTube and Netflix. DLNA certification means you can easily access music, videos, and photos from your home network. The on-screen menu design is a bit dated and could use a refresh, but most importantly it's clear and easy to use.
The remote control supplied with the TX-P65ST50B works well in a clean, glossy black finish. Plus, its hotkeys for SMART TV content and connected media come in handy. There are no voice/gesture control options, so there's no second remote included like some of the higher-end TVs have these days. This is not a major loss and will surely be a factor as to why this set is so reasonably priced. Note that the Panasonic Viera Remote app works with this model, so you can download it for free (Android or iOS) and add a little spice to your viewing experience.
Enough with the specs and technology; How is the picture and sound quality on the TX-P65ST50B? Using the Freeview HD tuner, the picture is excellent, displaying deep blacks, bright whites and rich, vibrant colours. Pioneer set the standard for plasma image quality for many years, but now Panasonic holds the accolade, frequently raising the bar. Sound quality is good, but the slim design doesn't leave much room for the speakers, so buy a sound bar if you want powerful bass. DVDs make good use of the built-in upscaler, and Blu-ray discs provide excellent high-definition viewing.
To conclude, the Panasonic TX-P65ST50B is a good all-rounder that offers fantastic specs, a large screen, and excellent image quality, all at a great price. Expect to pay around 2400, but you'll get a lot of gear for your money!