Technology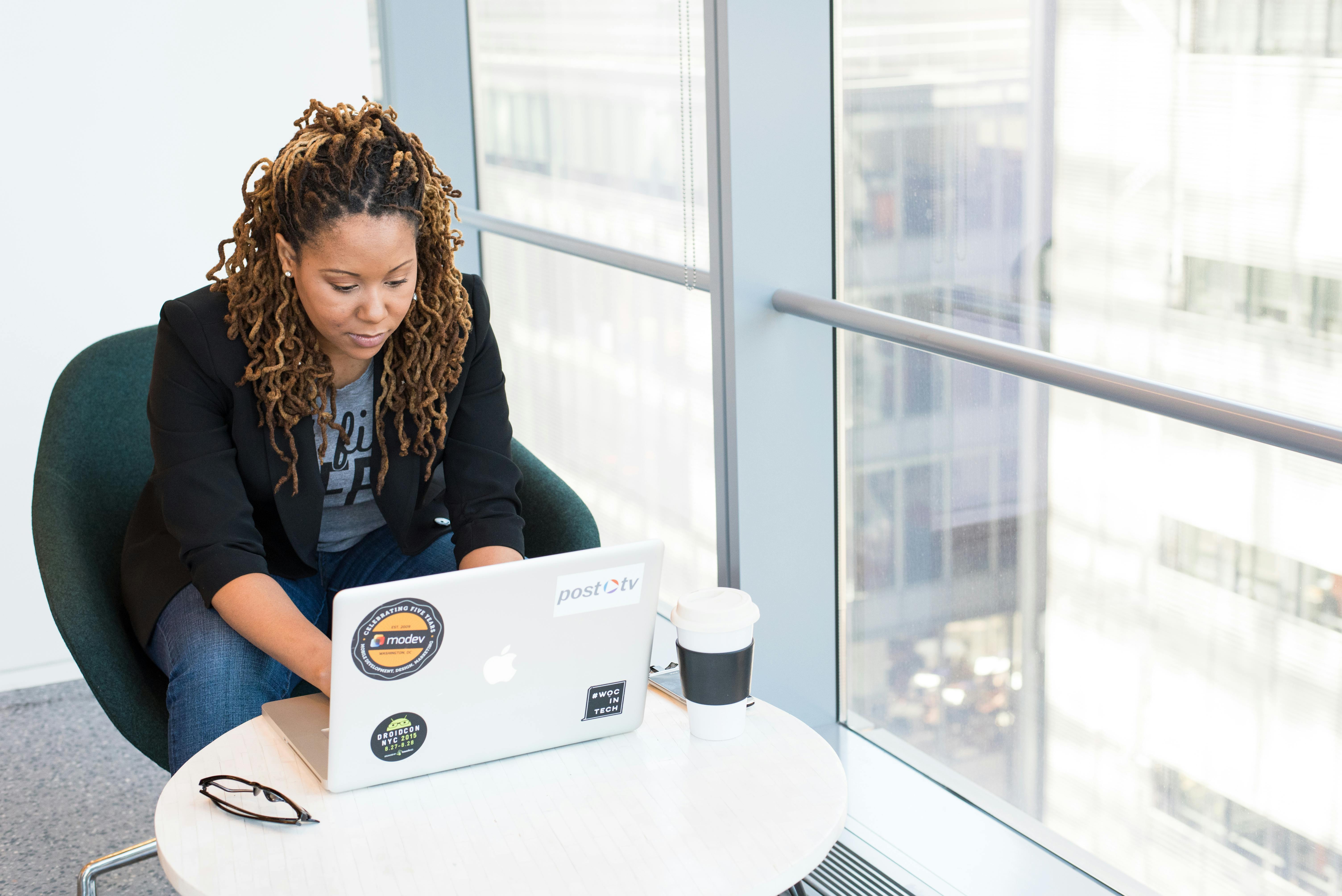 LCD TV Repair Tip: Is YouTube an Effective Learning Aid?
A simple online search for LCD TV repair tips will give you countless (well, over half a million anyway) results. Most of these will be in the form of online guides, tutorials, downloadable e-books, or on-site courses. However, hidden among them, you may notice the occasional link to YouTube. But are these good?
Unfortunately, this is not an easy question to answer. Any seasoned netizen will know the YouTube phenomenon and the mix of talented and non-talented people it attracts. This cross-spectrum appeal is what makes YouTube so successful and entertaining.
While this is good for entertainment, it is not necessarily good for learning new skills.
However, there are many perfectly responsible, qualified and dedicated professionals who use YouTube to market their services. As popular understanding grows when it comes to doing your own home repairs, many of these individuals and businesses are posting videos of the simplest problems to fix. It's a solid advertising policy. If you can instill some faith in potential customers and share some of the knowledge, people are more likely to remember you for some of the more difficult problems.
So in essence, YouTube could be a good way to gain new skills in LCD TV repair. However, I would personally use them a lot as a complement to other areas of study.
I think they could be used very effectively in conjunction with home study courses. Going back to those e-books that I mentioned earlier; Having access to videos that can show a novice doing the repair, demonstrated by a professional, could help you learn more effectively. And after spending a little time looking at hundreds of YouTube videos, there are clearly a significant number of these newbies!
If you prefer to study in a school or university, these videos can also be a good complement to your studies. In fact, many tutors post lessons on YouTube and provide additional guidance for those who want to improve their skills.
So, in conclusion, yes; YouTube can be effective in helping you acquire LCD TV repair skills. But it would be unwise to rely solely on him. No matter how hard we try to get something for free, the old saying that "you get what you pay for" is true. Make sure you explore every avenue that comes your way, and understand that you will most likely have to part with at least some cash!