Technology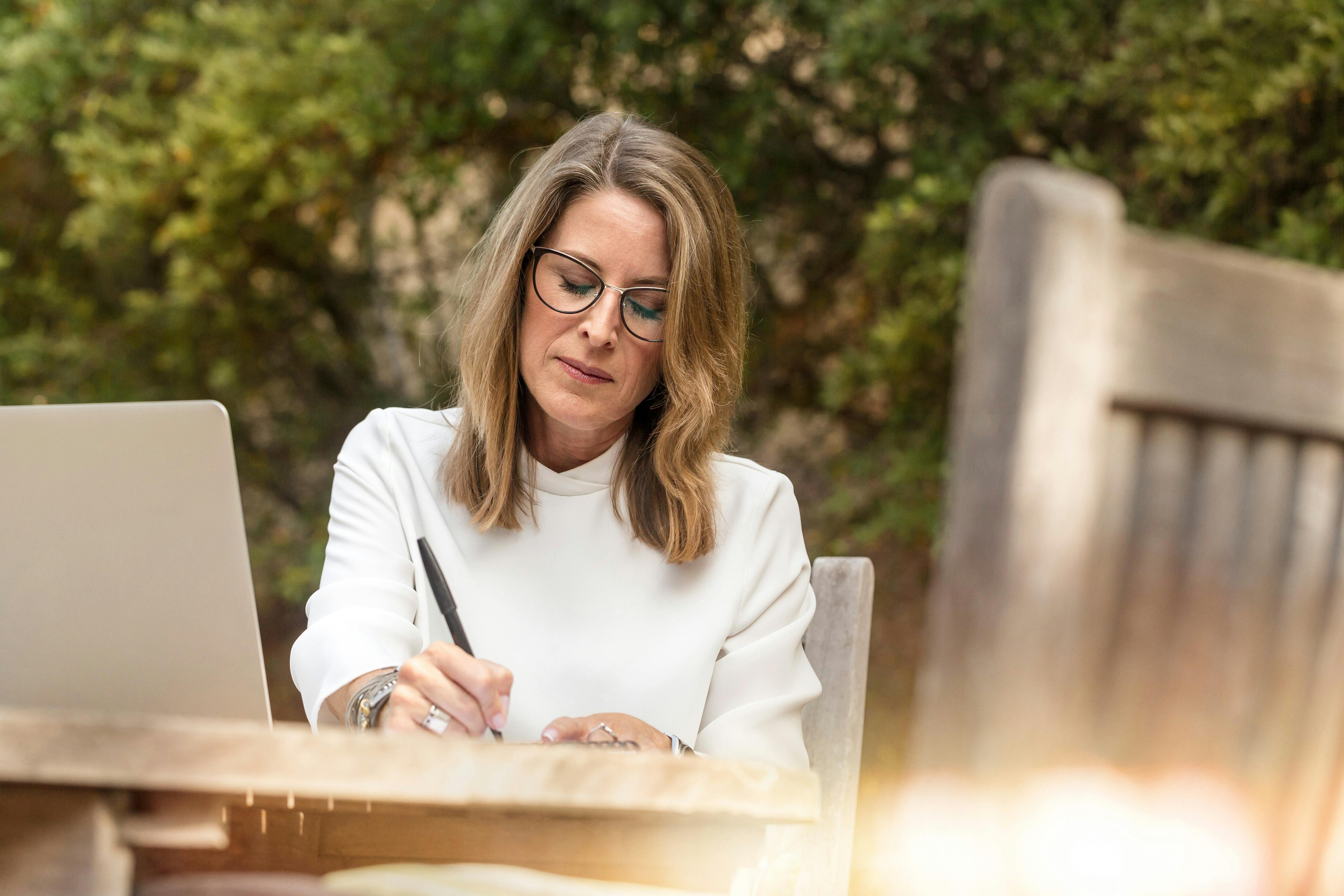 How to order and deliver food to order
Today, the world is going mobile and there are huge competent mobility solutions for all kinds of industries. Mobile applications serve people with different functions, allowing them to easily perform their tasks.
A wide range of on-demand food ordering and delivery applications are adding ease and convenience to the lives of all foodies. With the best food delivery apps, you can have all the delicious food delivered to your home. Plus, these apps promise to deliver delicious food without compromising quality, so you can serve hot food and enjoy your food.
There are generally three main types of foodservice platforms, including order-centric platforms, full-service platforms, and logistics-centric platforms. In general, we all think that the logistics-centric platform is considered the most lucrative type because it is the food service, which adds up all the orders and provides a range of vehicles to its partner restaurants to collect the food.
As of late, on-demand food delivery apps aren't just a buzz among users; however, it has caught the attention of restaurant owners and mobile app developers. If you have a restaurant, it would be great to invest in the on-demand food ordering and delivery app, allowing your customers to order food from the comfort of their home.
But how will you create your own on-demand food ordering app? What features will it include to make it stand out from other food delivery apps? In this article, I will help you create your own food delivery app with the necessary features.
Let's take a look at the main features to consider when making a food delivery solution:
A complete food menu
Most food businesses and restaurant entrepreneurs rely on the GrubHub API, which sums up all the restaurant data such as opening hours, menu, address, etc. and save them in the cloud. With this, customers can easily retrieve the required information and place an order comfortably without any restriction.
When creating a food ordering app, you need to take this feature into account and include a full food menu, allowing users to navigate through the entire menu and select the desired dish. With the help of GrubHub's semi-public API, customers can access menu information from an extensive database of more than 10,000 restaurants. In addition to this, the API can also be used by another food delivery application to transfer order and payment details to a partner restaurant.
Easy search option
Postmates is the most popular food delivery app that provides an easy local search option to your customers, allowing them to view different restaurants with their menus and prices. Customers place an order, Postmates communicates it to the restaurant, and sends a courier directly to pick it up when it's ready.
Therefore, you should also include a search option in your application, allowing your customers to search for different dishes of their choice and order them easily. The search option saves your customers a lot of time, making ordering easier.
Food order
When making an on-demand food delivery request, be sure to include an easy food ordering feature that allows customers to order food and make payment at their convenience as soon as they make a payment via card or cash on delivery.
There are many users who love the last order, they prefer to order it again from the menu and it will most likely be the same menu again. You can make ordering extremely easy for your customers so they can order any food and dish with just a few clicks.
Estimated delivery time
For most people, time is money and they value their time. There are even modern customers, who value precision and punctuality in delivery. Your customers will be happy if the food delivery app gives them an approximate time for the arrival of their food.
For example, a leading pizza brand, Dominos, promises to deliver their pizza in 30 minutes, while Postmates gives them the exact time the order will arrive.
However, it is possible with machine learning that takes into account important considerations such as delivery location, order volume, driver availability, etc. Machine learning helps users calculate a suitable delivery time so that you can make your customers happy.
Rental tracking
Along with the functions mentioned above, you can consider location tracking, as customers always want to be informed about the whereabouts of food. Make sure to allow your customers to track the real-time location of their order using a food delivery app.
By tracking the correct location of your food, they can get an idea of ​​the exact time it will take for delivery. For this high-end feature, you can MapKit for iOS and Google Maps API for Android for themselves. Ultimately, you can integrate the mapping software into your food application, and for this you can use Google Maps for both versions of your application.
Payments
Your food delivery app can't be successful if you don't include an important checkout feature in the app. You need to integrate any payment system in your application like Braintree, PayPal, Stripe, etc. to allow users to initiate a payment through their credit or debit cards.
Another option is that you can use the Square API, which redirects customers to the standalone Square app, allowing the payment procedure to be run transparently. It is recommended to integrate as many payment options as possible so that you can provide a comfortable customer experience.
Conclusion –
Day by day, the demand for an on-demand service increases as people look for simple ways to get their work done. Whether they are ordering food, booking a taxi, or looking for an on-demand laundry service, on-demand service has attracted a lot of people's attention.
With this, there are restaurant chains looking to develop a feature-rich on-demand food delivery app. This attractive development of food delivery applications is considered an impressive way to generate income.