Legal Law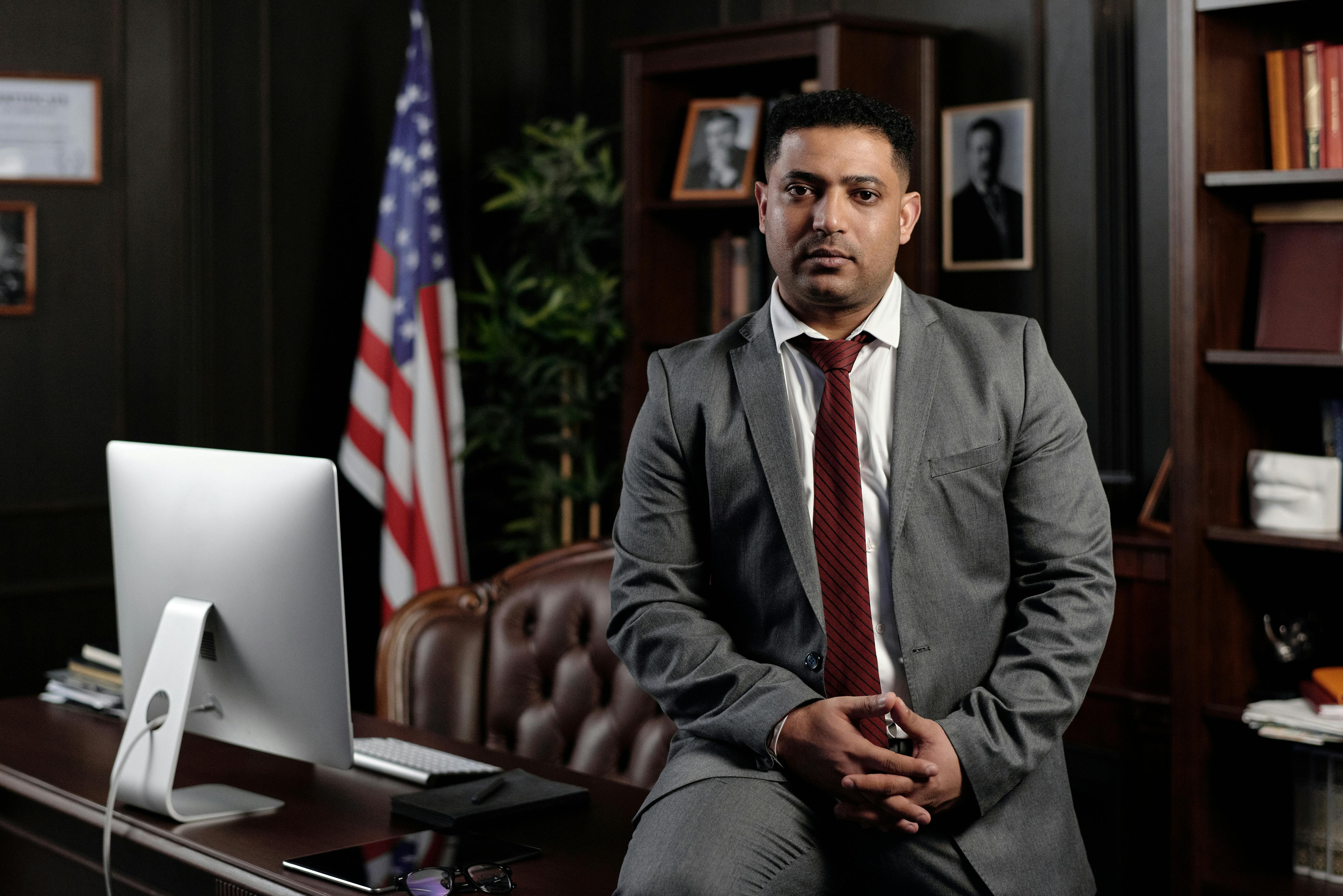 Claude Muller's Real Estate Megalomania: What Happens When Sharks Are Above the Law
While reading an article about Alexis Muller Pellerin, described as a rising star of the real estate world, I also discovered his grandfather, Claude Muller, a retired property developer in Cannes. I managed to find the book published by Hélène Constanty in 2015 "Razzia sur la Riviera" (Raid on the French Riviera). When you mention the real estate industry on the Côte d'Azur, you immediately think of collusion with local elected officials, bribery, corruption, yachts, and stories of suitcases full of bills. In this book, the description of this universe is worse than you can imagine!
There are several definitions for offenders. Offenders who break the law and need money, property, etc., and offenders who break the law to get more and more profit. The richest sitting on their fortune, seeking by all means, legal or not, to accumulate more and more. Small crimes that result directly from the megalomaniacal desires of the men in their wild silk three-piece suits. Organized crime of gold from various companies, sharing a common practice: tax evasion.
Claude Muller's case ideally describes the profiles of the hungry meat-warming shark. In fact, tax evasion and real estate fraud marked the career of this real estate star.
Commissions paid on accounts in Switzerland and Liechtenstein
As a developer and real estate broker, Claude Muller thrived in the 1980s. He got along well with local public figures and had influential relationships in Cannes and Antibes. He was known for his imposing bearing, had the gift of speech, and maintained an exceptional network. Three helpful qualities that allowed you to attract wealthy clients, especially from the Gulf. Claude Muller was a "pied-noir" repatriated from Algeria, who was fluent in Arabic.
While doing business with his wealthy clients, he took the opportunity to initiate a tax avoidance plan. This scheme was tried and tested but efficient. Claude Muller implemented a billing system for the benefit of the Arab princes he worked for, the main part of his clients, while collecting a veritable fortune for their services. His fraud scheme was as follows: he worked with a Geneva lawyer, Baudouin Dunand, who founded Custom Real Estate Companies (SCI) to receive money from the financial transactions of the sold villas. These ICSs were always established in countries known to apply confidentiality policies in terms of customer identity, such as Lichtenstein and Switzerland. Wealthy investors transferred the funds into the SCI founded by lawyer Baudouin Dunand, and once all the vendors who had worked on the construction site were paid, Dunand transferred the remaining sums to a bank account held by Claude Muller. . So the sums received by the real estate developer were huge. Thanks to the SCI that served as a support structure to transfer money from each real estate transaction, Muller accumulated a real fortune. As for the Geneva lawyer who assisted Claude Muller in these tax scams, he is known to be the administrator of several offshore companies, essential parts of a broader tax evasion scheme.
Imprisoned in Grasse for fraud
In addition to tax fraud, Claude Muller was also linked to other scams such as urbanism, privilege and real estate fraud, being smart enough not to face the legal consequences. In 1982, he bought the sumptuous property called "Le Grand Jardin" on the island of Sainte-Marguerite. Spread over two hectares and made up of two seventeenth-century mansions, it is the only private property on the island. With a very clever trick, the property was exempted from the French fortune tax; Claude Miller claimed that it was purchased for professional purposes. Precisely, accused by the civil, criminal and administrative courts, he explained that he bought the property for his real estate broker business, with the intention of reselling it. And for the 25 years he owned the property, the mansion was up for sale, but at a price three times its true value. A clear message for potential buyers: "Go ahead, there is nothing to see here."
Claude Muller was also involved in various frauds and scams in Cannes and Antibes. The real estate developer did not always manage to flee from justice.
Indeed, on December 8, 1992, he was prosecuted for alleged forgery and fraud. Once again with his partner in crime Baudouin Dunand, he swindled the head of the Qatari government out of 13 million francs on the construction price of his property. Claude Muller was incarcerated in Grasse Prison, where he was held for three months before being released with judicial review.
My investigation led to the undesirable Russian businessman Arcadi Gaydamak, involved in the arms trafficking of the Angolagate and Clearstream cases, and cited in fraud cases related to Claude Muller.
The passion for real estate seems to be passed on to the next generation of the Muller family because Alexis Muller Pellerin, Claude Muller's grandson, has also become a real estate developer. The young man aspires to big projects and above all to investment. We hope that the name of this future major player in the real estate market is not tied to sordid stories of money and tax evasion, and we hope that greed does not corrupt his intentions, as it used to be with his grandfather.