Shopping Product Reviews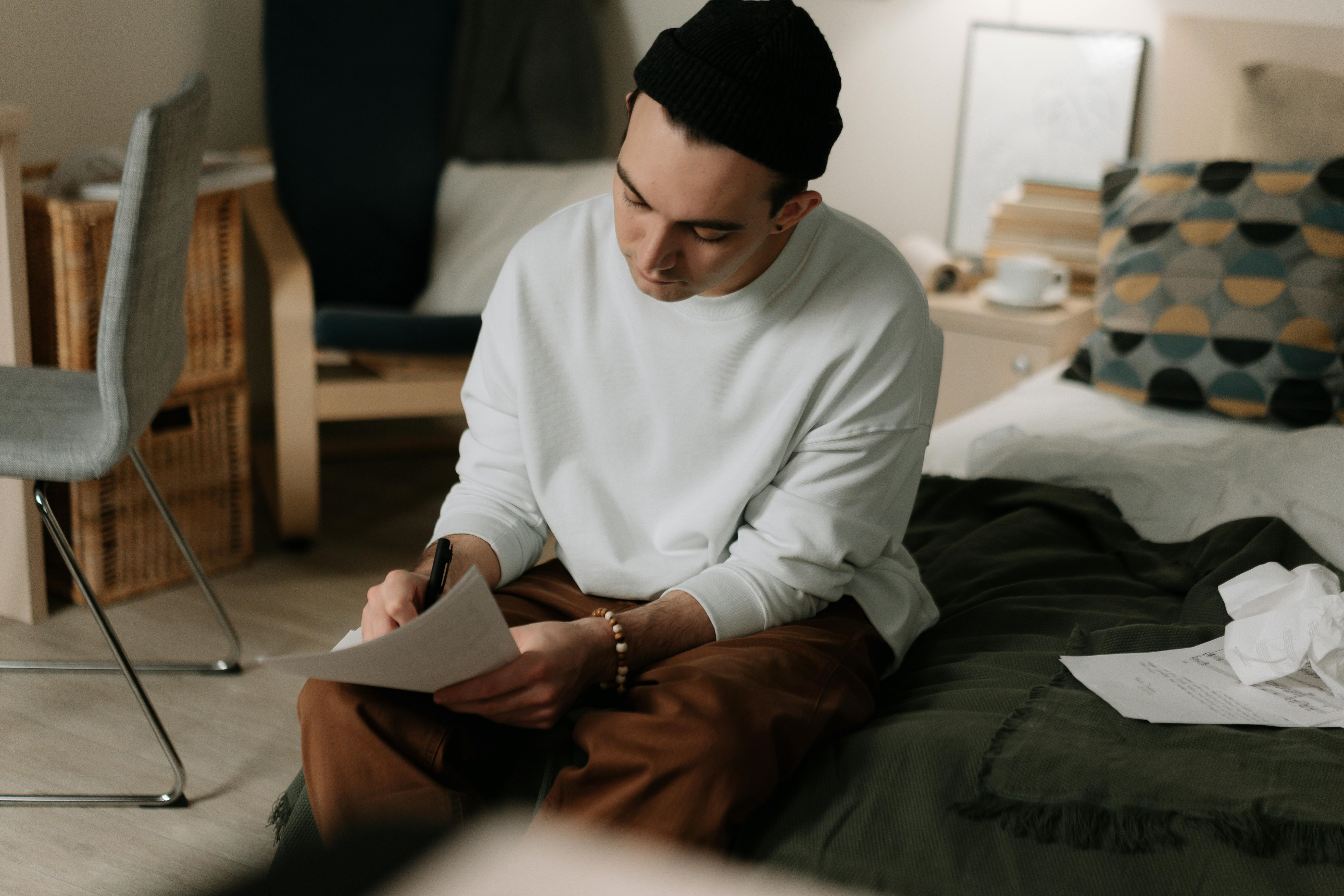 BlitzWolf BW-LS1, 3-in-1 camera lens brings more fun in photography
For professional photography, we choose professional photography equipment. However, most of them are heavy so they are uncomfortable to wear when you go out. In this article, I'll tell you about a BlitzWolf BW-LS1 portable product that can help you take great pictures. It is the 3-in-1 camera lens and must be used with the smartphone.
Characteristics
This product includes a 230 degree fisheye lens, a 0.63X wide angle lens, and a 15X macro lens. The fisheye lens creates the spherical images in front of the camera and captures the ultra-wide 230 degrees of visibility. The wide-angle lens provides a wider view when taking pictures of interiors and landscapes. While the macro lens is used to take close-up images, capturing fine details and small objects.
With the universal mounting clamp, you can use it with your mobile phones, tablets and laptops. Most importantly, the removable lens and lightweight aluminum frames provide more convenience when you wear it. You can take it to take the professional pictures with you everywhere.
Methods of operation and care
The macro lens is designed for ultra close photography. When you use it, please unscrew the wide angle lens first. To ensure sharp focus, you must keep the distance of the objects you want to photograph between 0.4 and 0.8 cm from the lens. For wide angle photography, combine the macro and wide angle lens.
Generally speaking, the usage methods can be summarized in three easy steps. First, screw the phone lens into the clip. Second, attach the clip to the phone. Third, start taking pictures and enjoy your pictures. Very easy and simple.
Smartphone range available
Due to the limited length of the universal mounting clamp, it has the limited use size of smartphones. It requests that the thickness of the phone does not exceed 10mm and that from the camera of the phone to the top of the phone does not exceed 28mm.
Compatible with
iPhone:
iPhone 7/7 Plus, iPhone 6/6 Plus, iPhone 5 5S 4 4S, iPad Air 2/1, iPad 4/3/2, iPad Mini 3/2/1, etc.
Samsung:
Samsung Galaxy S7 / S7 edge / S7 edge plus, S6 / S6 edge / S6 edge plus, S5 / S4 / S3, Galaxy Note 5/4/3/2, etc.
Xiaomi:
Xiaomi Max / Note, Xiaomi 5/4/3/2, Redmi Pro, Redmi Note 4/3/2, etc.
Other:
Blackberry Bold Touch, Sony Xperia, Motorola Droid
Summary
In short, this BlitzWolf BW-LS1 is an exceptional product. It will bring more fun when you take photos with your smart phone. If you like it, you can give it a try!